Connecting Cultures and Communities by Providing an Interactive Window to the World
Arts Missoula GLOBAL (AMG) – International Relations, Intercultural Training, and Global Programming.
AMG promotes intercultural awareness and global competence development through professional, individual cultural seminars, complete educational programs and through community programming, events and activities. Services and programming are offered in four branches.
---
Branch 1: GROW seminars for Students and Teachers in K-12, the only program of its kind in the United States, offered in the Missoula, Target Range and DeSmet school districts.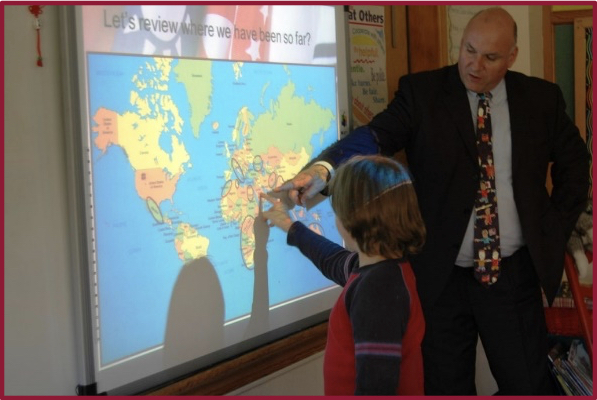 ---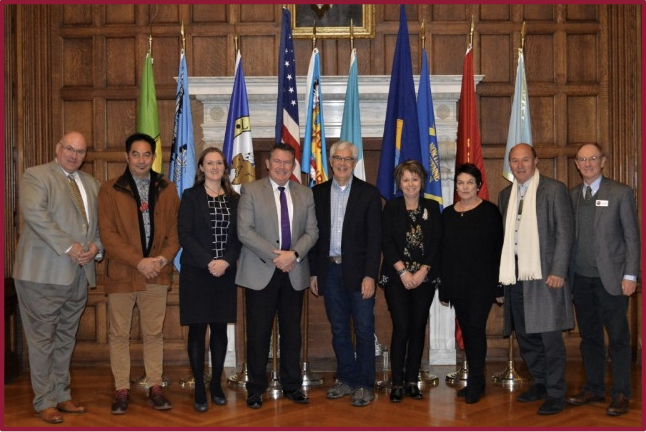 The 2023 Delegation Members from our Sister Cities stay at the Holiday Inn Missoula Downtown, the Exclusive Sister City Hotel while in Missoula.

Transportation for the 2023 Sister City Delegation Exclusively Provided by Flanagan Motors Mazda Missoula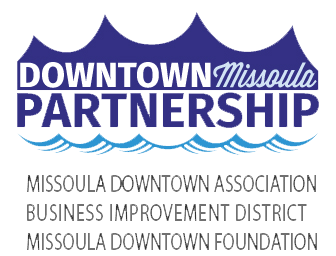 Missoula Downtown Partnership – Sharing the Vibrancy of Missoula with the 2023 Palmy Delegation Through Sponsored Tours, Events and Experiences
---
---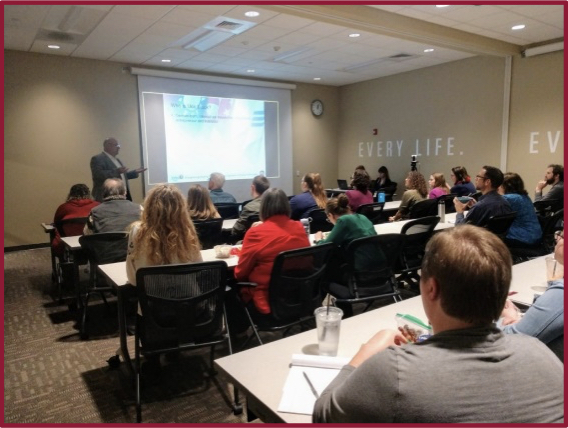 ---
AMG is proud to collaborate with key organizations in Missoula and across Montana.
Dr. Udo Fluck
Director, Arts Missoula GLOBAL (AMG)
---