Connecting Cultures and Communities by Providing an Interactive Window to the World
Arts Missoula GLOBAL (AMG) – International Relations, Intercultural Training, and Global Programming.
AMG promotes intercultural awareness and global competence development through professional, individual cultural seminars, complete educational programs and through community programming, events and activities. Services and programming are offered in four branches.
---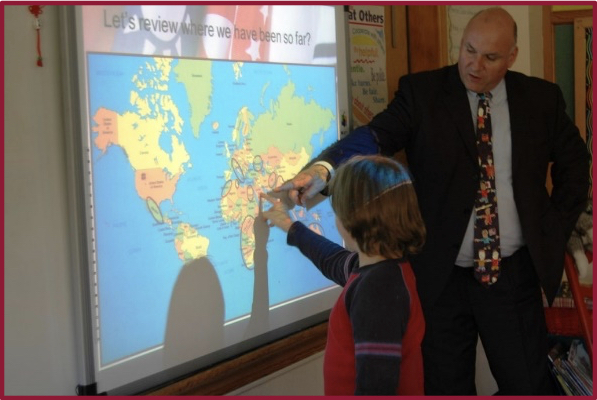 Branch 1: Global and cultural competence (GCC) seminars for Students and Teachers in K-12, the only program of its kind in the United States, offered in the Missoula, Target Range and DeSmet school districts.
---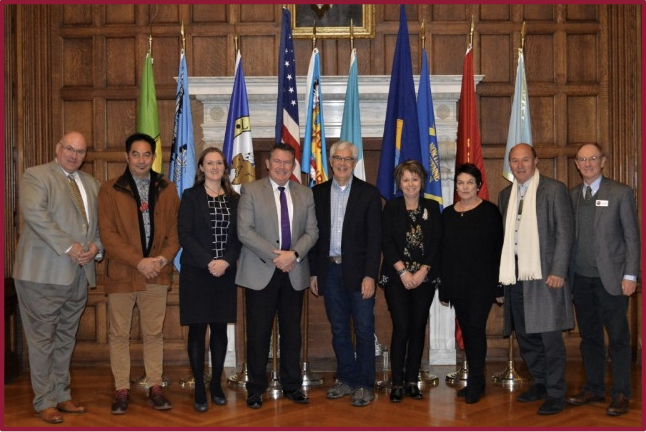 ---
---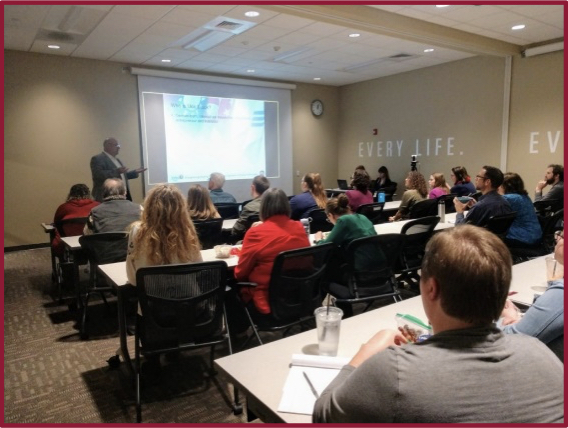 ---
AMG is proud to collaborate with key organizations in Missoula and across Montana.
Thank you for your interest and for visiting the AMG website.
Dr. Udo Fluck
Director, Arts Missoula GLOBAL (AMG)
---