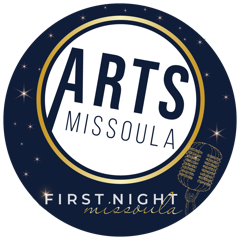 First Night
First Night is Missoula's New Year's Eve music and arts festival showcasing a wide range of local talent and offering plenty of opportunities for attendees to experience and even create art as we welcome in the New Year.
---
First Night Schedule
First Night events kick off early with an Ice Carving Competition from 9:00 am – 3:00 pm at the AC Hotel. Don't miss the Ice Carving Demo with Absolute Zero Ice Designs from 12:00 pm – 3:00 pm.
Enjoy activities for the whole family! Music, Ice Carving, Chinese Fireworks, Spotlight Competition, Watercolor Painting, Free Skate Rentals, and more. Check the schedule below for all events taking place from 3:00 pm – Midnight.
Celebrate the New Year with a day filled with art, culture, and community.
PURCHASE ADMISSION BUTTON
You can purchase your admission button in person at any of the vendors listed below, or online by clicking the button below. Online orders will be picked up at the Arts Missoula office. Admission buttons are $10, and then $12 on December 31st. Children 10 and under are free.
First Night Button Outlets
Albertsons (All Missoula locations)
Butterfly Herbs
Chapter One Bookstore (Hamilton)
Fact and Fiction
Fresh Market (Broadway and Reserve stores)
Good Food Store
Harvest Foods (Lolo)
Missoula Downtown Association
Rockin Rudy's
Rosauer's
Super 1 Foods (Stevensville)
Worden's Market
---
Buttons purchased online can be picked up at the Arts Missoula office located at 327 E Broadway St Missoula, MT 59802.
VOLUNTEER FOR FIRST NIGHT
For two hours of your time, we will give you a free First Night button which will give you access to all First Night events. All our volunteer opportunities are indoors, so don't worry – you'll be nice and warm!
The majority of volunteers at First Night Missoula stand at the door, check buttons, and make sure that venues are within safe fire capacity. We place two volunteers together at each venue. Sign up with a friend!
---
COMPETITIVE ICE CARVING
Competitive ice carving is back! Cash prize to the winner. Just five spots available – first come first serve. Sign up today!
SPOTLIGHT
First Night Spotlight: Missoula's favorite high school vocal competition is back and in person! Finals will take place at the Zootown Arts Center in front of a live audience. You can also watch via live stream.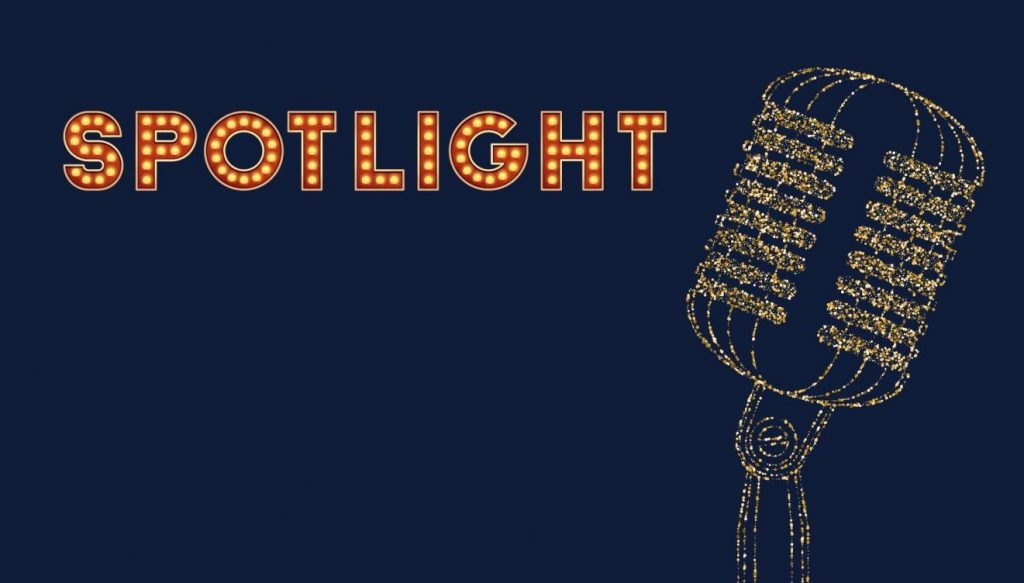 Ways to LiveStream First Night Spotlight:
MCAT on Channel 189 on Spectrum Cable – Live at 7:00 pm | Replay Jan 1 @ 10:00 pm
Watch on mcat.org Click "Watch" then "Channel 189" at 7:00pm (or the replay January 1 @ 10pm)
On MCAT's app that can be downloaded on Apple or Android devices – search for "Missoula TV" – Click on Channel 189 at 7:00 pm where it can be viewed live.
FINALS Dec. 31st, 7 pm @ The ZACC