Arts Missoula's Incubator Program offers fiscal sponsorship to outside groups just getting started, but haven't gone through the process of registering as a 501.c.3 corporation. Incubator projects are able to use Arts Missoula as a nonprofit umbrella.
Current Incubator programs are listed below, with links to their website. If your project or organization wishes to apply to be an Incubator project, please call or email to set up and appointment for initial review. Please review the application below to see if Fiscal Sponsorship with Arts Missoula is right for you.
Email info@artsmissoula.org For any questions about this program or call 406-541-0860.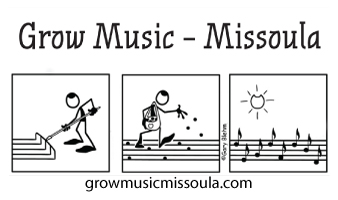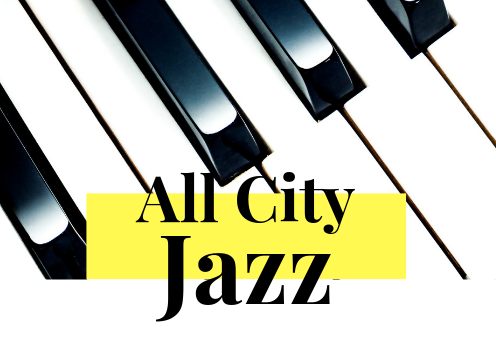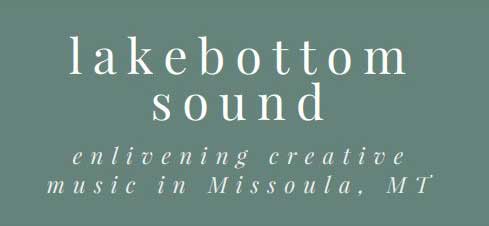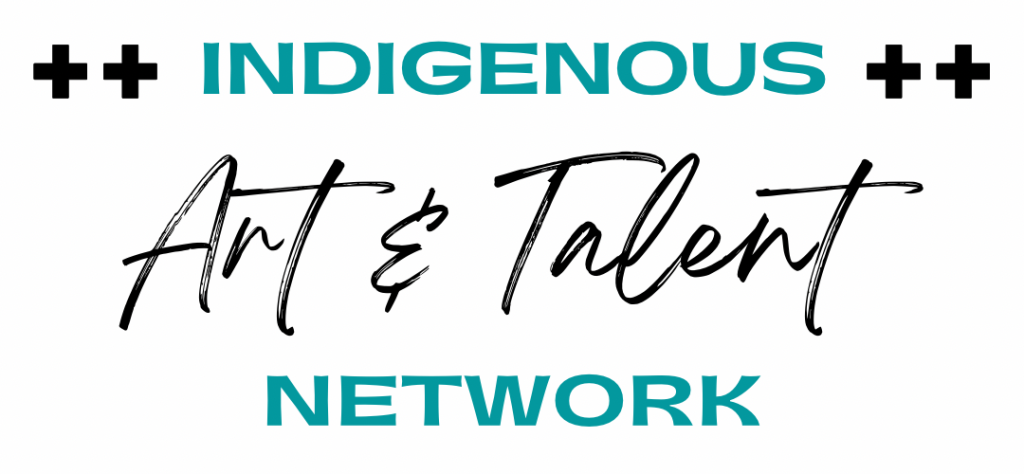 Success!
We are happy to have partnered with these organizations who are now 501(c)3 organizations. We continue to assist them to ensure their success. Thank you for being partners with Arts Missoula.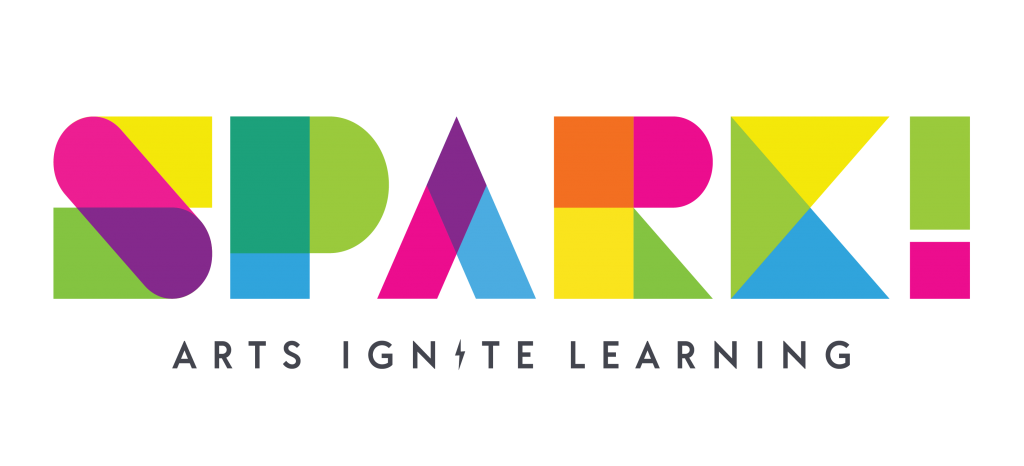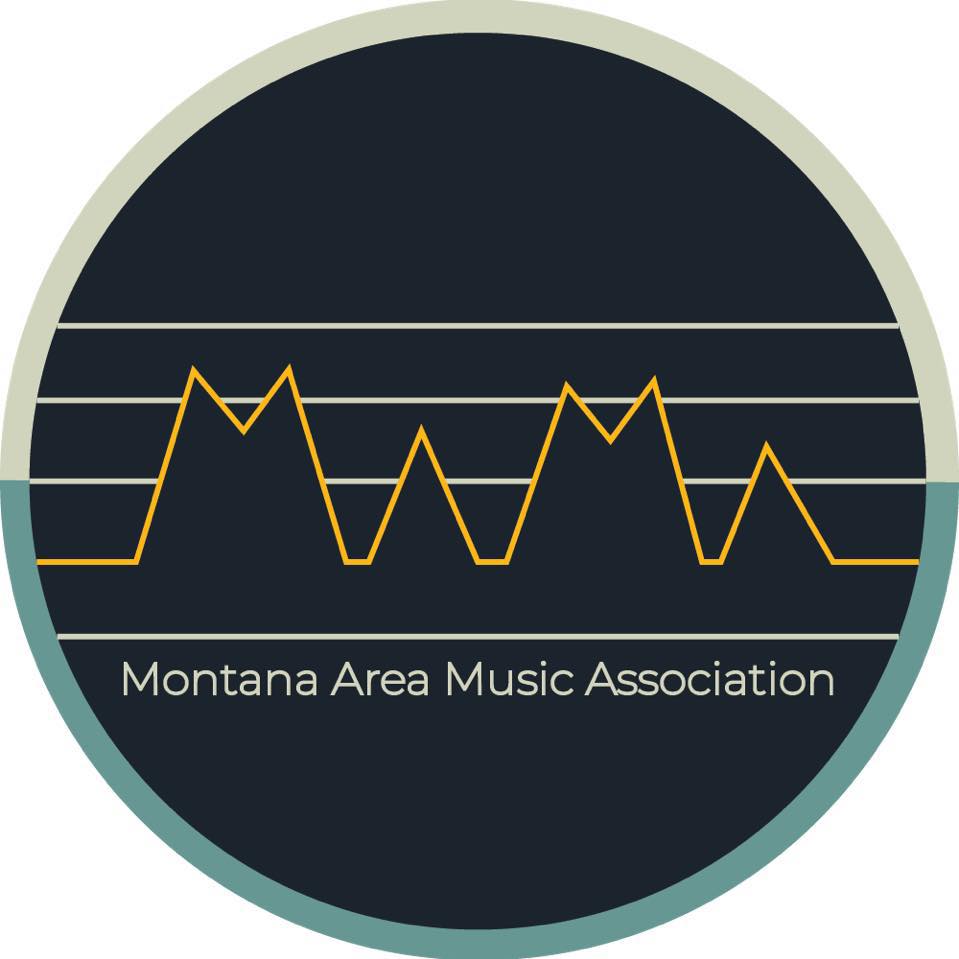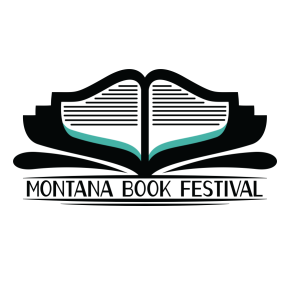 If you are interested in our Fiscal Sponsor Program, download the application below and email the completed document as a pdf to Info@artsmissoula.org
Please do not hesitate to reach out if you have any questions!