At Arts Missoula, we believe that art and culture are vital to the strength and growth of our community. We are dedicated to seeing strong arts and cultural programs in our schools, to increase public and private support for local arts and cultural activities, and to connect and engage our community through these creative and educational experiences.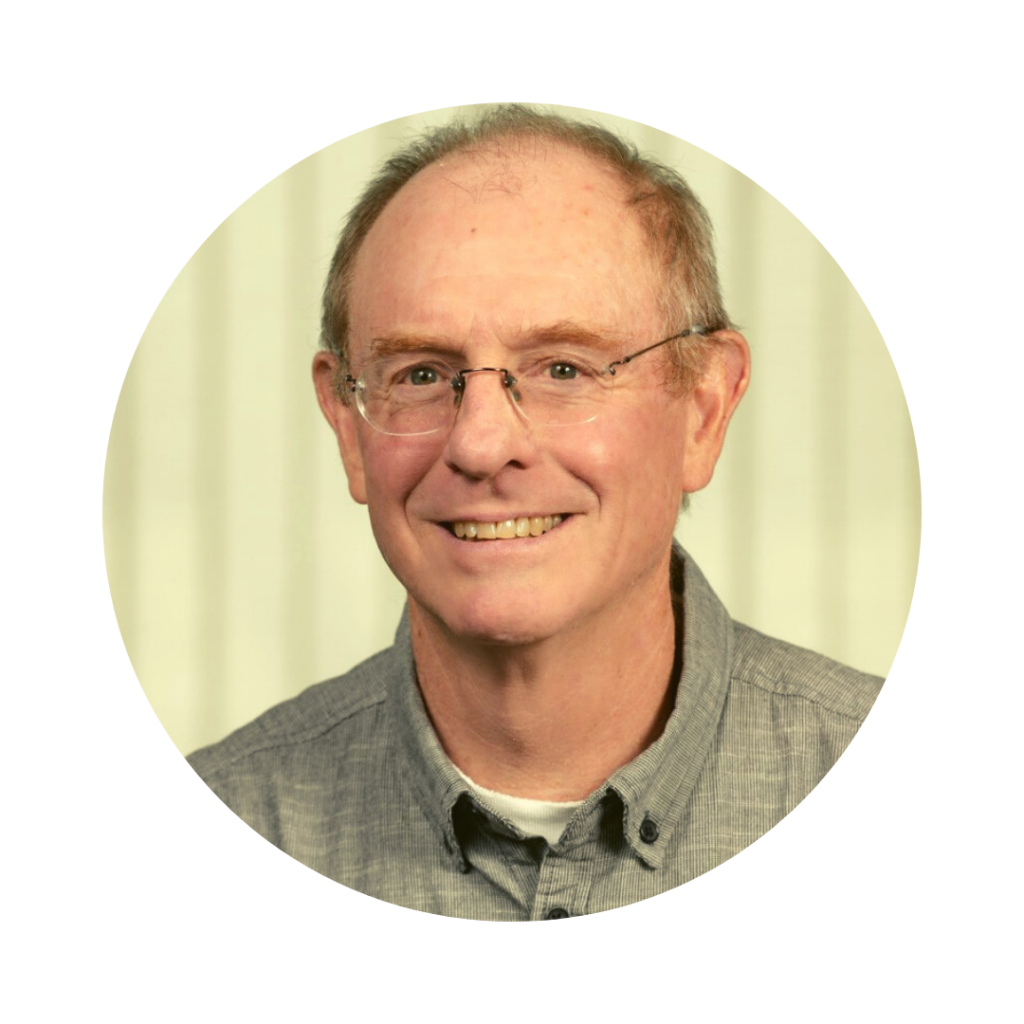 Tom Bensen, Executive Director
Tom Bensen has lived in Missoula since 1986 and has been the executive director of Arts Missoula since June 2004. Before then he spent seven and a half years as director of First Night Missoula. After joining Arts Missoula, the two organizations merged. Before life in the nonprofit world, Tom taught high school history and was an owner of Freddy's Feed & Read, one of Missoula's legendary institutions. He has served on several local nonprofit boards and has also served on the advisory committee for First Night USA. He has been a singer with the Missoula Symphony Chorale, Dolce Canto, and the Ed Norton Big Band. He enjoys being outdoors, whether hiking, biking, skiing, walking the dogs, or mowing the lawn. His wife Susan works for Montana Public Radio, and their son Pete lives in Portland and attends Portland State University.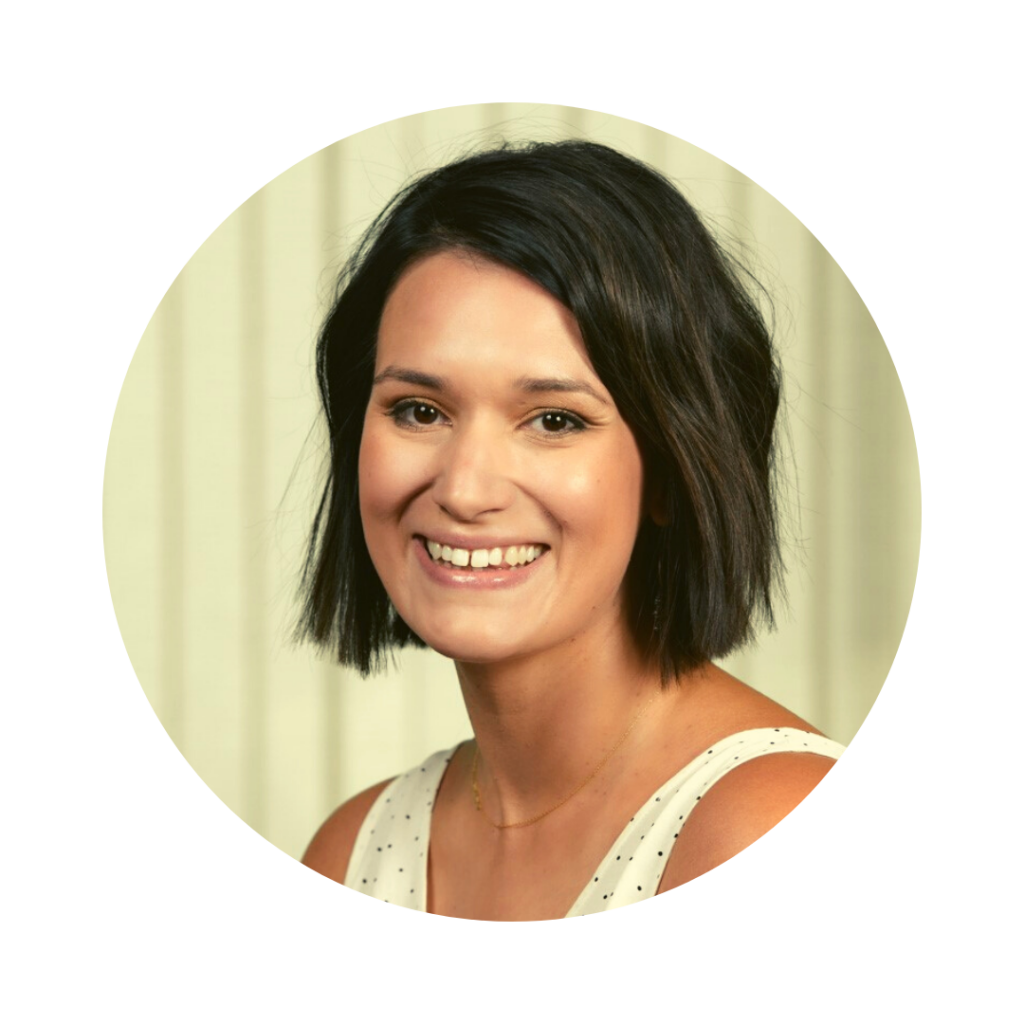 Sienna Solberg, SPARK! Arts Director
Since 2007, Sienna Solberg has dedicated her professional career to empowering and supporting youth by working in various capacities through afterschool programs, therapy programs, and volunteer work. She holds a BA in psychology with a minor in studio fine arts from the University of Montana. Sienna has effectively collaborated with numerous community agencies, designed and implemented fundraising and community awareness events, coordinated hundreds of afterschool programs, organized trainings and professional development, served on the Friends of Flagship advisory board and was nominated for Missoula's 2017 Outstanding Neighborhood Volunteer award for her leadership and fundraising efforts to install a community park playground. In her spare time, Sienna enjoys everything art, anything creative, and spending time with her family.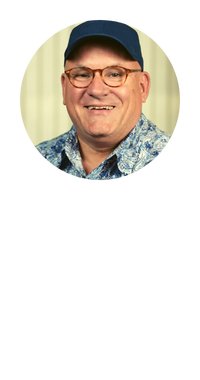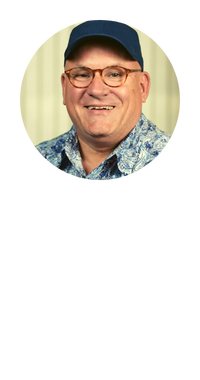 Udo Fluck, Director of Arts Missoula Global – International Relations, Intercultural Training, and Global Programming
Dr. Udo Fluck brings two decades of experience in international program development, as well as intercultural and global education to his position. He has developed and directed intercultural and global competence-building programs at the University of Montana between 2004 and 2016. Since 2014, Udo has designed and taught cultural and global competence seminars for elementary, middle, and high schools in three Missoula school districts and across the State of Montana. His cultural and global community programming includes the World View Film Series and the International Voices Podcast series. As a Clinical Professor of Management, in the University of Montana's College of Business, he continues to teach evening courses and weekend graduate seminars in cross-cultural management and global and cultural competence. Udo was also the senior curriculum developer for the National Science Foundation's Resilience through Intercultural Skill Enhancement (RISE), housed at the Salish Kootenai College campus on the Flathead Reservation. Born and raised in Wiesbaden, Germany, Udo came to Missoula in 1989 for his undergraduate and graduate education. He holds degrees in journalism, media management, instructional design, and technology, as well as in multicultural education. Udo has been an invited and plenary speaker at over 30 national and international conferences and has presented over 1,600 documented cultural awareness seminars to date.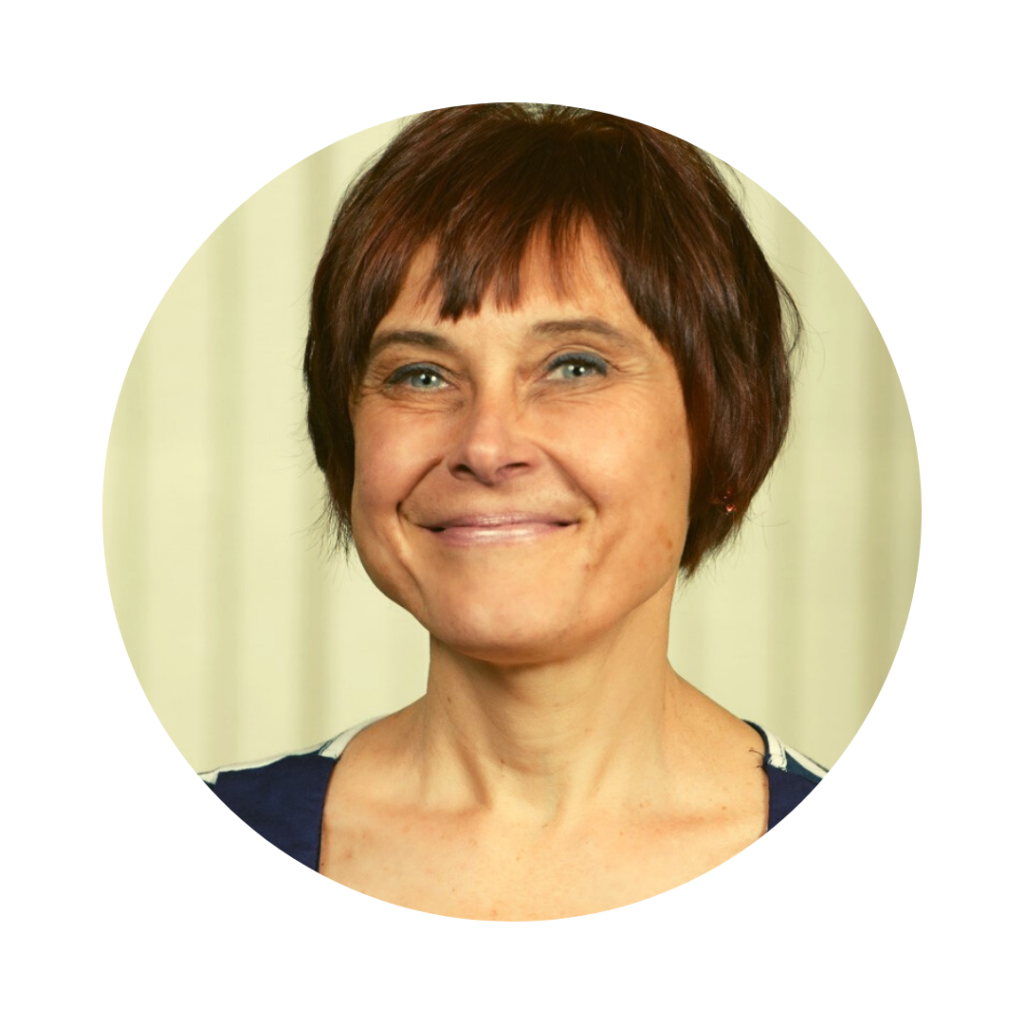 Magda Chaney, Development Director
Magda brings her passion for music, desire to help children, and love for connecting people across cultures, borders, and languages. As the board president of the String Orchestra of the Rockies Magda led the fundraising, donor relations, and stewardship effort. During her 14-year tenure at the University of Montana Foundation, Magda worked in many professional roles that ranged from advancement services to security awareness education and project management. She has worked as an accredited foreign language translator/ interpreter and taught foreign languages at all academic levels.
Magda loves to sing, ski, bike, and meet people. The door to her office is always open and the tea kettle always on.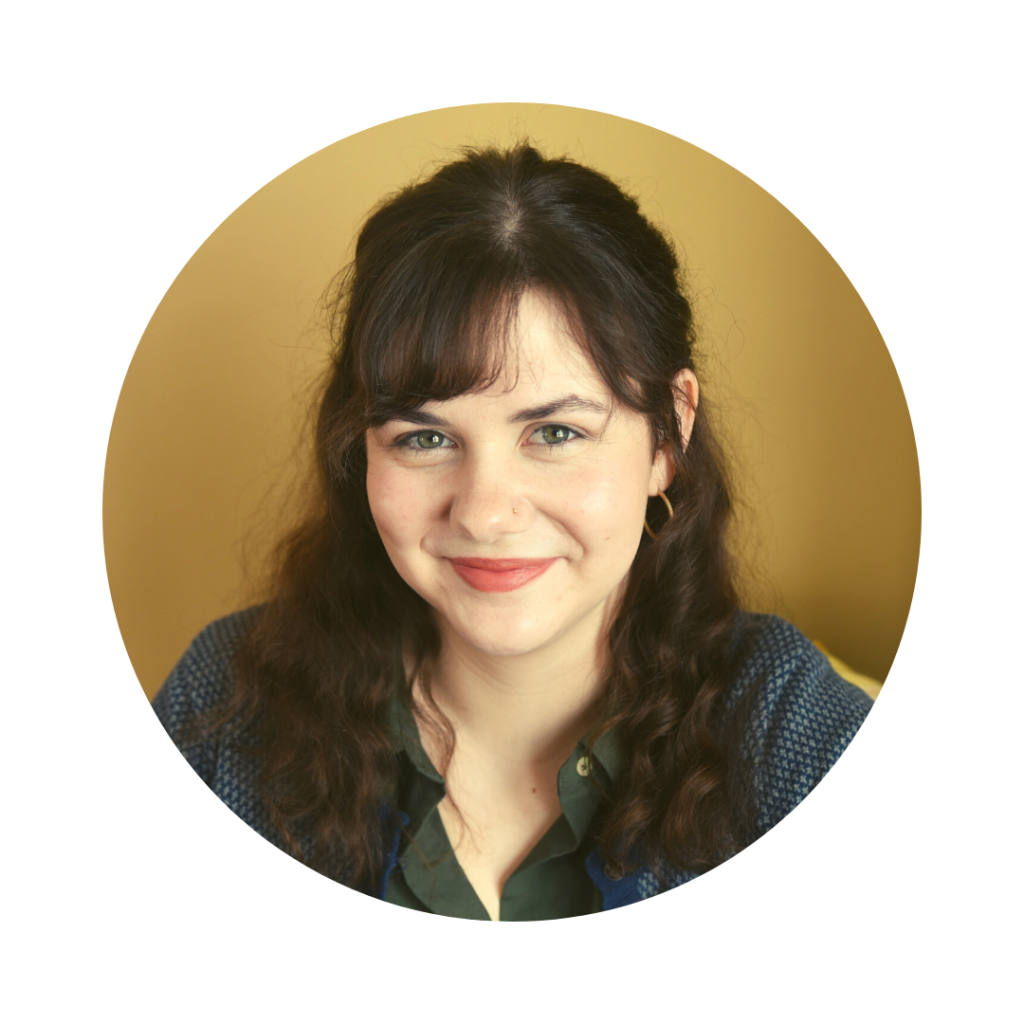 Breanne Howerton, Office Manager & Public Art Coordinator
Breanne Howerton is the Office Manager for Arts Missoula and serves as the Public Art Coordinator for the City of Missoula's Public Art Committee. Breanne brings to the team varied administrative experience from the non-profit and co-op world. She holds a BA in English from St. Cloud State University. As a multidisciplinary artist, Breanne is passionate about helping to integrate art with our community and making art accessible for all. In her spare time, she enjoys spending time with her pets, painting, camping, and learning new things.
Board of Directors
Officers
Board Members