At Arts Missoula, we believe that art and culture are vital to the strength and growth of our community. We are dedicated to seeing strong arts and cultural programs in our schools, to increase public and private support for local arts and cultural activities, and to connect and engage our community through these creative and educational experiences.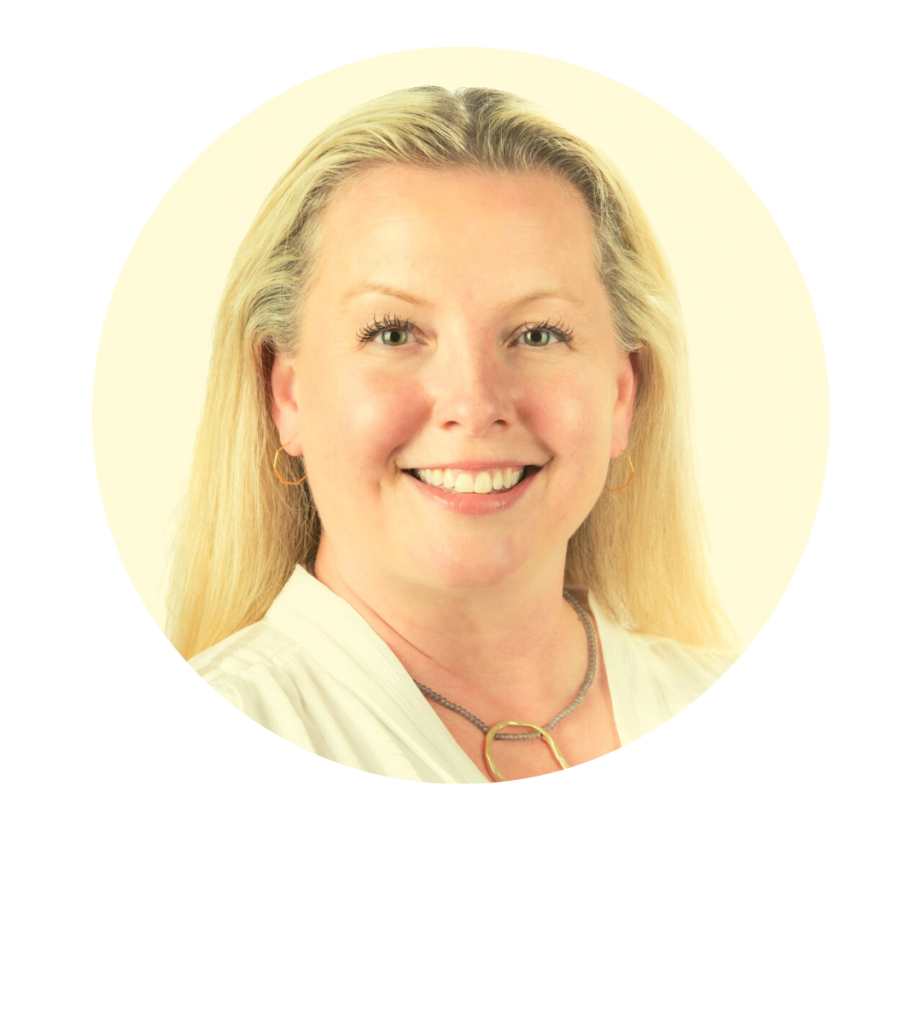 Heather Adams, Executive Director
In Phoenix, she honed her artistic talents at South Mountain Center for the Performing Arts High School, Phoenix School of Ballet and Ballet Arizona before venturing to Philadelphia, PA, where she earned her BFA in Dance from the prestigious University of the Arts.
Embracing the vibrant energy of New York City, Heather embarked on a journey of professional growth, training at Alvin Ailey and Paul Taylor. However, the allure of Missoula's artistic spirit and close-knit community beckoned her in 1999. Since then, she has been an unwavering advocate for arts education, performance, and cultural enrichment within the Missoula community.
Immersing herself in the local arts scene, Heather found herself directing and choreographing musical theater productions both locally and regionally. Her dedication to giving back to the community has led her to volunteer and produce non-profit fundraisers, demonstrating her commitment to supporting the arts at all levels.
Heather's love for dance transcends the stage, sharing her expertise in various styles at local studios and the University of Montana as well as across the region and as far as South Africa and Malawi. Recognizing the transformative power of dance, she founded the Downtown Dance Collective and served as its Executive Director for 13 years, nurturing budding artists and fostering a thriving dance community, producing an Artist in Residence series, and creating an inviting space for people to engage in and support the arts.
Her extensive involvement in the arts has led her to become an essential figure in Missoula's artistic landscape. As a testament to her impact, she currently serves on the University of Montana College of Arts and Media Advisory Council, contributing insights to shape the future of arts education and collaboration at the collegiate level.
Heather's passion for the arts extends beyond local borders, as she takes on the role of State Captain for Montana in the esteemed Americans For The Arts organization based in Washington, DC. In this capacity, she actively champions the importance of the arts on a national level, advocating for the preservation and advancement of creative expression in communities across the country.
Heather Adams' dedication to the arts and her love for Missoula continue to intertwine, as she thrives in her role as a vital member of the Arts Missoula team. Her unwavering commitment to the community and the transformative power of the arts have left an indelible mark on the city's cultural fabric. As she looks ahead, Heather remains steadfast in her mission to enrich lives through artistic expression, making Missoula an even more vibrant and inspiring place for generations to come.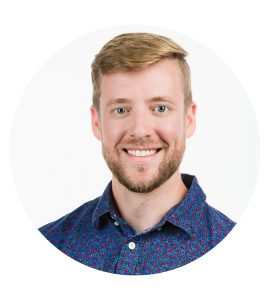 Nathan Poukish, Marketing/Communications and Public Art Coordinator
Nathan Poukish is the Office Manager for Arts Missoula and serves as the Public Art Coordinator for the City of Missoula's Public Art Committee. Nathan comes from an education background where he has taught kindergarten, first grade, and elementary music. He holds a bachelor's degree in elementary education from Montana State University and has a passion for the arts specifically in music. Nathan has been involved with local choirs, opera companies, and musical theater. He has witnessed first hand the importance of arts in the community and works towards sharing that same experience with as many people as he can.
Board of Directors
Officers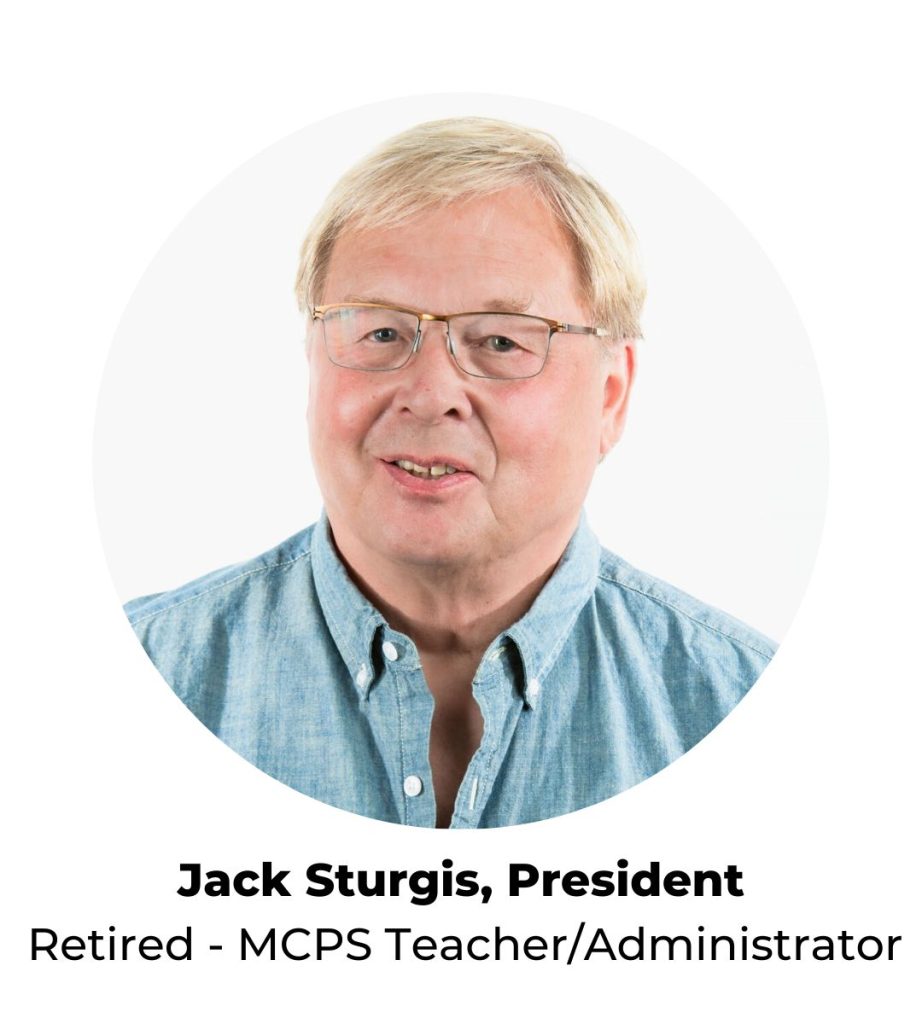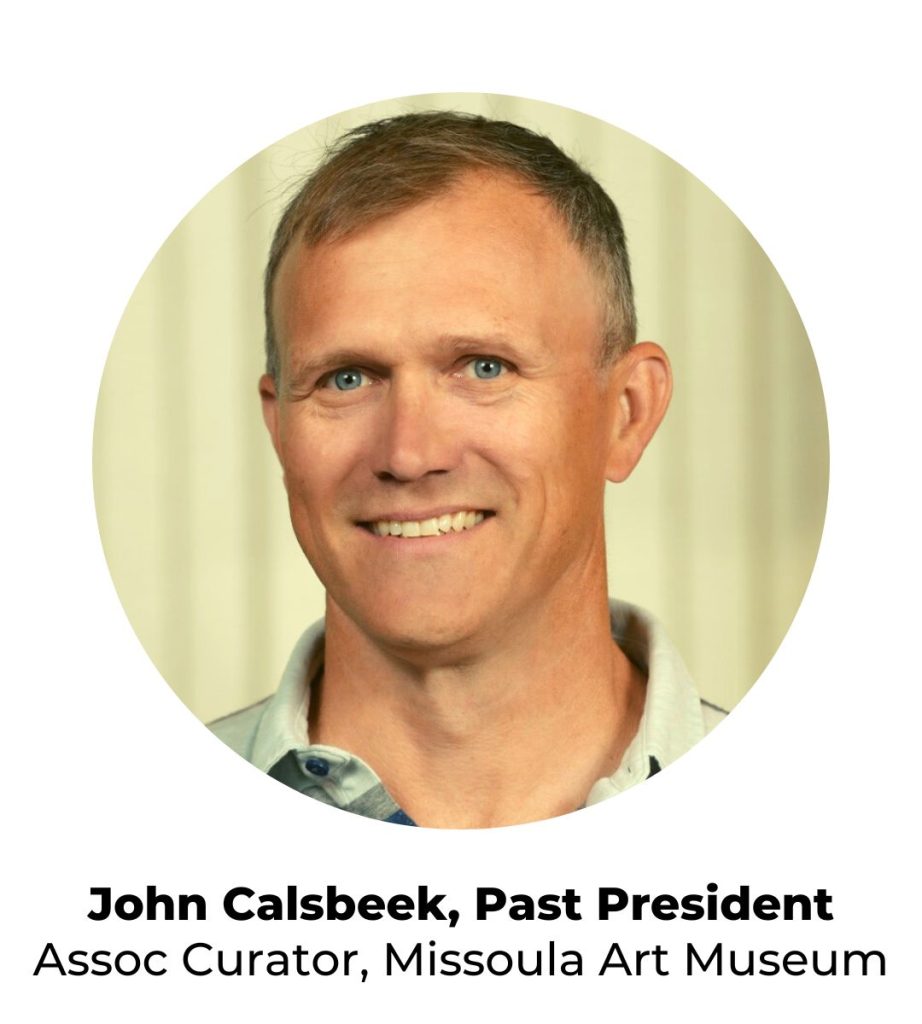 Board Members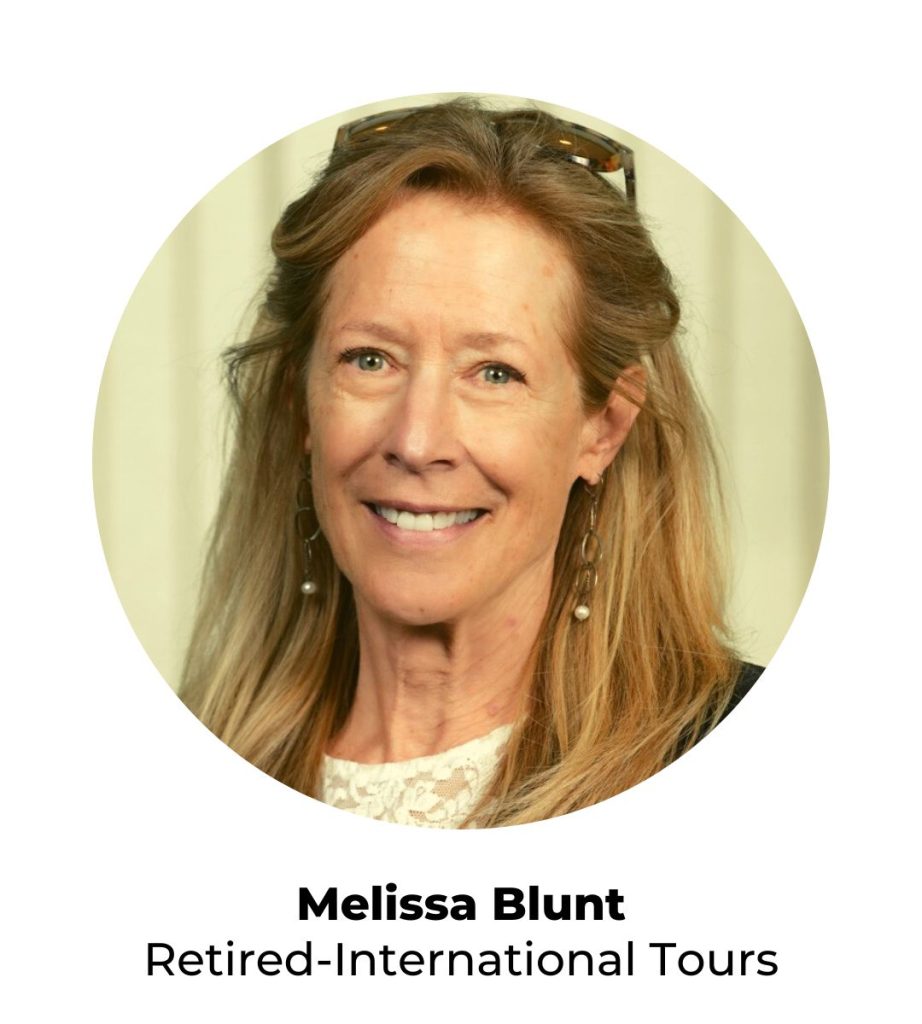 Executive Directors Emeritus
Maeta Kaplin (1991-1993)
Barb Koostra (1993-1997)
Mark Martin (1997-2004)
Tom Bensen (2004-2022)