The Missoula community is blessed to have a large number of people who value and support the arts. Each month Arts Missoula will recognize a new Arts Missoula STAR for his or her important contribution to the Missoula arts landscape. Some of our STARS are artists, some are musicians. Some are business people who generously give of their time and resources. Some are behind the scenes and would not be known by the general public for their contribution. Some are educators who are making sure that the arts are a valued part of our children's education. All have a place in our Galaxy of Valued Arts Supporters.
May 2021: Drew Holman, Back to the Mother, Gnomefest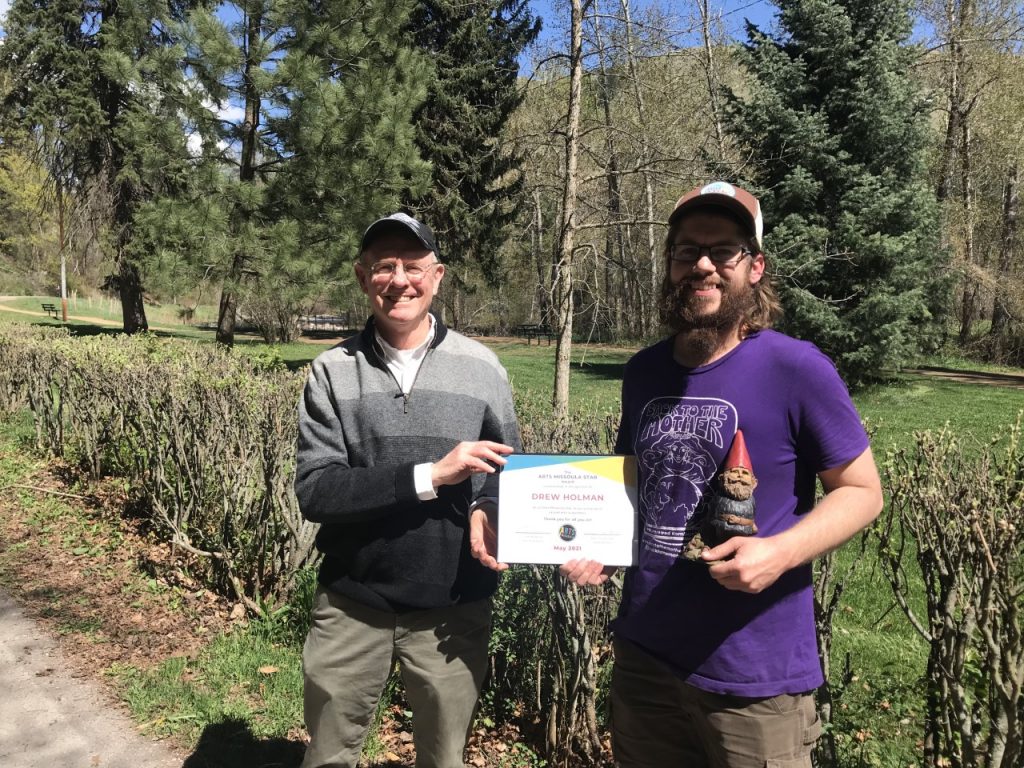 April 2021: Emily Hall, Owner, Art Attic Framing & Design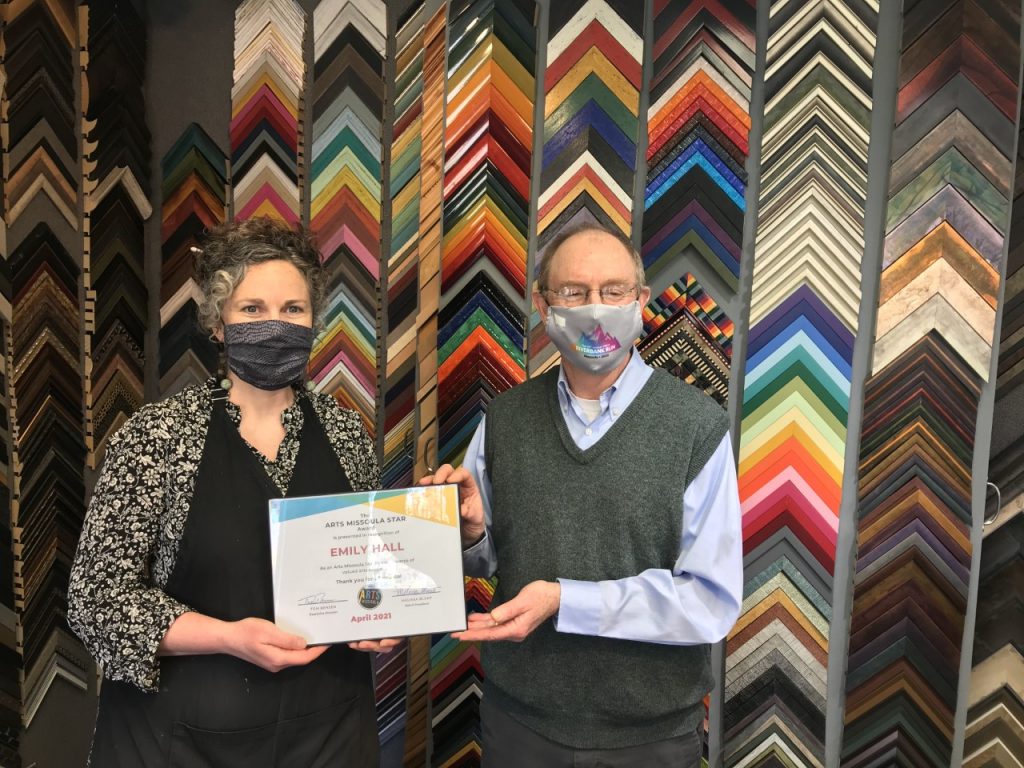 March 2021: Jesse Blumenthal, Industrial Artist, and SPARK! Arts Teaching Artist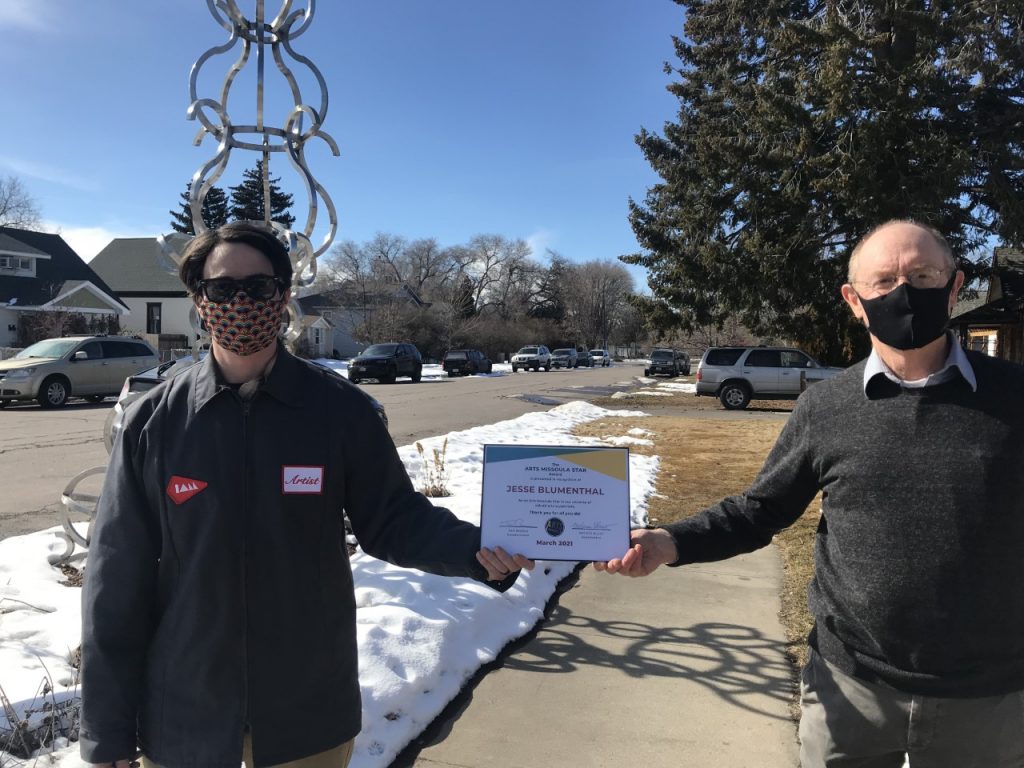 February 2021: Joy French, Executive Director, Bare Bait Dance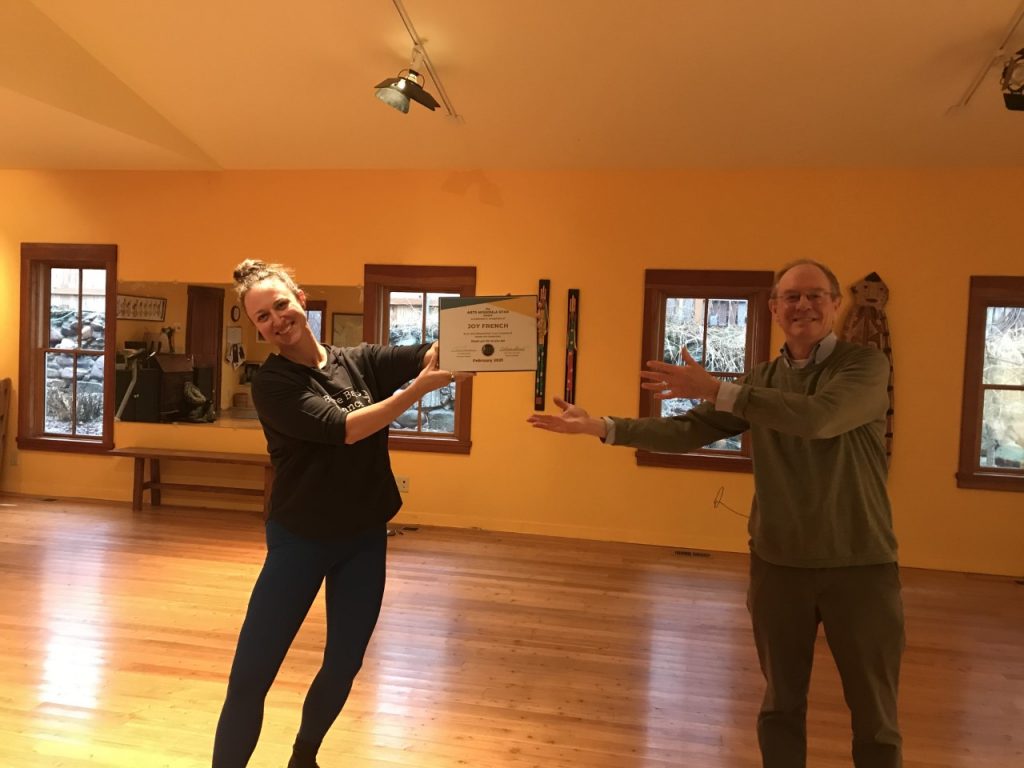 January 2021: Scott Ranf, Wake Up Missoula Host and Youth Programs at Missoula's Community Media Resource (MCAT).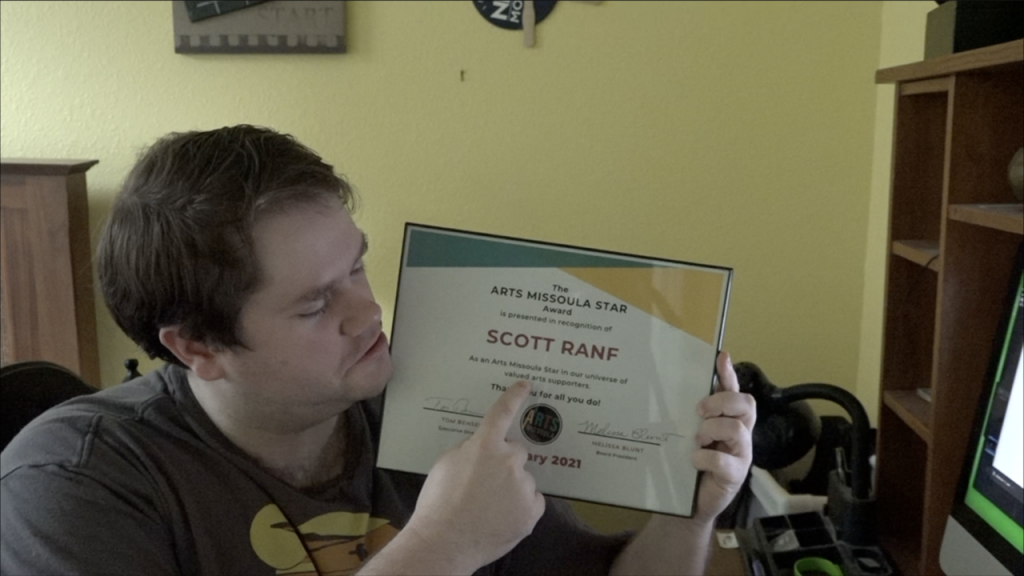 December 2020: Travis Yost, Missoula Musician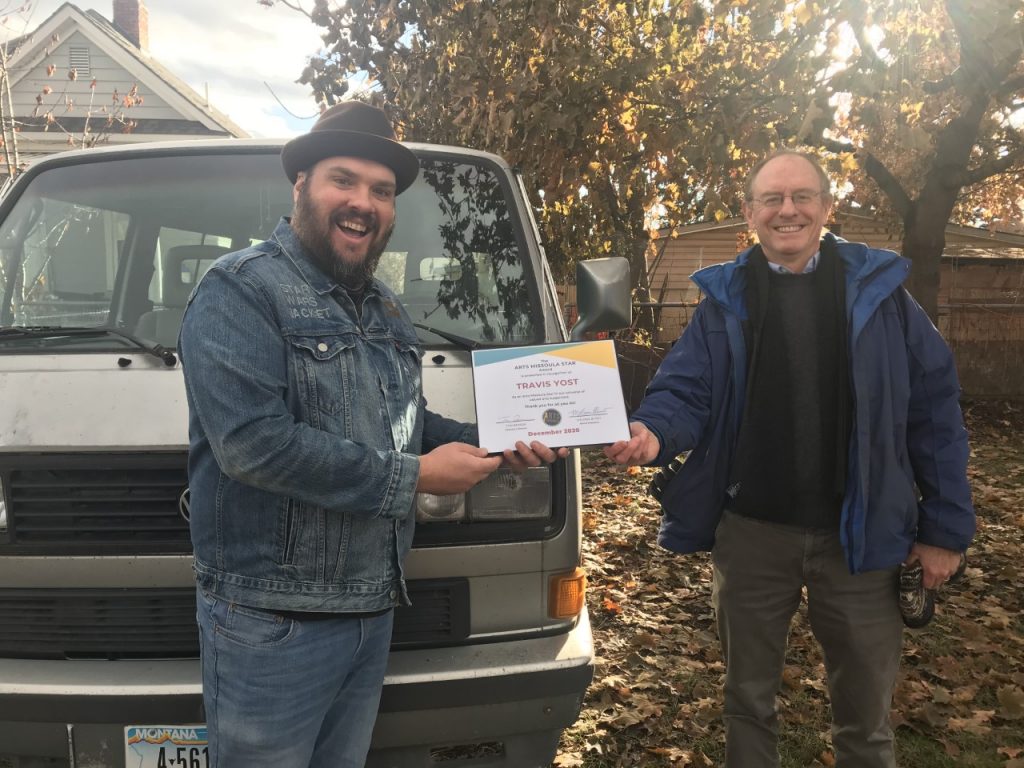 November 2020: Jazmine Raymond, The Clay Studio of Missoula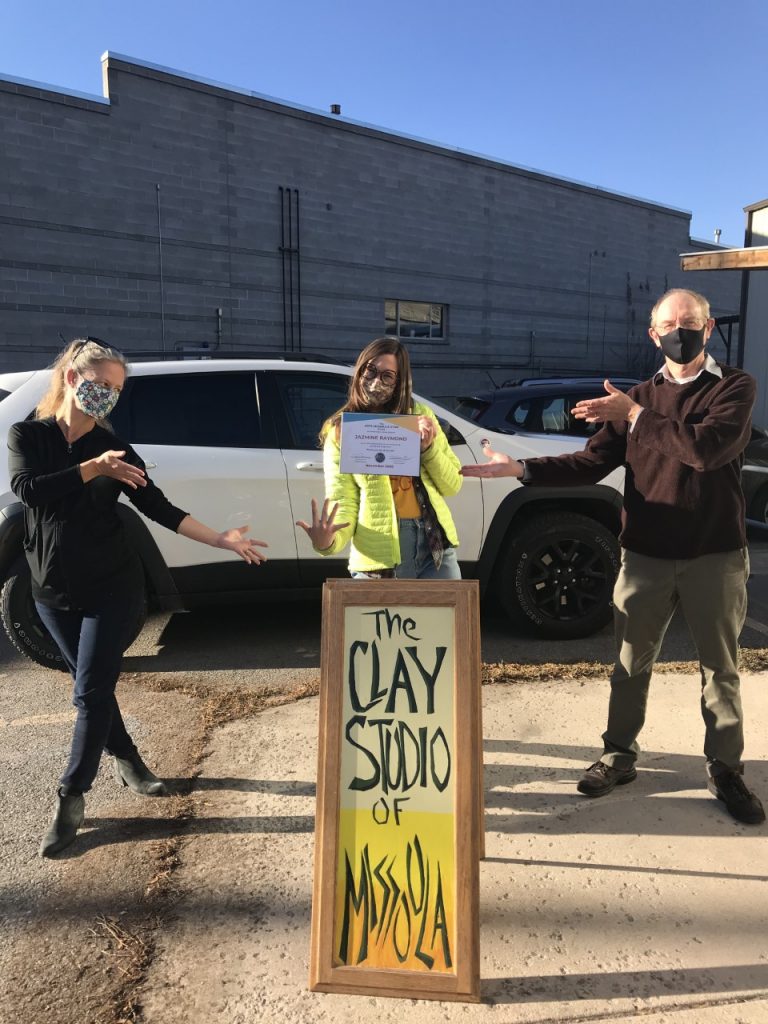 October 2020: Montana Area Music Association (MAMA)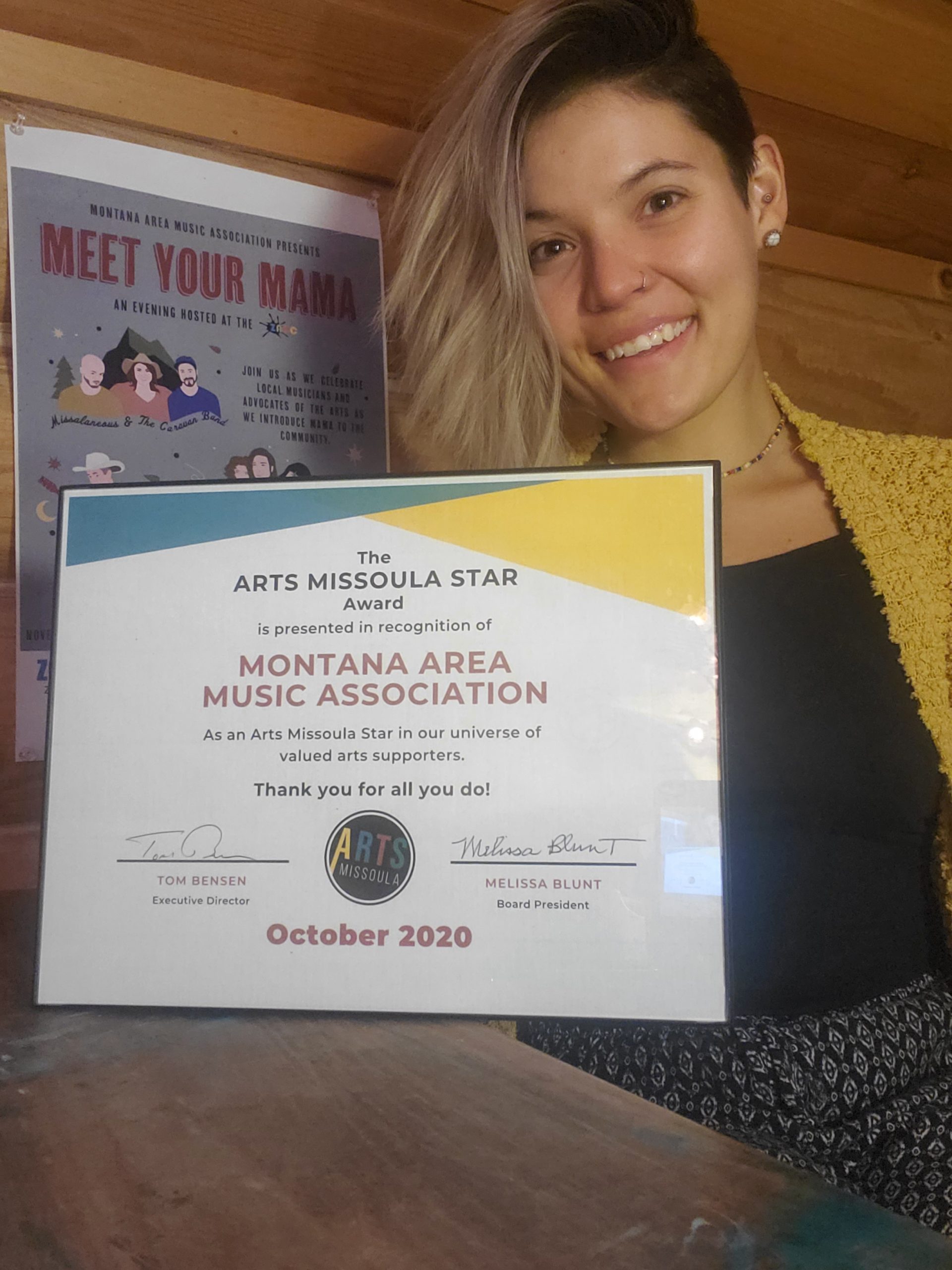 September 2020: Mountain Line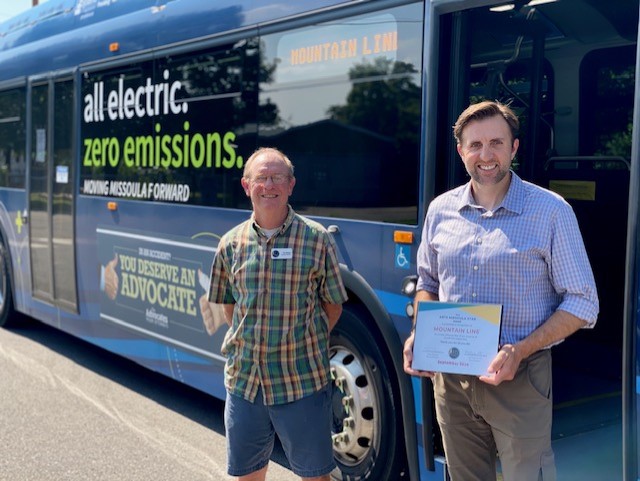 August 2020: Tabitha Bear/B. MartiNez, local artist and SPARK! Arts Teaching Artist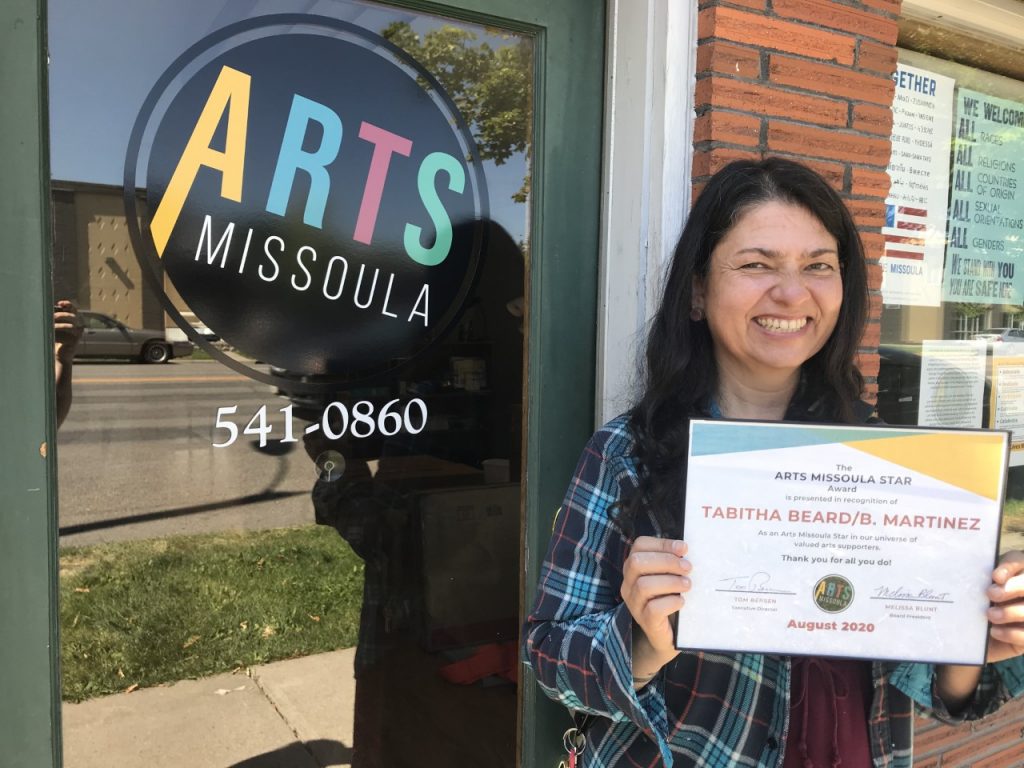 July 2020: Randy Zschaechner, Missoula County Public Schools, 5th Grade Band Director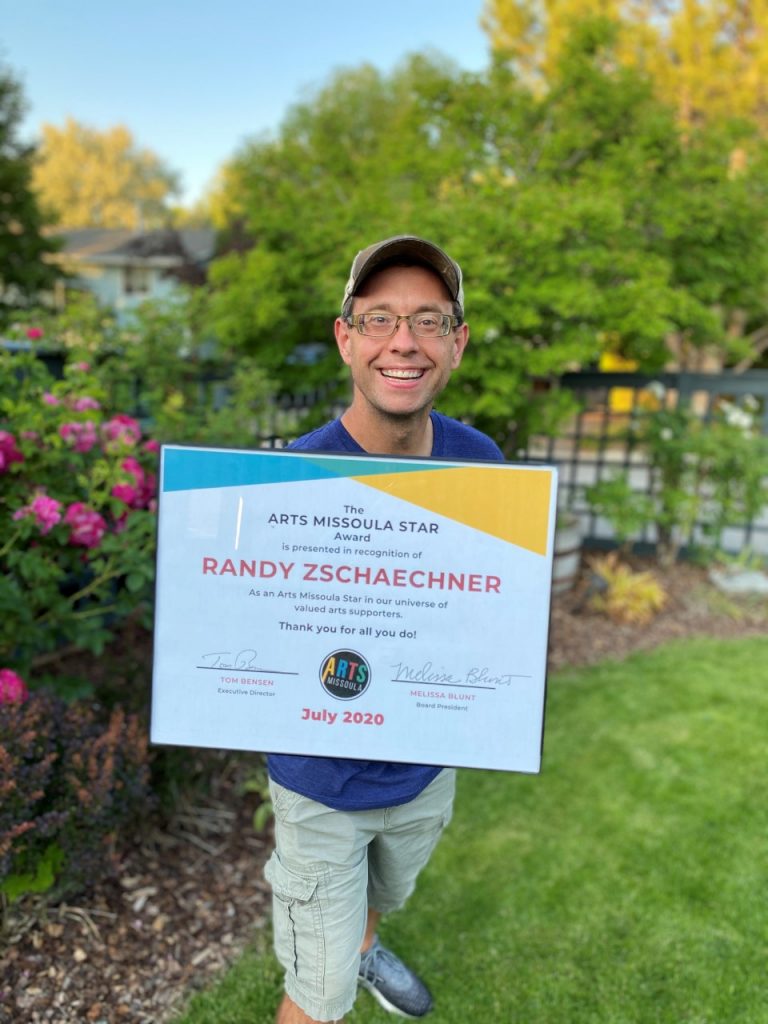 March 2020: Emily Jensen, Program Director, Free Cycles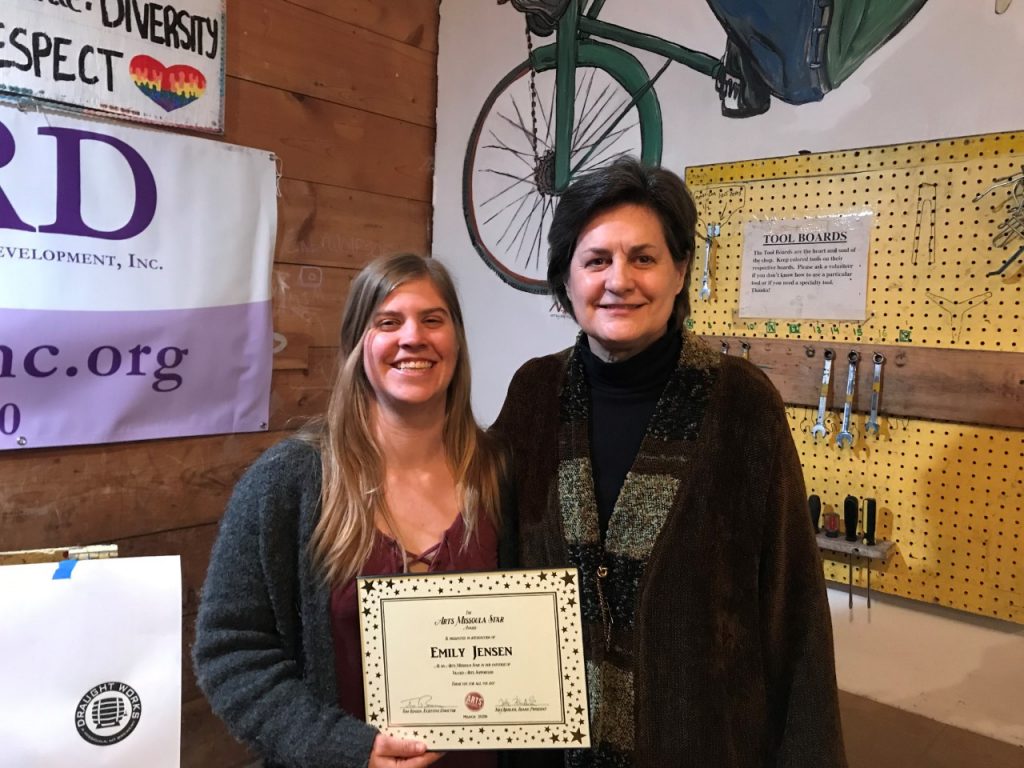 February 2020: Ken Furrow, Technical Director, Big Sky Documentary Film Festival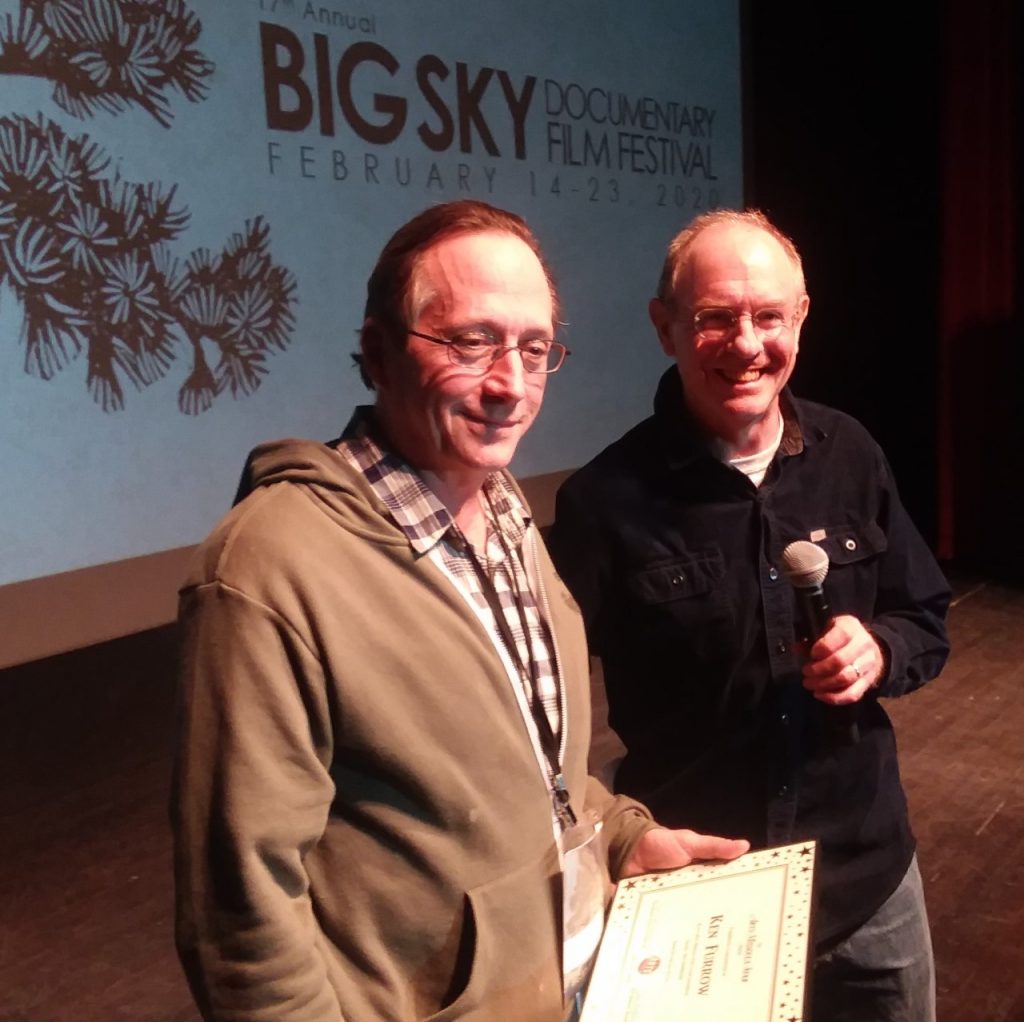 January 2020: Angie Jones, Fine Arts Secretary, Missoula County Public Schools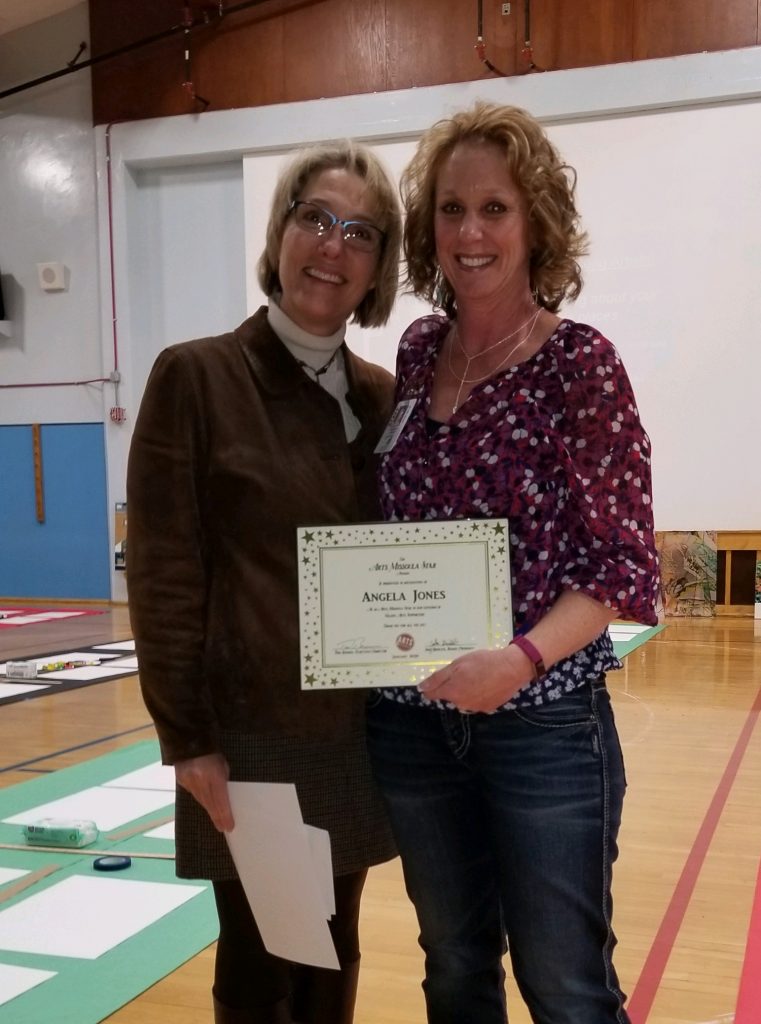 December 2019: Matthew Nord, Founder and Director, Tangled Tones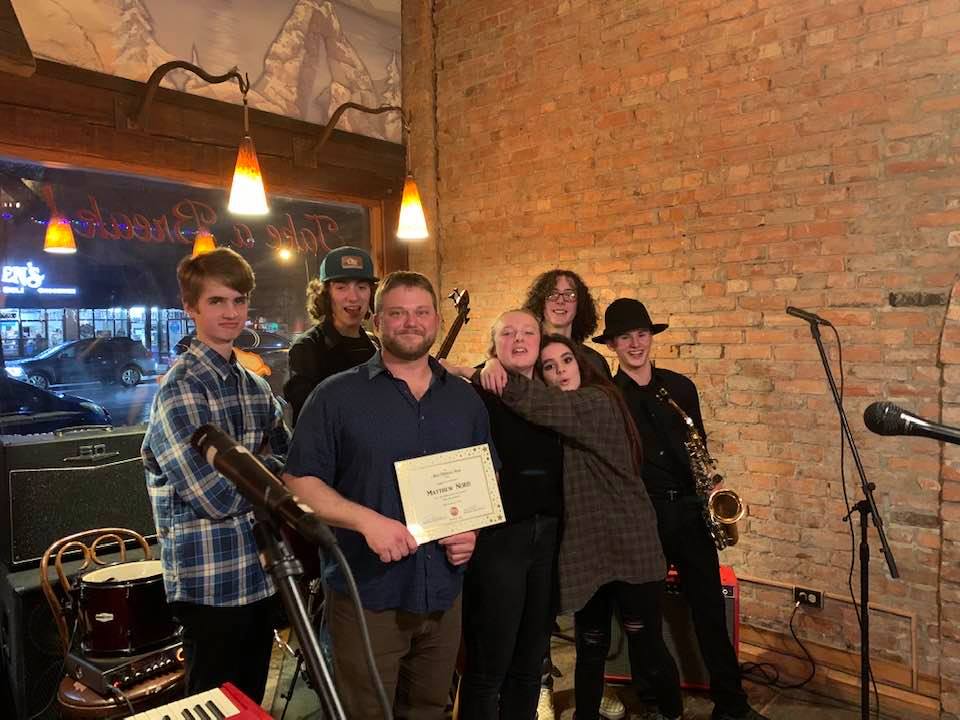 November 2019: Kadin Bardsley, Spontaneous Construction, Home ReSource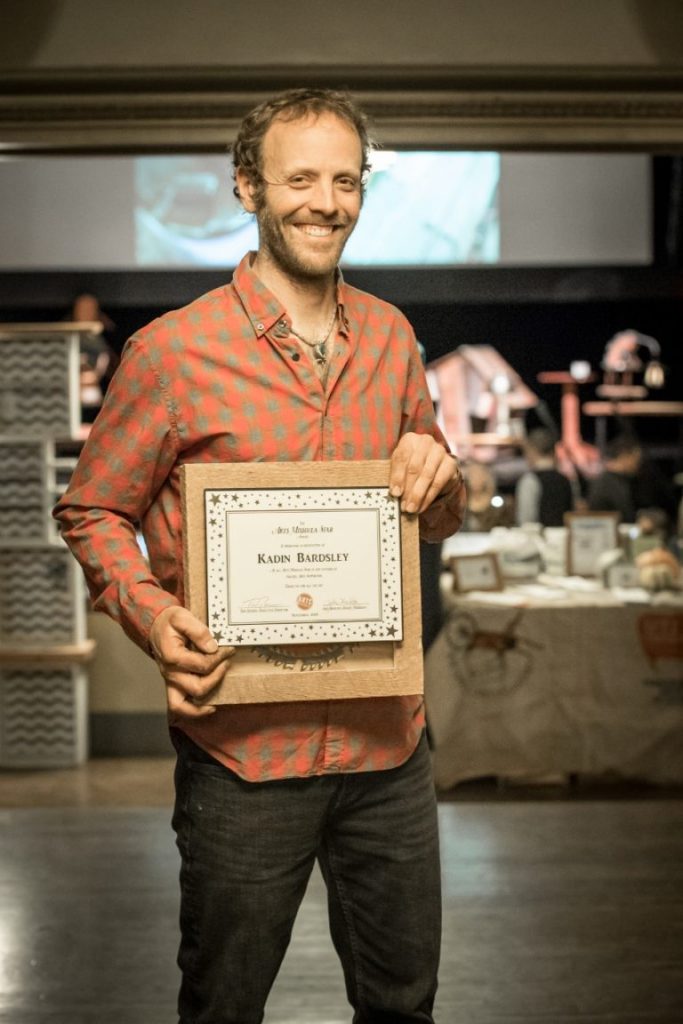 October 2019: Stoney Sasser, Western Montana Creative Initiatives, Open AIR, Missoula Public Art Committee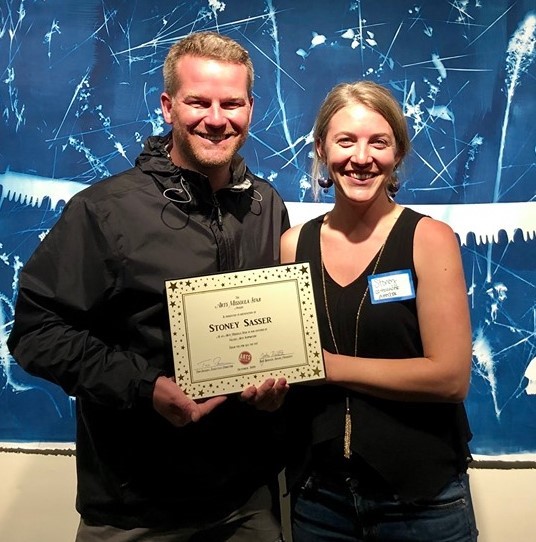 September 2019: Melissa Madsen, Willard Alternative High School; Flagship Program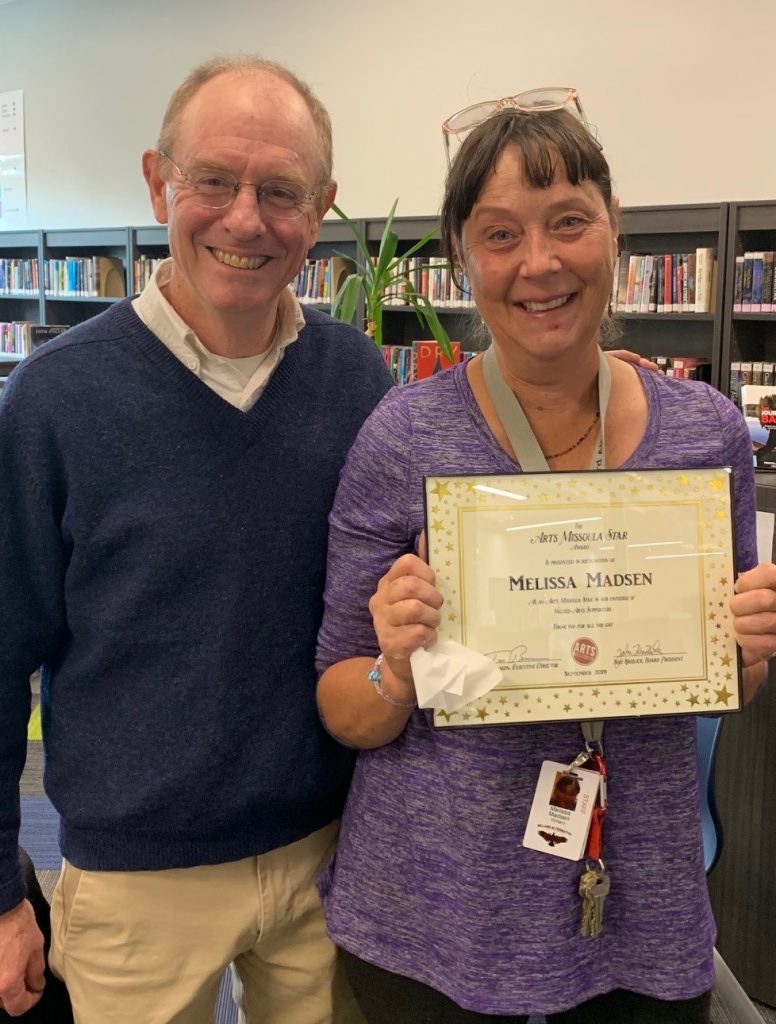 August 2019: Marlies Borchers, Teaching Artist at Clay Studio of Missoula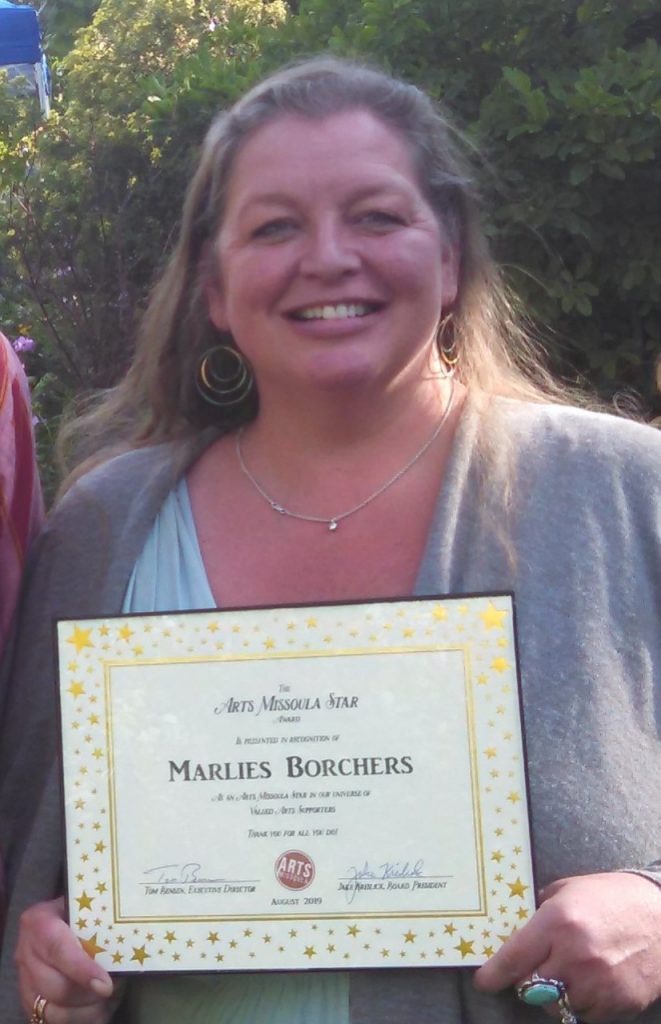 July 2019: Janet Palmer, Vice President of the International Choral Festival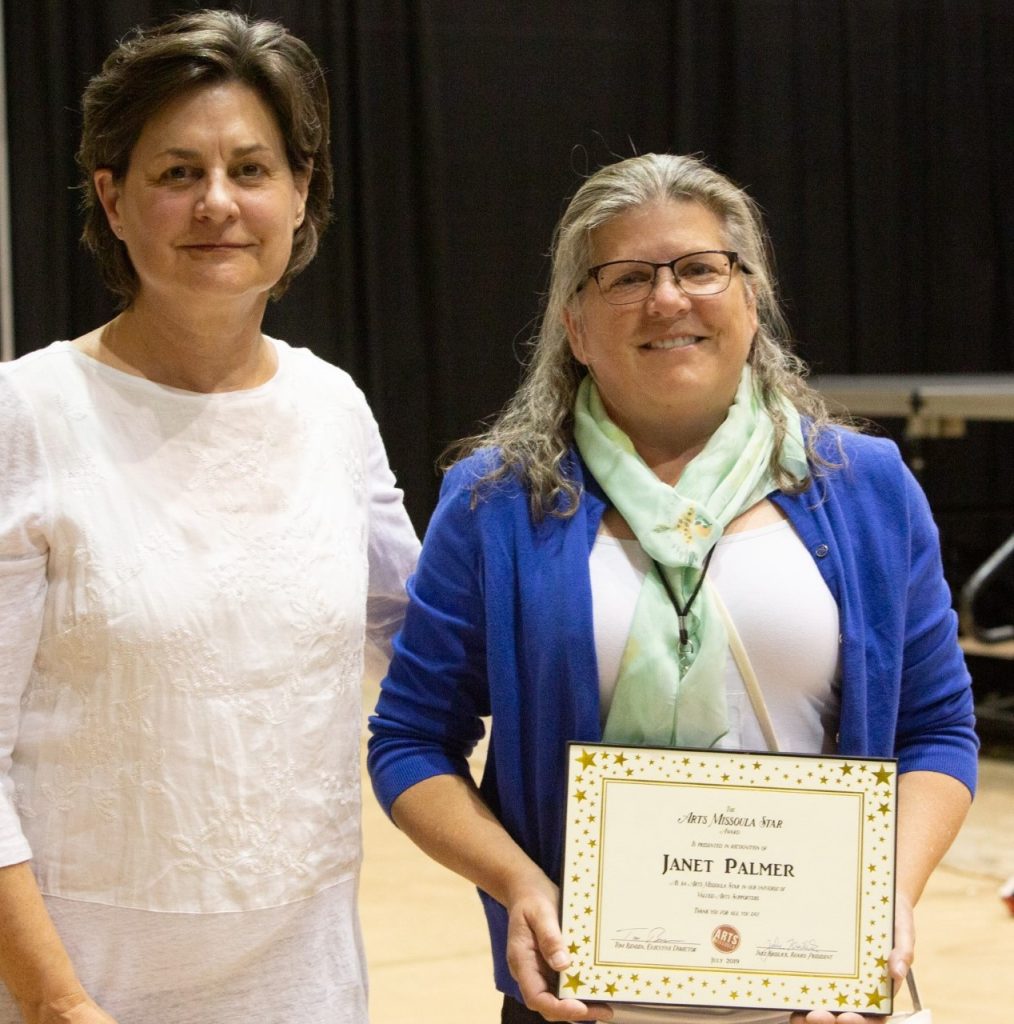 June 2019: Anne Ellsworth Bashor, Piano Teacher and Accompanist for MCPS, Missoula Community Theatre, MCT Performing Arts Camps, Dolce Canto, and many other musical groups.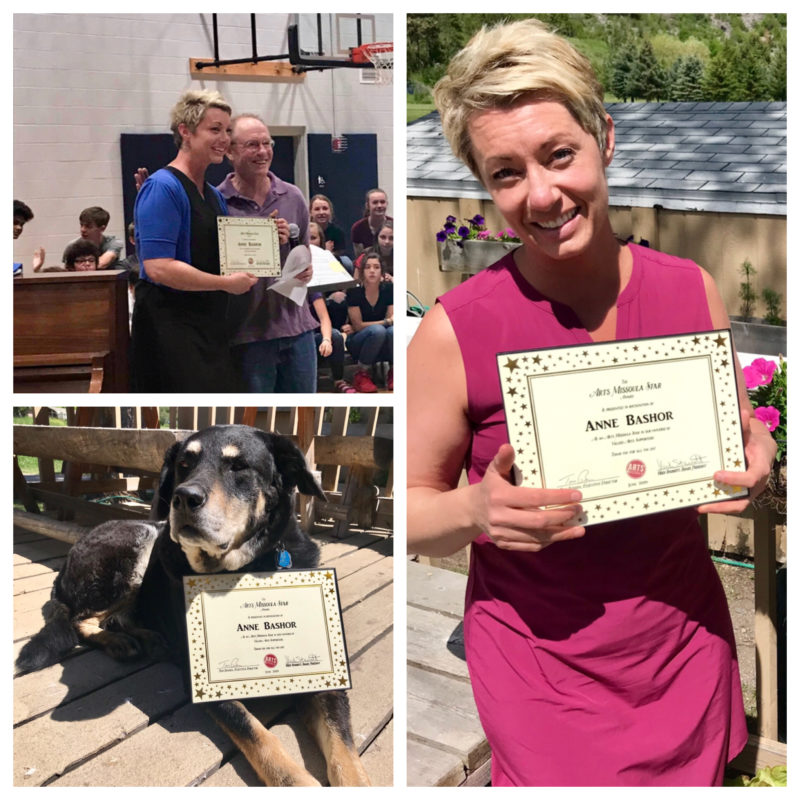 May 2019: Odette Grassi, Living Art of Montana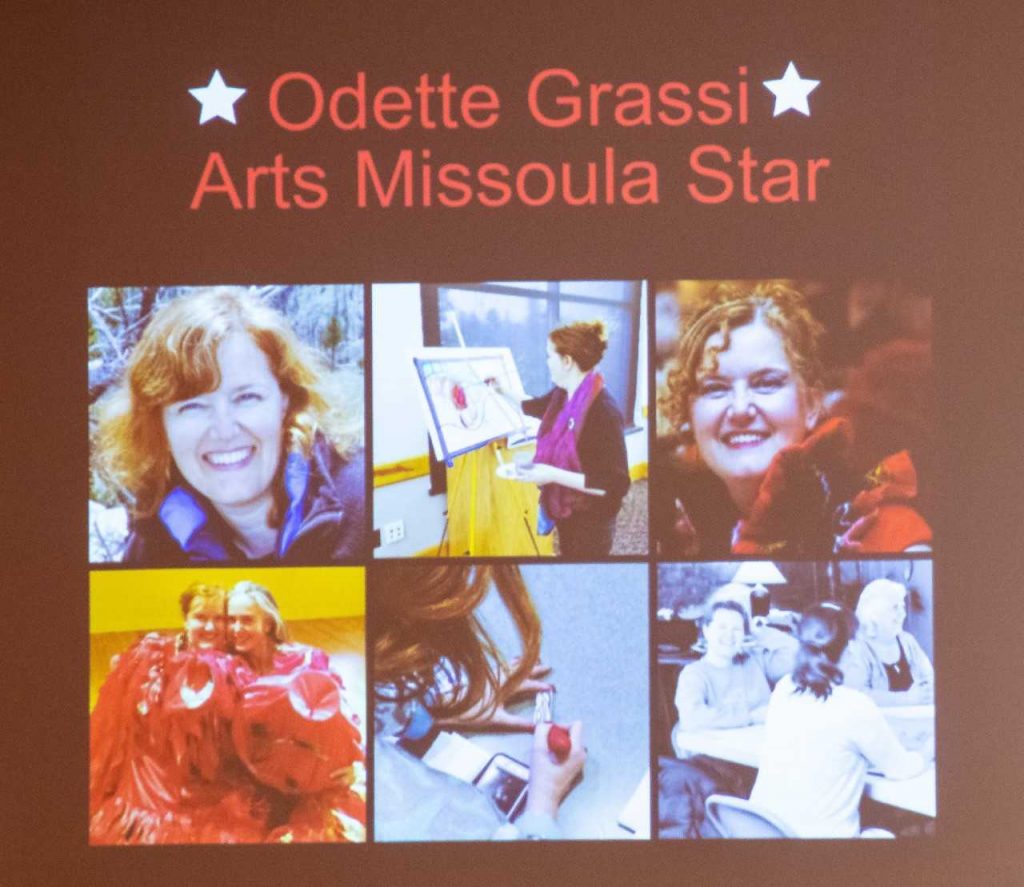 April 2019: Kim Birck, Art Associates of Missoula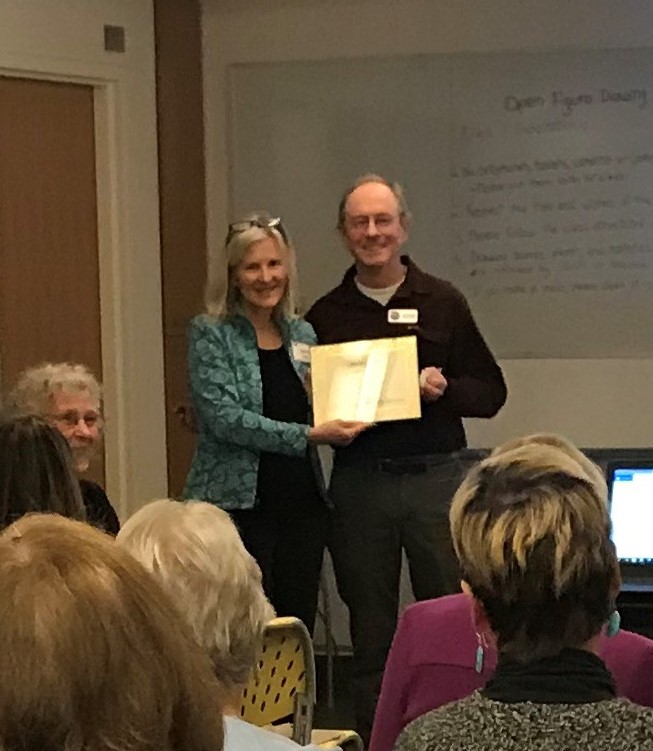 March 2019: Carl Smart, Missoula Community Concert Band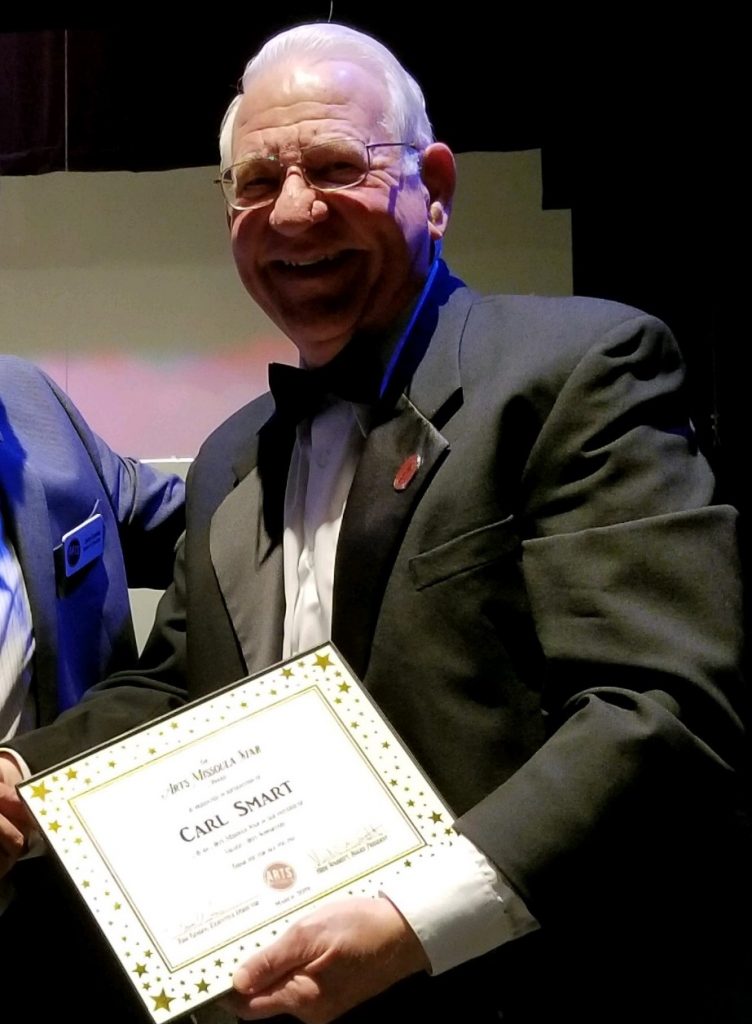 February 2019: Peter McKenzie, Director of Operations, Missoula Symphony Association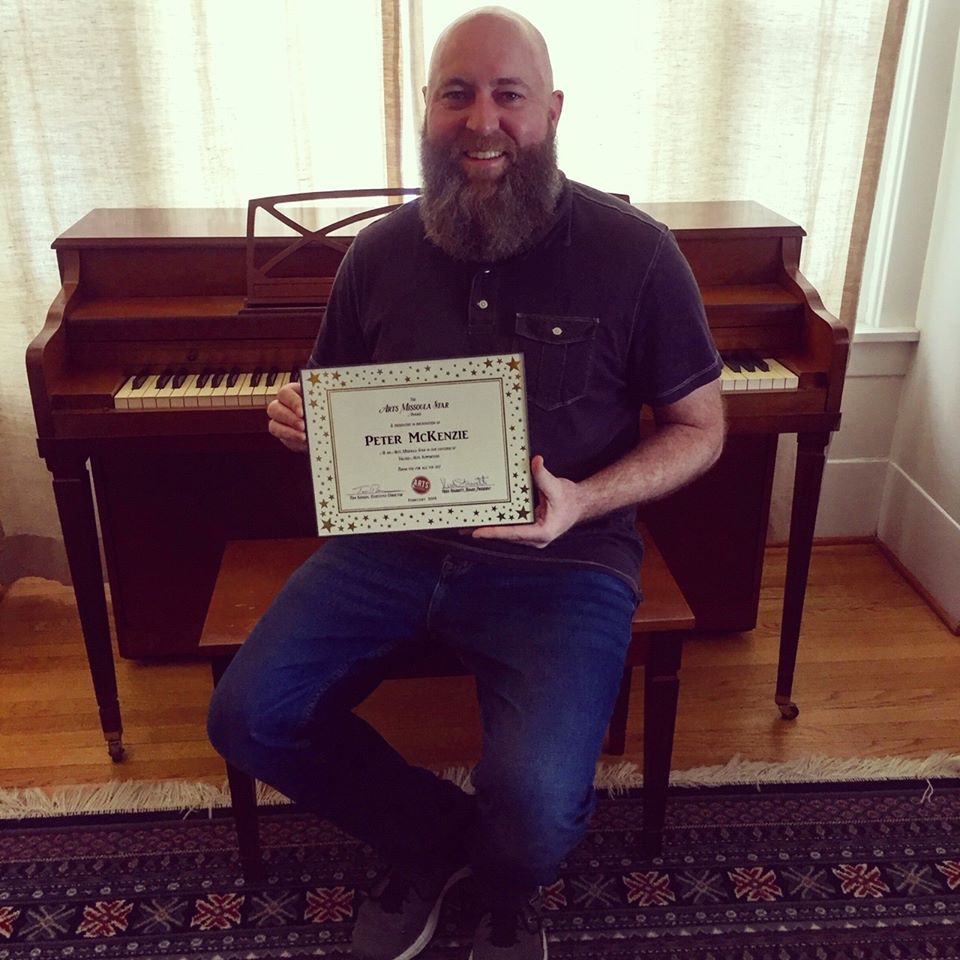 January 2019: Marlene Hendrickson, First Night Spotlight Coordinator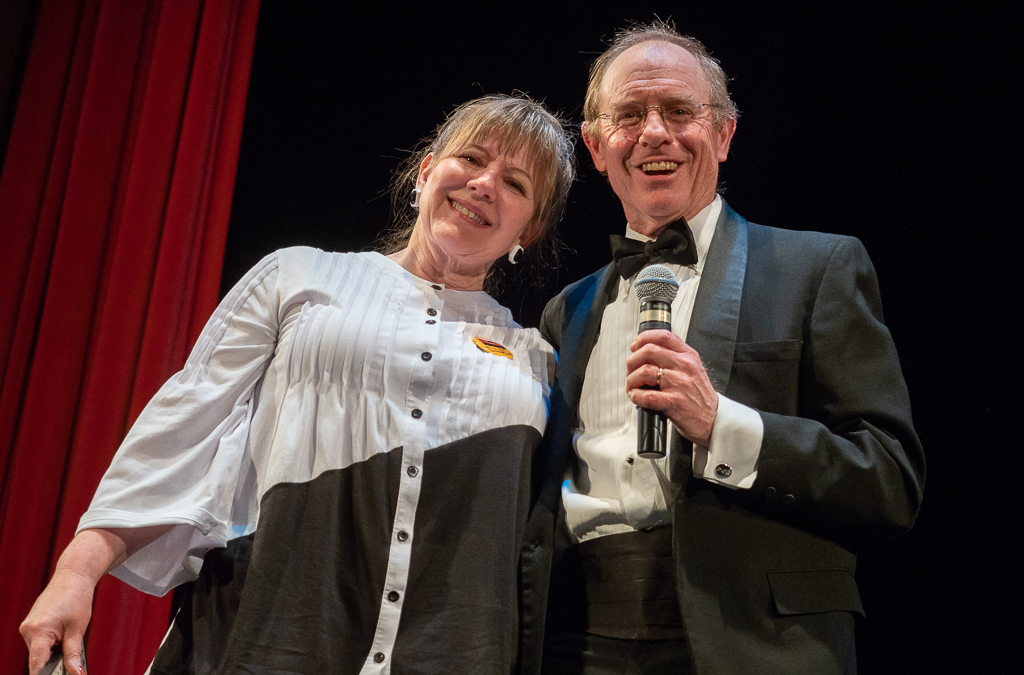 December 2018: Ron Wilcott, Music Educator, Director of Missoula Community Chorus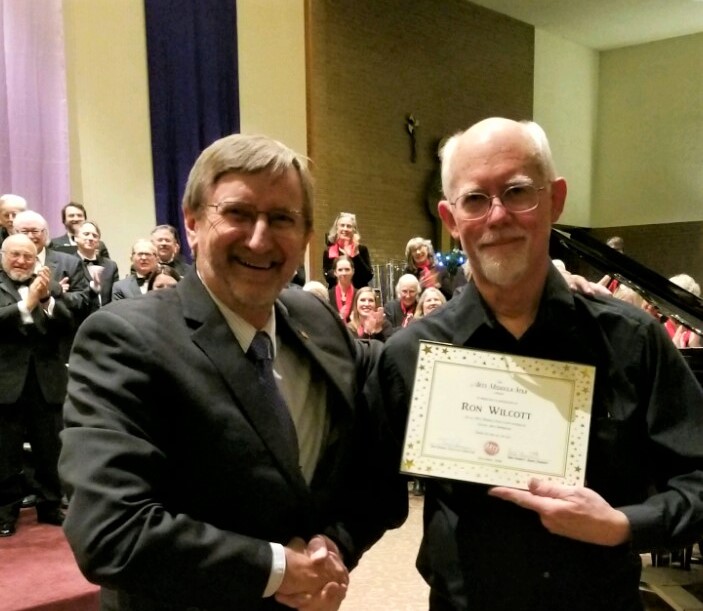 November 2018: Rosie Ayers, Teaching Artist, SPARK! Arts Ignite Learning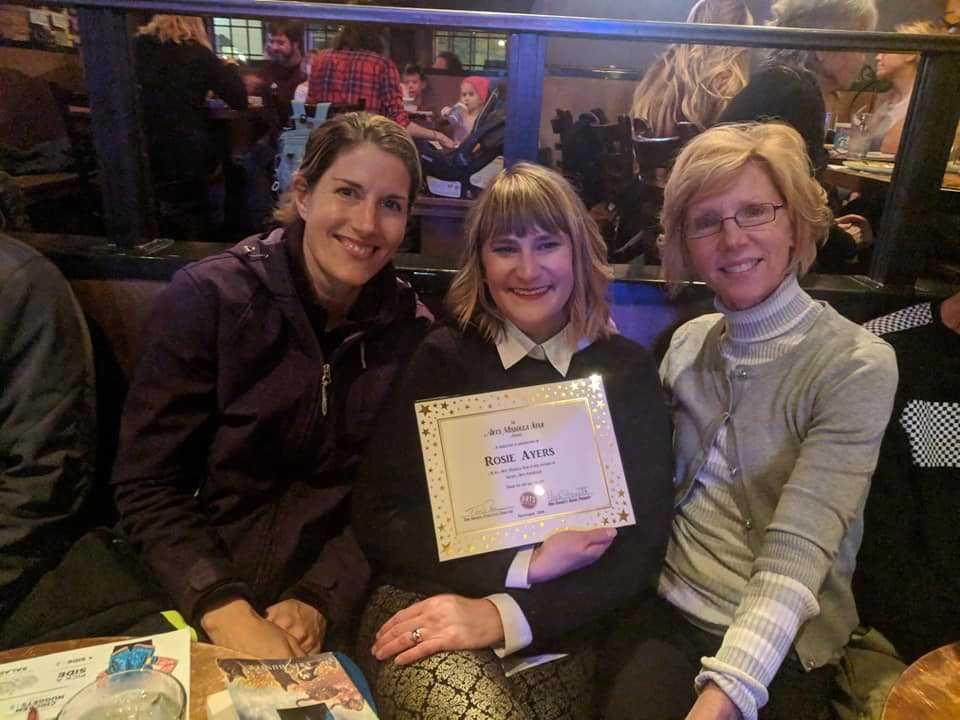 October 2018: Dan Torti, VP of Operations, Logjam Presents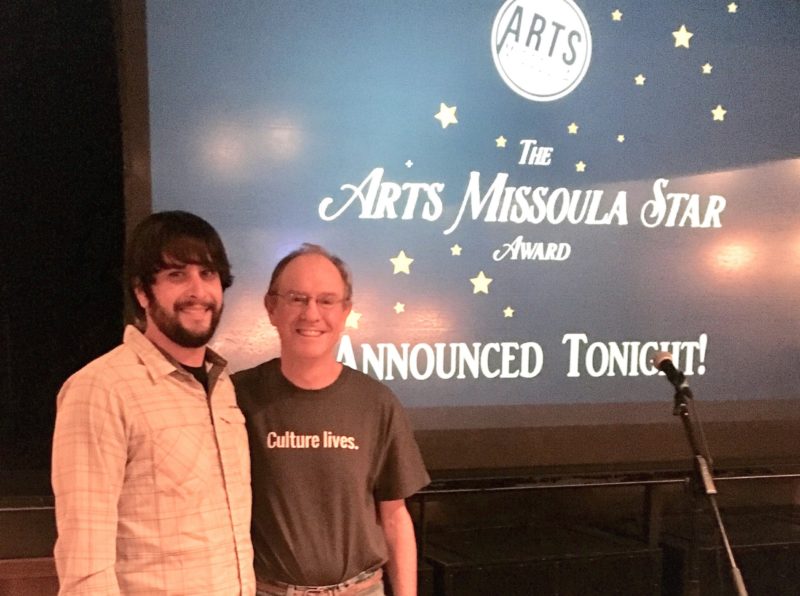 September 2018: Liz Ametsbichler, Volunteer, Germanfest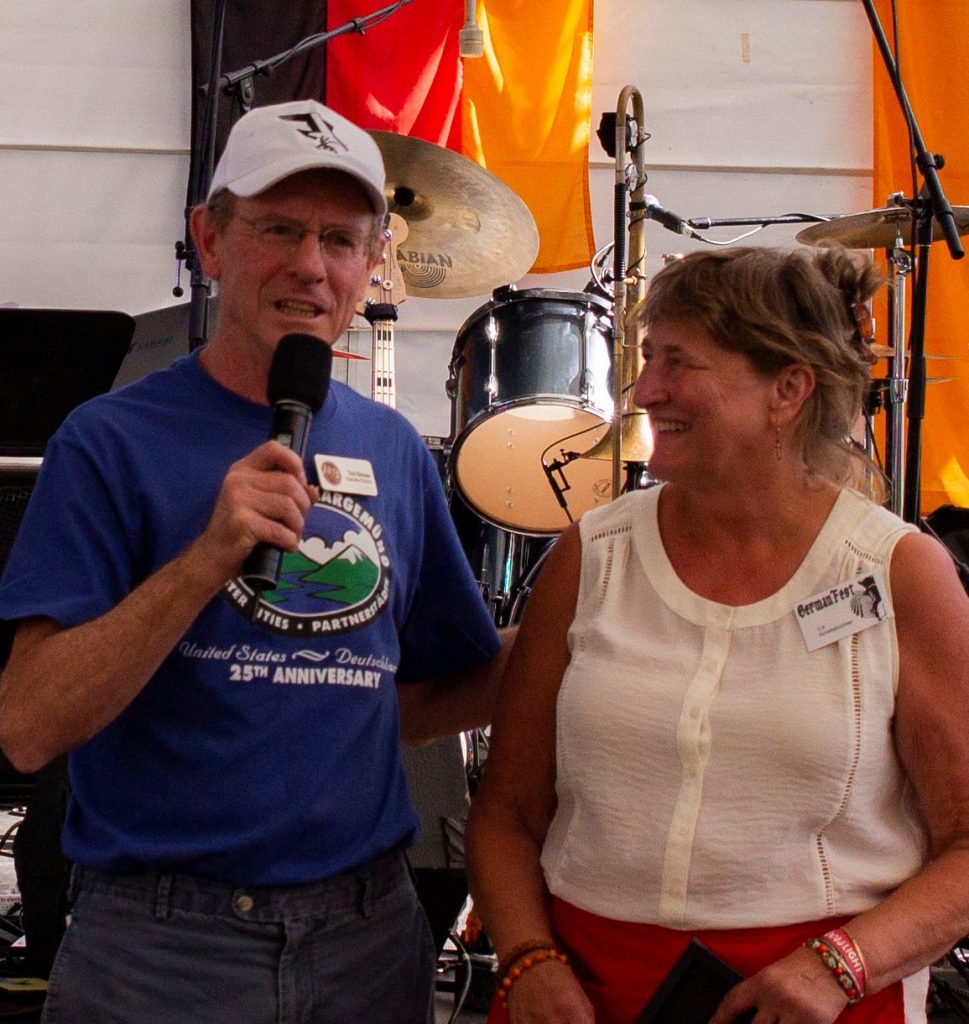 August 2018: Rick Preciado, Volunteer, River City Roots Festival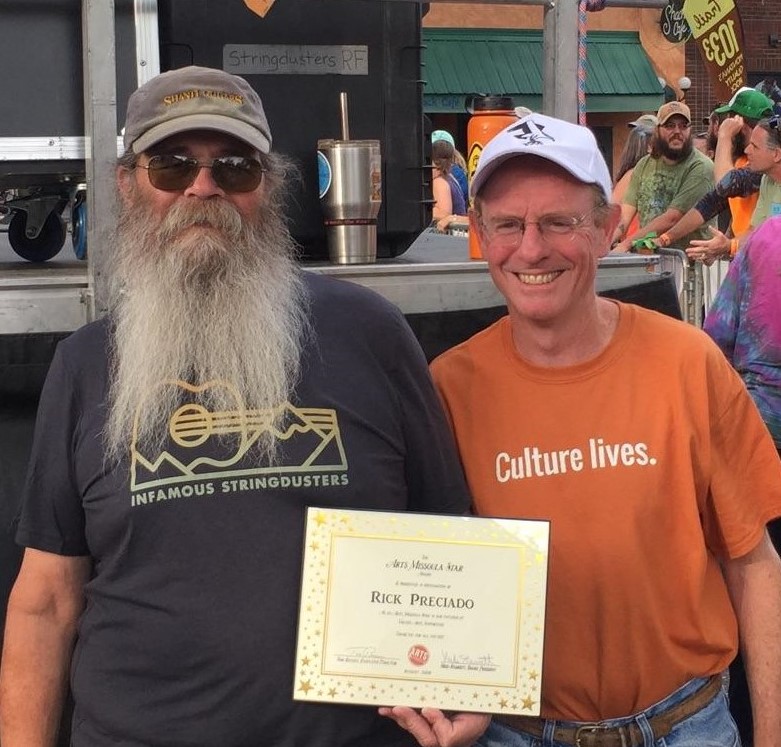 July 2018: Gary Gillett, Music Educator, Director of Missoula City Band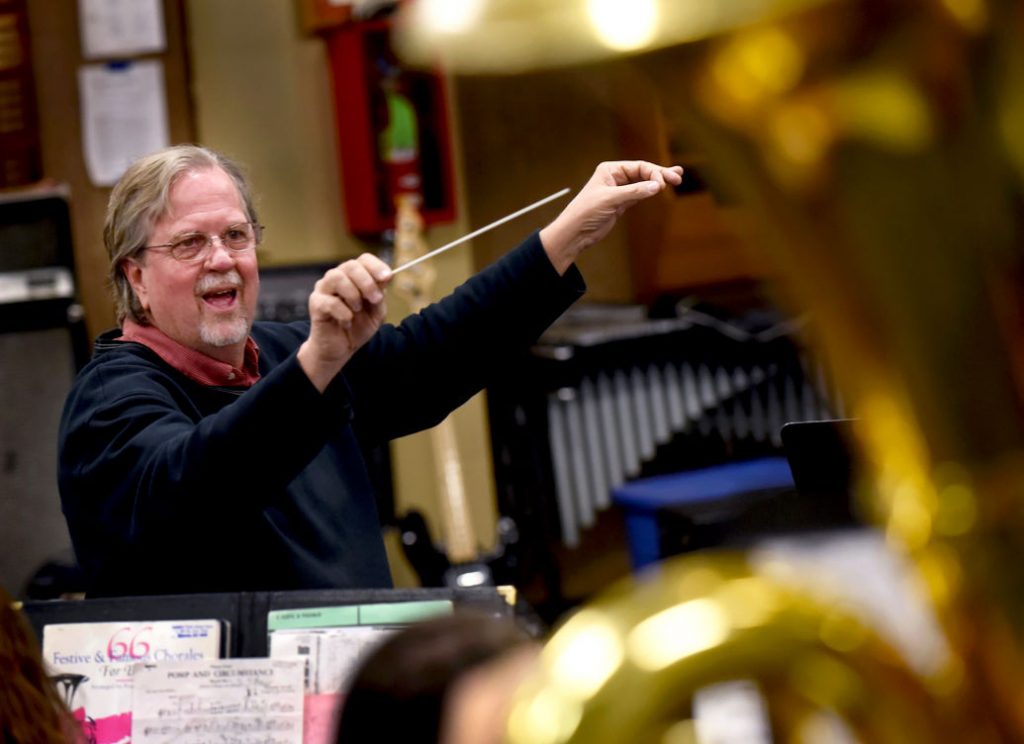 June 2018: Liddi Elrod, Fine Arts Secretary, Missoula County Public Schools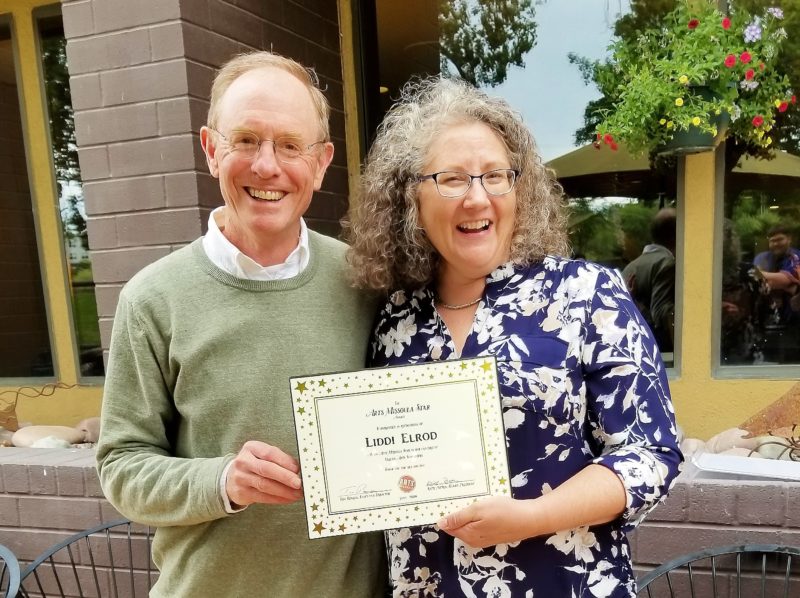 May 2018: Patricia Thornton, Printshop Manager & Adult Education, ZACC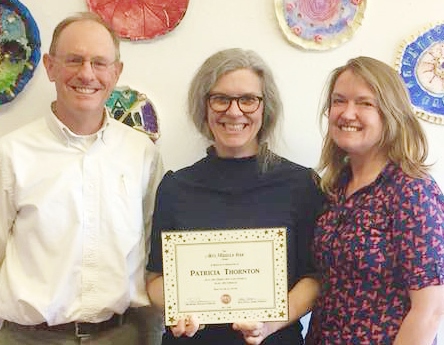 April 2018: Joe Martinez, Artistic Director, MCT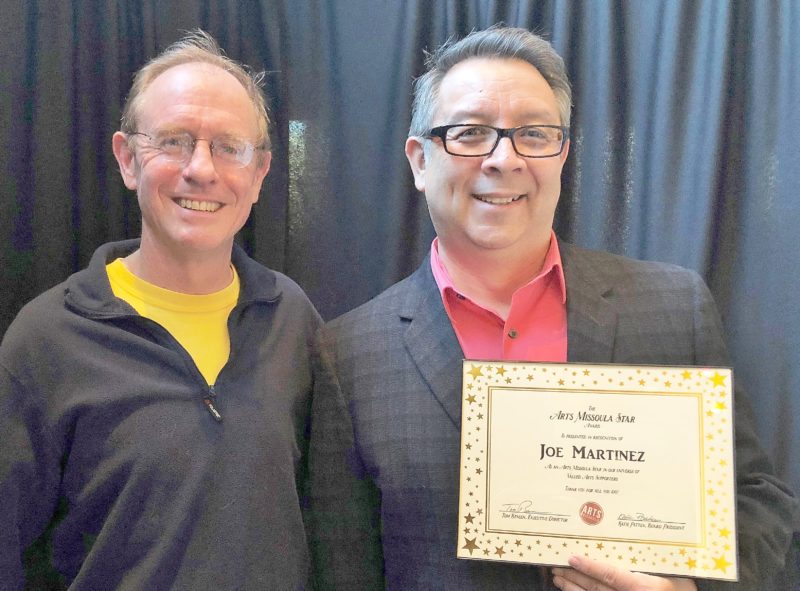 March 22nd, 2018: Arts Missoula Stars Celebrated at our Arts & Culture Awards Lunch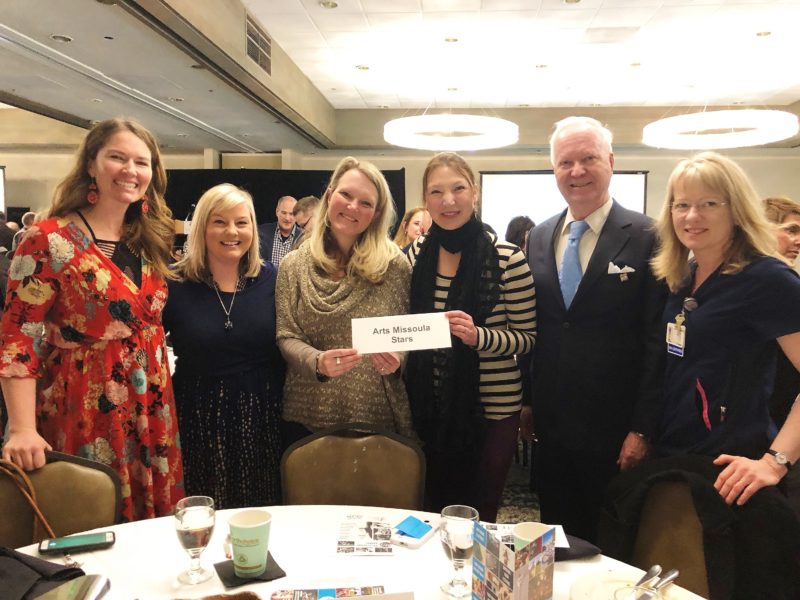 March 2018: Nikolyn Garner, UM Student, Volunteer Montana Museum of Art & Culture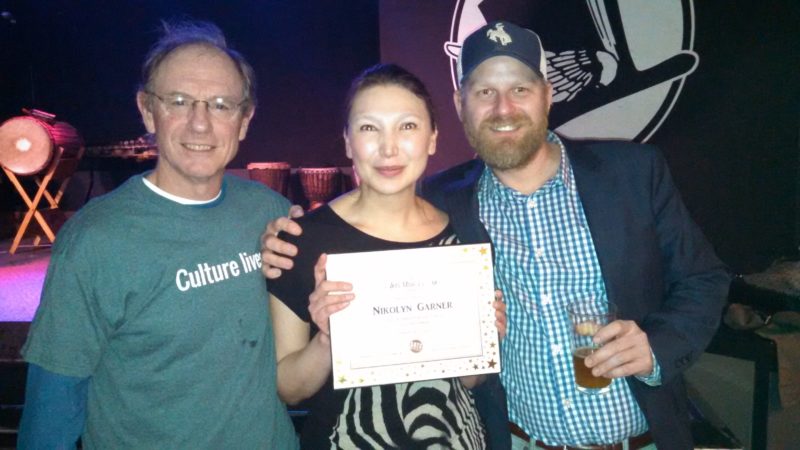 February 2018: Nisa Caskey, Volunteer, Big Sky Documentary Film Festival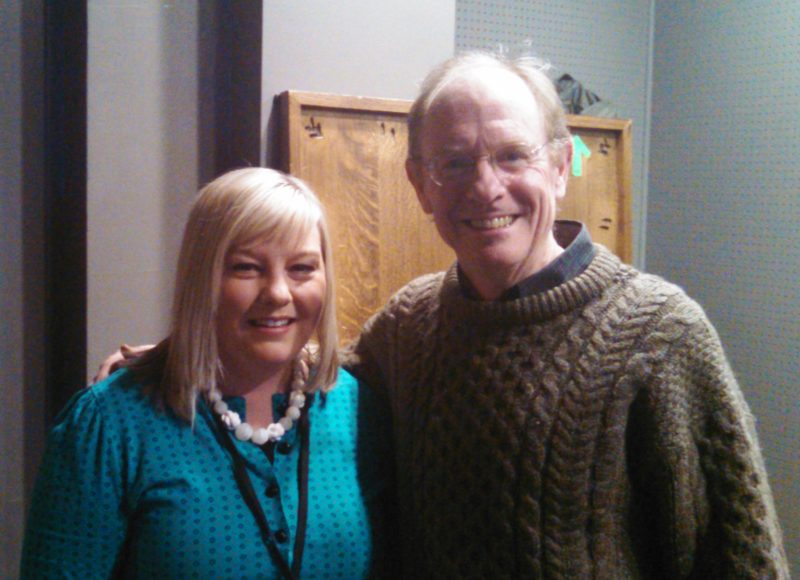 January 2018: Doug Grimm, Volunteer, First Night Missoula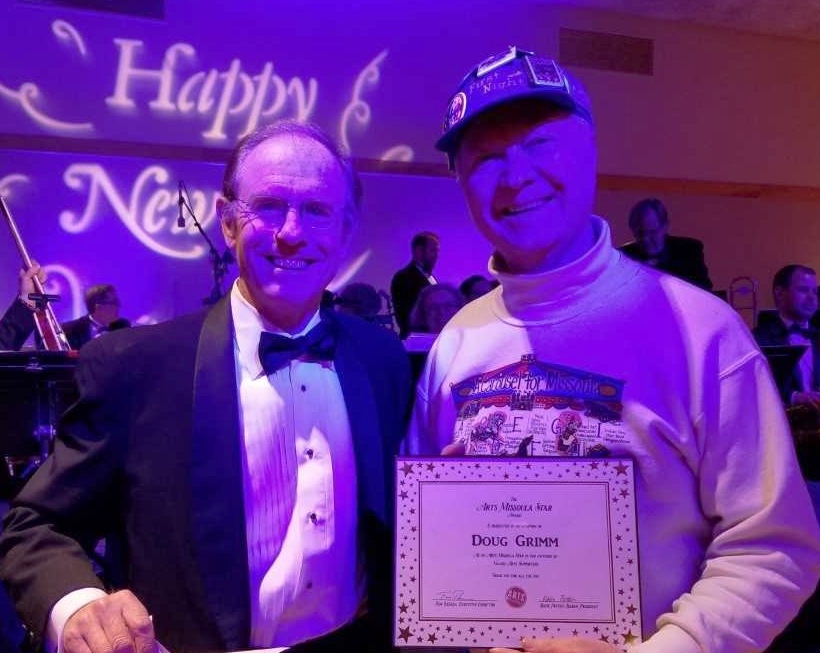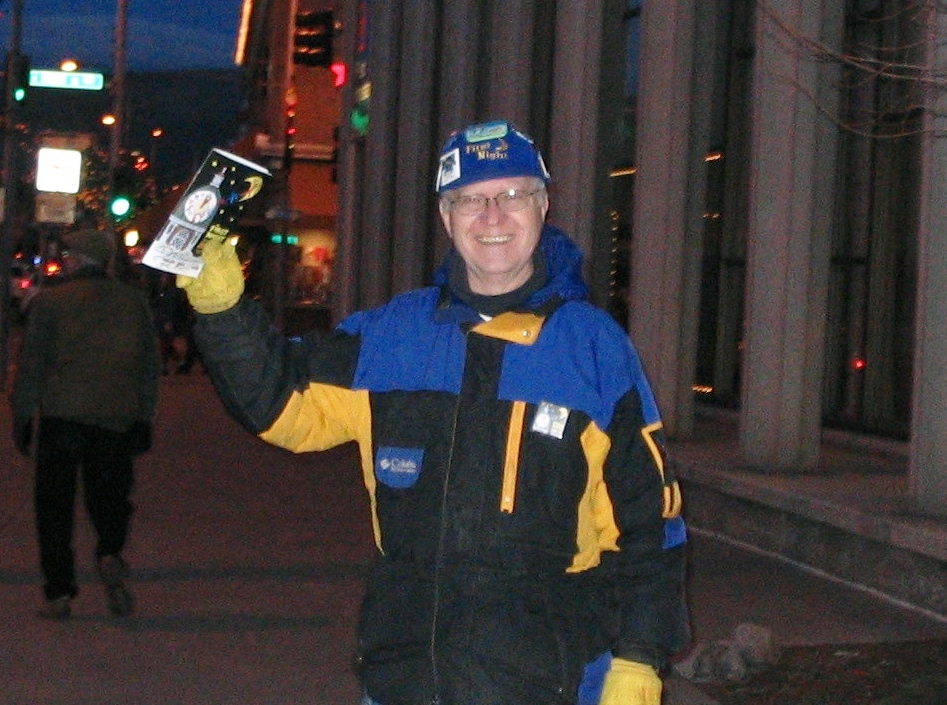 December 2017: Barb West, Parent, Volunteer & Board Member at Garden City Ballet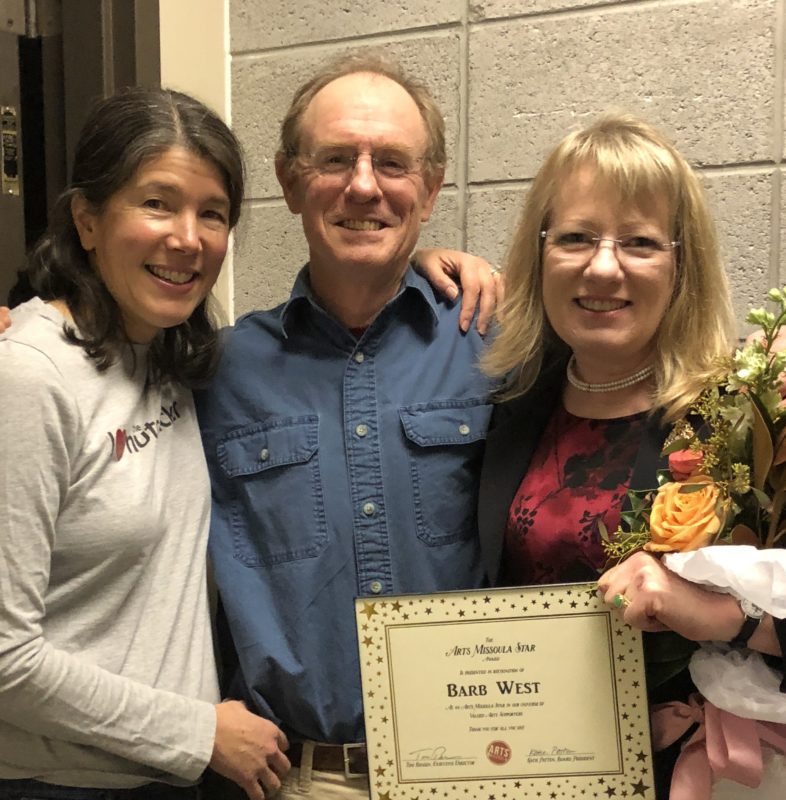 November 2017: Jen Bardsley, K-8 Art Teacher at Sussex School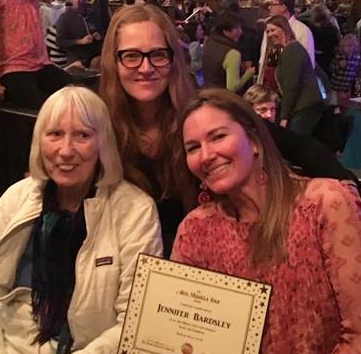 October 2017: Mindy Hammit, English and Social Studies teacher at CS Porter School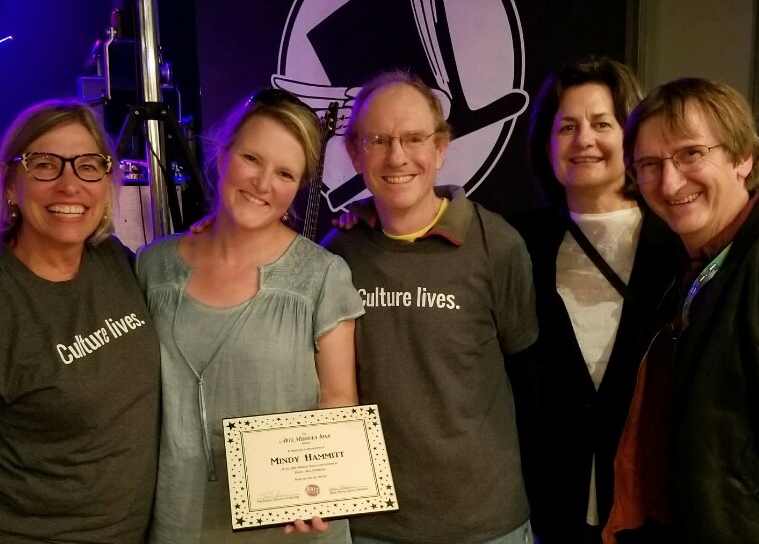 September 2017: Jurgen Knoeller, Bayern Brewing