Radio Interviews

In 2019, Missoula radio station, The Trail 103.3, invited Udo Fluck to talk about the World View Films Series at the Roxy Theater, for a few minutes on their Monday Morning Radio Program. The interviews are posted below on Spotify. Sign up for free Spotify account here to listen in!
Radio Interview: December 15, 2019
Radio Interview: November 7, 2019
Radio Interview: October 14, 2019
Radio Interview: September 6, 2019
Radio Interview: February 21, 2019
Radio Interview: January 21, 2019
International Voices with Udo Fluck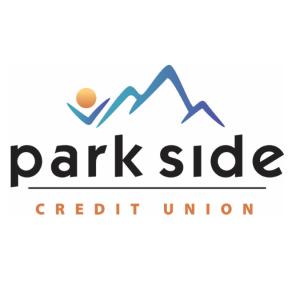 In Spring 2020, we will inaugurate International Voices with Udo Fluck, a monthly 30-minute podcast. 10 additional podcasts are scheduled for 2020 and will be published the first Thursday of every month starting in February. They will feature a special conversational guest and inform the listening audience about upcoming new, as well as established international programming events, activities, and collaborations about "all things cultural and global" in the Garden City.
The monthly podcast International Voices is made possible through the generous support of Park Side Credit Union in Missoula. Arts Missoula is a proud member of the 2020 Park Side Partner Program.
Available Now: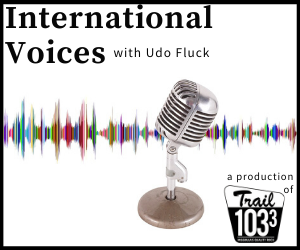 Udo meets Missoula mayor John Engen at City Hall to talk about cultural programs in Missoula and the importance of multicultural programming in the community.
February 2020: Arts Missoula Executive Director, Tom Bensen
Udo is joined by Tom Bensen, Executive Director of Arts Missoula, to talk about Missoula's sister city program.
Coming Soon:
International Voices with Udo Fluck: April 2020