Fall 2020 Virtual World View Film Series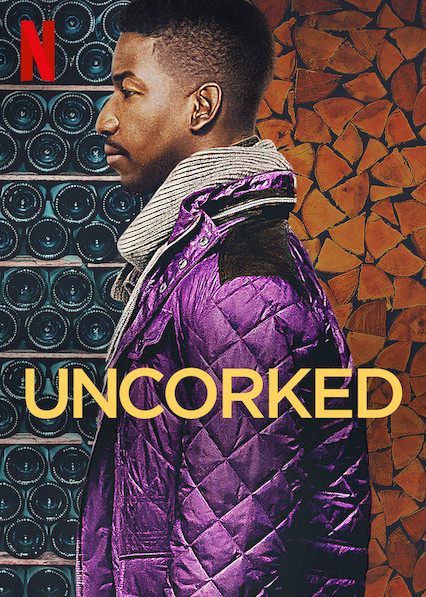 Hosted by Global and Cultural Affairs in Arts Missoula and presented free of charge! The theme for this fall is CULTURES AT THE TABLE, a series that highlights and celebrates the unifying power of food and beverages around the world. While COVID has temporarily closed The Roxy's doors, and people are more at home, in this "new normal" we are currently living in, we would like to encourage individuals to stream movies and enjoy them with their family. We checked and all our movie recommendations are available on Netflix. World View is proud to recommend films that present the theme of food as a unifying cultural force.
December 2020: Uncorked
Uncorked is a 2020 American film produced by Netflix. A young man upsets his father when he pursues his dream of becoming a master sommelier instead of joining the family's Memphis barbecue restaurant business. The film is written and directed by Prentice Penny and stars Mamoudou Athie, Courtney B. Vance, Niecy Nash, Matt McGorry, Sasha Compère among others. This is a beautiful, moving, well-made film. To view a trailer, read critic reviews and other information, please go to Rotten Tomatoes.
November 2020: Coffee for All
Coffee for All is a tasteful 2017 documentary about stories of people, worlds apart, who are woven together by the love for coffee and the idea of buying coffee for a stranger as a small act of kindness. Many agree, discovering coffee as a way of transmitting warmth and energy among human beings is exactly what the world needs.
October 2020: Food on the Go
The film for October is Food on the Go: The Italian Food Diaspora. Epicureans and experts trace the migration of Italian cuisine and its evolution in the Americas, delving into the ideas of origin, diaspora, and heritage.
September 2020: The Hundred Food Journey
Our kick-off film this September is The Hundred-Foot Journey (2014): A chef and his family leave India to open an eatery in the south of France, where they clash with the haughty restaurateur across the street, played by Helen Mirren. 122 Minutes.
To accompany this film, might we suggest you try making some Channa Masala with your family at home? You can find a list of ingredients here, and follow along with Sarj Patel in the video below to create this delicious authentic Indian dish.
Our food-film recommendations will be announced at the beginning of each month. Thank you for your continued interest and support of Arts Missoula's Global & Cultural Affairs World View Film Series.
About the World View Film Series
In the fall of 2018, Global and Cultural Affairs in collaboration with The Roxy Theater inaugurated the World View Film Series, which screens four international movies (either foreign productions or with a focus on a country abroad) in the fall and four in the spring of each year. A five-person committee selects a seasonal focus and the corresponding films.
Udo Fluck hosts the evenings, every second Monday of the month, at 7 PM at The Roxy Theater, located at 718 S. Higgins Avenue. Local artist Courtney Blazon designs the official poster for each fall and spring season.
The film series provides a "Window to the World" for Missoula that is FREE and open to the public!
Past seasonal themes included:
Fall 2018 – Cultures in Motion (Films about dance in movies)
Spring 2019 – Cultures in Harmony (Films about music in movies)
Fall 2019 – Cultures on Display (Films about art in movies)
2020 series sponsors include US Bank, Rideg Law, and Lake Missoula Tea Company.
2020 film sponsors include UM Global Engagement Office, Maureen and Mike Mansfield Center, The International Rescue Committee, Soft Landing, and Worden's Market and Deli.
Past series and individual film sponsors included: Lake Missoula Tea Company, US Bank, and Rideg Law. Individual films sponsored by SG Long Financial, International Rescue Committee, Soft Landing, Pink Grizzly, Montana World Trade Center, Jeanette Rankin Peace Center, and The Missoula Symphony and Chorale.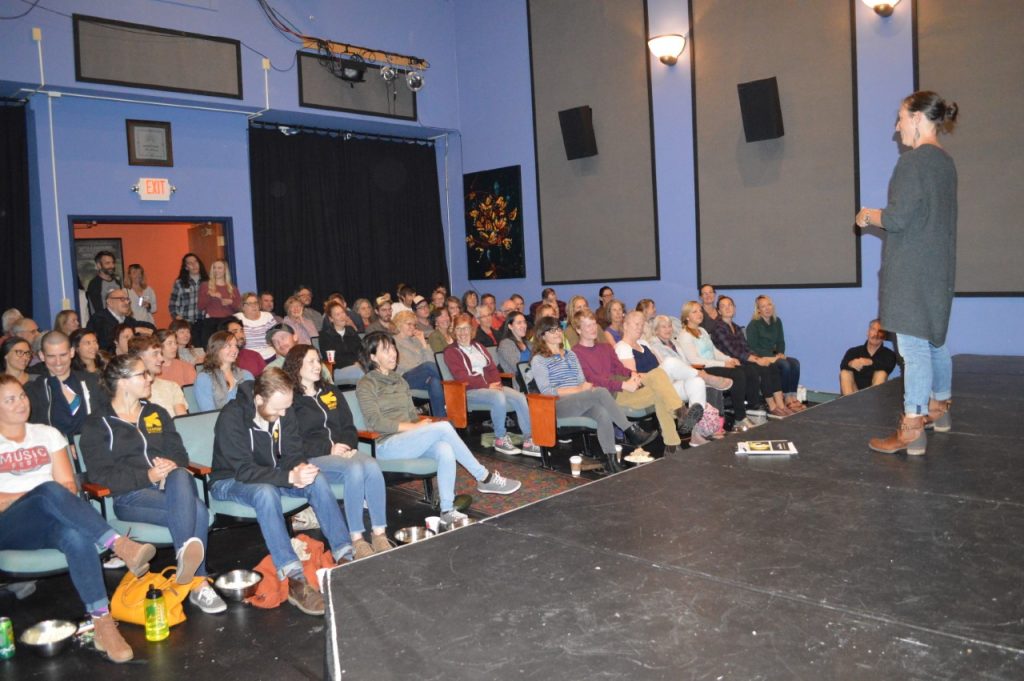 All Poster Art by Courtney Blazon.