GROW – Global Respect of Others in the World – Outreach Program in K-12 Schools
GROW – Global Respect of Others in the World – Outreach Program in K-12 Schools, was developed in Missoula by Dr. Udo Fluck. It gained international attention and interest through conference presentations in Montana, as well as internationally, in Canada and New Zealand in 2019. GROW offers very unique learning opportunities that can transform students to not only be "global-ready" but to be "future-ready". The breadth of the GROW program, which is specifically infused in the 3rd, 7th and 11th grade curriculum, typically enriches social studies classes. GROW's unique pedagogical approach, age-appropriateness, and engaging content, creates a fun learning atmosphere, and, to our knowledge, makes it the only educational K-12 outreach program, of its kind, in the United States.
Services and programming are made possible through the generous support of the Phyllis and Dennis Washington Foundation.
For the first time, in the summer of 2022, a two-day professional teacher training was offered by Dr. Fluck for teachers and school administrators in Germany. It was hosted by the Department of Education in the Ministry of Culture, in Hessen, Germany.
To accommodate the increase in seminar requests in 2022/23, (over 300 seminars were taught be Udo Fluck in 2021/22) in the Missoula County Public Schools, Target Range, DeSmet and Lolo school districts, in 18 schools, at the elementary, middle and high school level, two part-time teachers joined the GROW program in fall of 2022. For more information, please access article here.
Teacher and student testimonials on the structure, impact and benefit of the cultural competence trainings provided.
The GROW Program:
Collaborates with 4 school districts in Missoula and surrounding areas!
Partners with 18 schools!
Teaches hundreds of global and cultural seminars per year!
Inspires thousands of students in Missoula!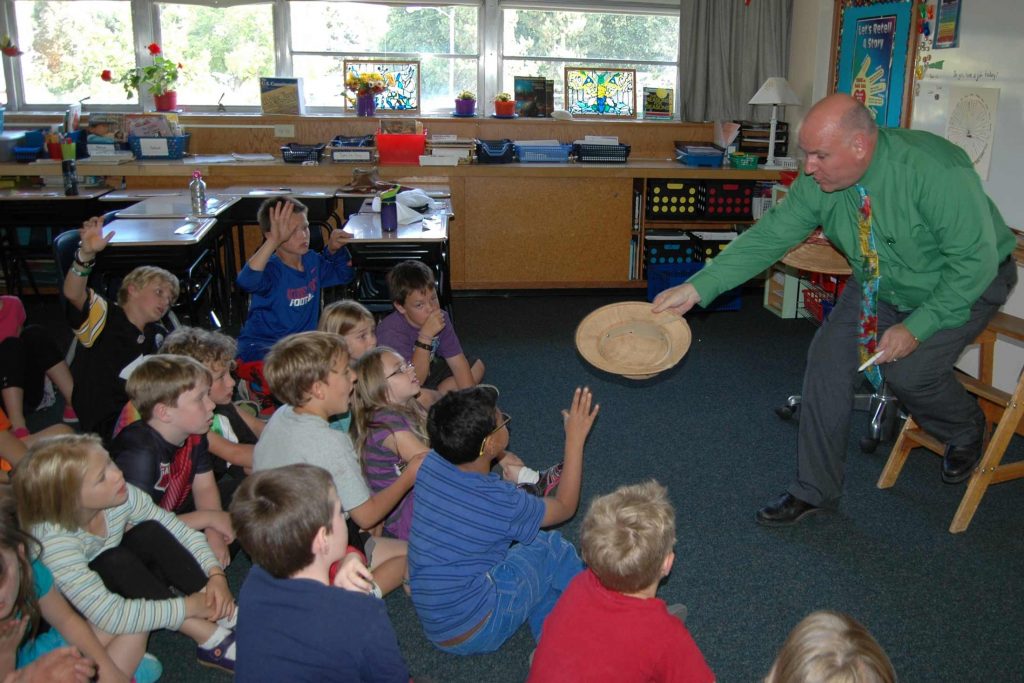 The following 18 schools in Missoula have offered the GROW program:
Rattlesnake Elementary School
Lowell Elementary Schools
Franklin Elementary School
Lewis and Clark Elementary School
Russell Elementary School
Target Range Elementary School
Chief Charlo Elementary School
Jeannette Rankin Elementary School
St. Joseph Elementary School
DeSmet Elementary School
Missoula International (Elementary) School
Meadow Hill Middle School
Washington Middle School
C.S. Porter Middle School
Target Range Middle School
St. Joseph Middle School
DeSmet Middle School
Hellgate High School
Past workshop and conference, in collaboration with SPARK:
Fluck teaching GROW Seminars in …