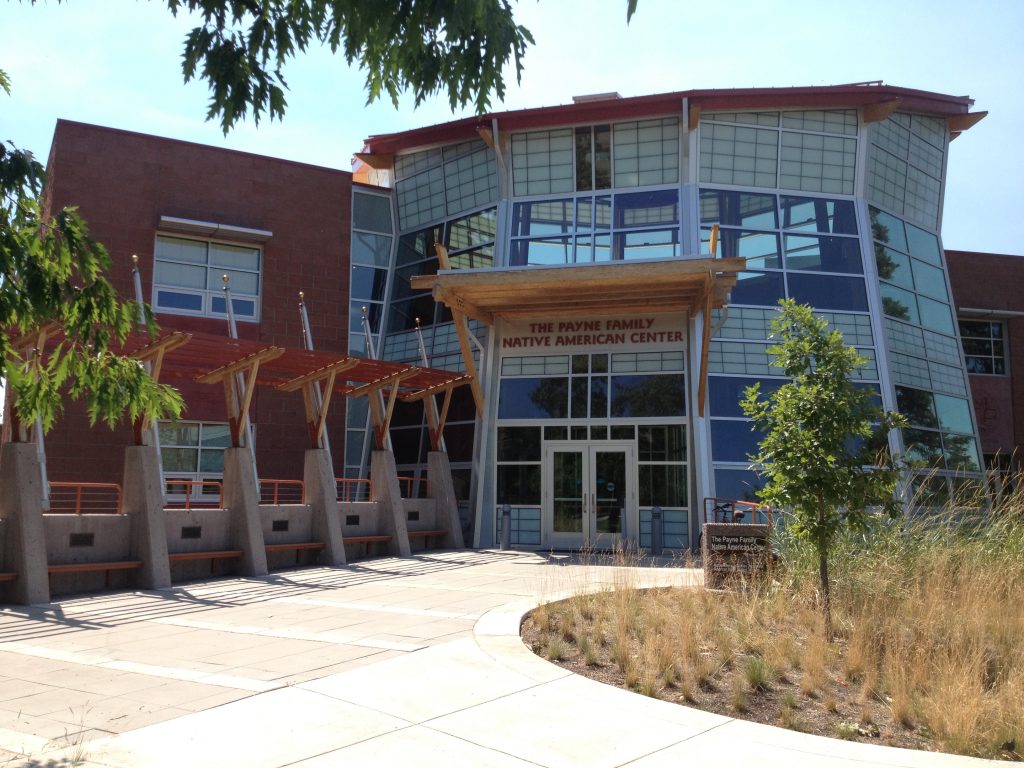 Sienna Solberg, Director of SPARK! Arts and Dr. Udo Fluck, Director of Arts Missoula's Global and Cultural Affairs, co-organized and hosted a dynamic six-hour training on September 9th, 2018, titled Embracing Differences To Make A Difference, at the University of Missoula Payne Native American Center.
The training was part of the National Arts in Education Week and offered more than 65 participants hands-on opportunities to learn about various culture and arts integration techniques, with seminars led by local artists, teaching artists, researchers and faculty members, including Caroline Patterson, Courtney Blazon, Kate Crouch, Janaina Vieira-Marques, Jennifer Corbin and Dr. Udo Fluck.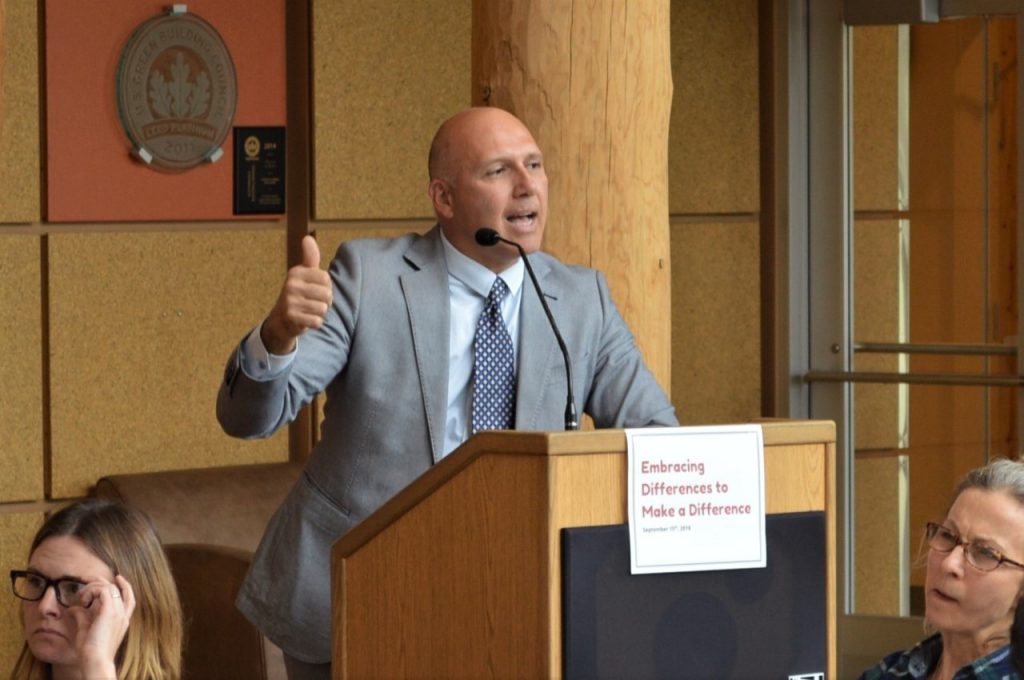 The professional development workshop focused on building culturally competent classrooms through arts integration, inspiring participants to collaborate and reflect, while developing skills and techniques that promote student engagement and learning.
Dr. H. Rafael Chacón, UM Professor of Art History and Criticism, provided an energetic and insightful lunch seminar titled Cultural Appropriation versus Appreciation. If you missed his presentation, you can view it here.
The training was free to all participants, made possible by the SHAPE 2.0 grant.