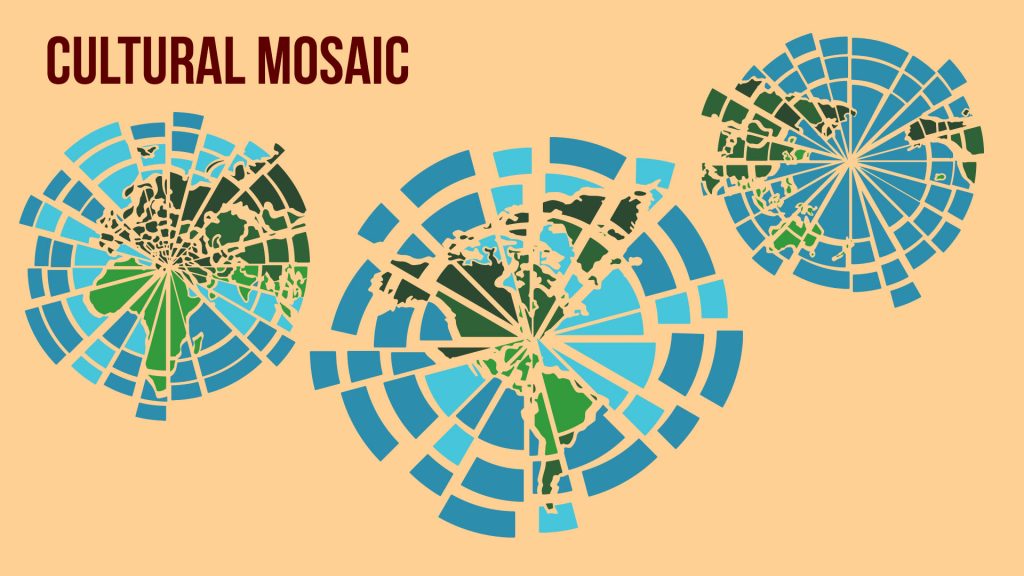 On September 28, 2019, Arts Missoula educational programs, Global and Cultural Affairs and SPARK! Arts Ignite Learning teamed up with the College of Arts and Media to host the Cultural Mosaic: Embracing Cultures through Art conference in the University of Montana, Phyllis J. Washington College of Education and Human Sciences, ALi Auditorium.
The event was designed for educators and community members to learn more about cultures, and the arts, and how to connect the two, using arts integration to teach and gain global competency. Up to 6 OPI/PIR credits were available to the over 100 registered MOSAIC participants, which built on the 2018 Embracing Differences to Make a Difference workshop.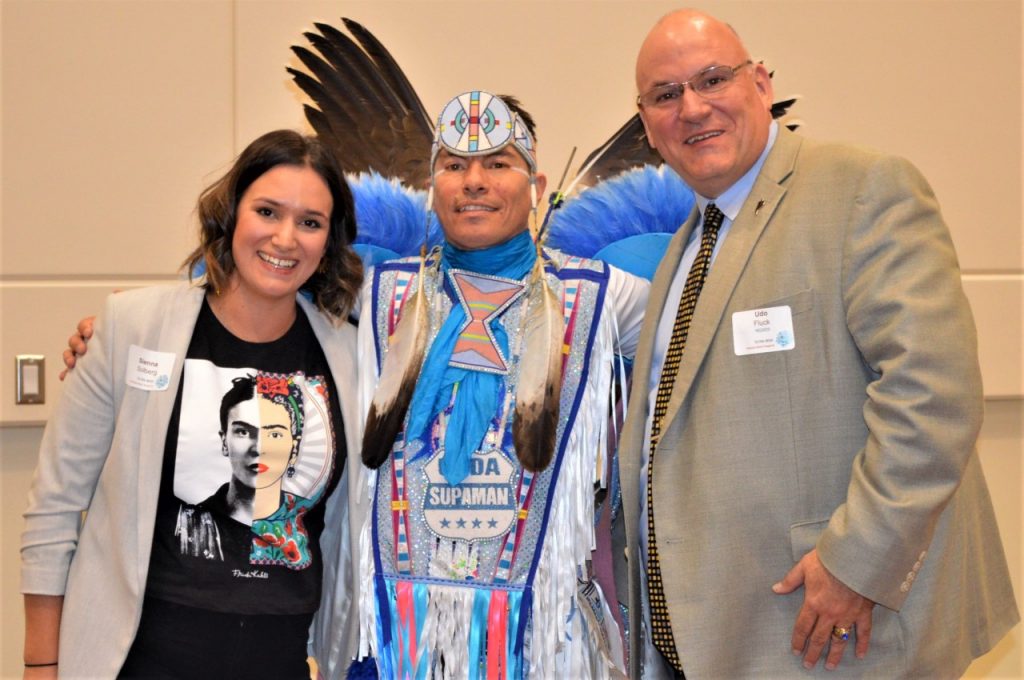 Key Note speakers, Dr. Udo Fluck and Amy Ward discussed cultural adjustment through arts integration strategies.
Diverse Conference Workshops focused on arts integration strategies, learning about culture through the arts, and how the arts can connect cross-culturally to develop understanding and empathy.
The luncheon included foods from around the world, followed by a performance by award-winning, and internationally renowned Native American hip-hop artist, Supaman, who involved the audience in various cultural awareness-building exercises and activities.
Throughout the day, conference participants engaged in an interactive art activity, creating a world mosaic.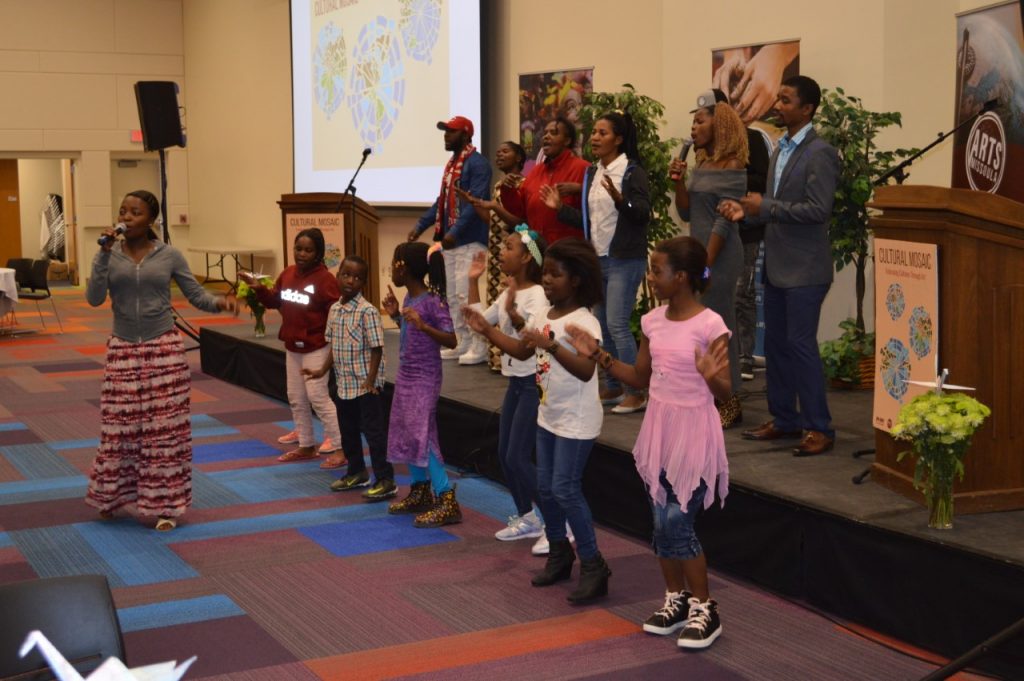 The conference concluded with an Eritrean Coffee Ceremony hosted by Soft Landing, and a short performance by the Congolese Choir.
This conference was provided free of charge thanks to the Dennis and Phyllis Washington Foundation.