Arts Missoula GLOBAL Advisory Committee (AMGAC)
Formed in 2020, this advisory committee is an all-volunteer group, formed to give advice and support to the director of the Arts Missoula GLOBAL program. The group meets monthly to provide strategic direction, guide programming efforts, assess program effectiveness, and offer recommendations. This page is intended to inform the public and acknowledge the AMGAC and its valuable members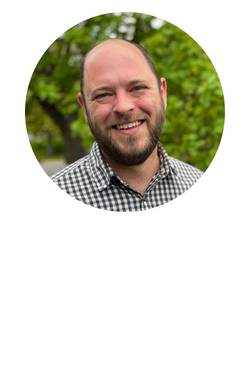 Jordan Hess, Committee Member
Jordan Hess serves as the 51st mayor of Missoula. He moved to Missoula in 2005 to attend the University of Montana, where he studied Geography with emphases in Community & Environmental Planning and Cartography & GIS. He most recently worked for more than eight years as Director of Transportation at the University of Montana, where he led UM to be the first college campus in the nation to operate modern, fast-charging-battery electric buses. During his service on the City Council, Mayor Hess held several leadership roles, including chair of the Public Works Committee, chair of the Transportation Policy Coordinating Committee, chair of the Land Use and Planning Committee and Vice President of the Council. He has been a champion of the City's zero-waste and clean energy goals, expansion of Missoula's trail network and conservation lands and growth in the diversity of the city's transportation options. He was instrumental in the City's acquisition of the citywide water system, now Missoula Water. He is steeped in the City of Missoula's mission, strategic vision and culture. He is committed to promoting livability and equity in new development. He believes the best decisions are made in an atmosphere of collaboration with equity and sustainability in mind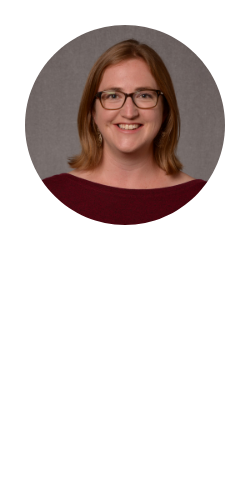 Jacqueline Flewellen, Committee Member
Jacqueline Flewellen began her role as the Peace Center Director in June 2021. She has an M.A. in Social Sciences from the Global Studies Programme at the University of Freiburg, Germany. During that time, she studied equity, oppression, and the political economy from the lens of local professors in Germany, Argentina, and India. Her research focused on the intersectionality of resilience and vulnerability to climate change in a small fishing community in Kerala, India. Her foundation of nonprofit leadership and community organizing began in Santa Cruz, California at the Resource Center for Nonviolence where she co-led a program focused on youth engagement and intergenerational dialogue through the creative arts and political participation. While in Santa Cruz, she completed a B.A. in Psychology and a B.A. in Feminist Studies with a concentration in law, politics, and social change. Over the past seven years, she has lived in 6 different countries and engaged with communities on the topics of anti-racism, education, human rights, and how to be a better human from the perspective of those outside of the West. In her free time she enjoys reading, gardening, riding her bike, and exploring new trails with her dog Maya who she adopted while at Jawaharlal Nehru University. She finds herself inspired by the leaders of Black Lives Matter, Ni Una Menos, #MeToo, Fridays for Future, and #NoDAPL. Some of her favorite authors include bell hooks, Maya Angelou, Brene Brown, Gloria Anzaldúa, Leela Dube, Yung Pueblo, and Alexandra Elle.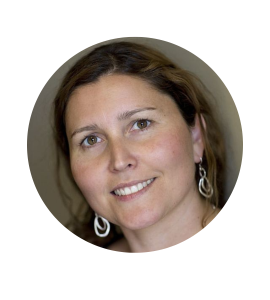 Mirtha Becerra, Committee Member
Mirtha currently serves on the Missoula City Council representing Ward 2.  She moved to Missoula in 2002 and for 10 years worked as a land use and transportation planner for the City of Missoula and Missoula County. Mirtha was born and raised in Chile and moved to Ithaca, NY with her family where she attended school. She holds a B.A in environmental studies and a master's in urban planning degree from the State University of New York. As the daughter of an architect and landscape architect, she grew up with a strong appreciation for both the built and natural environment. Mirtha has called Missoula home for more than 20 years and serves on several boards and commissions such as the Transportation Policy Coordinating Committee, Spark! Arts Ignite Learning, and the City of Missoula Public Art Committee. Mirtha and her family appreciate much of what Missoula has to offer from skiing to hiking to the arts and cultural events around town.
Dave Rott, Committee Member
David Rott is currently the Executive Director of Human Resources and Labor Relations for Missoula County Public Schools. In his 22nd year with the MCPS, he has also taught 5th and 8th grades, and served as an elementary principal. He and his wife Kim have lived in Missoula since 1983. Both are graduates from the University of Montana and have four children. David has also served on advisory boards for the Retired Senior Volunteer Program and Big Brothers and Sisters. He and Kim enjoy the many opportunities around Missoula including kayaking, cross-country skiing, and hiking. They have also enjoyed international trips to China, Korea, Japan, and Europe.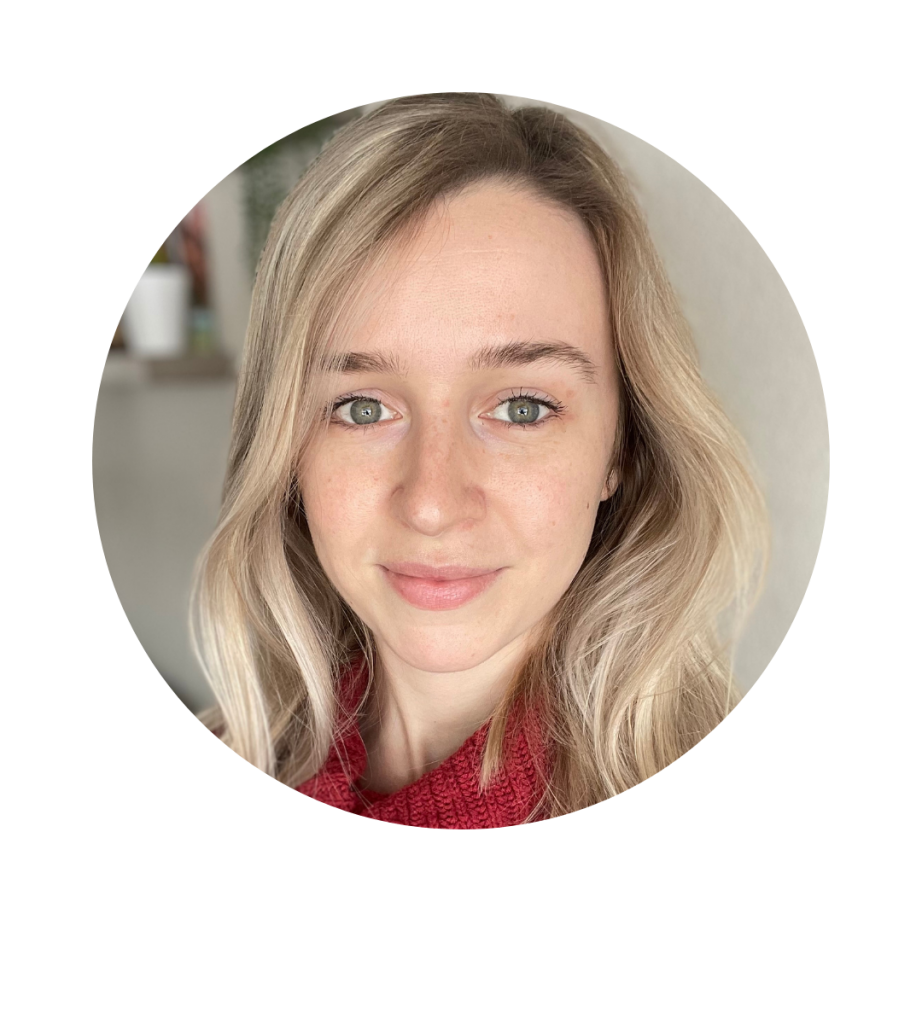 Sarah Howerton, Committee Member
Sarah Howerton is currently the Development Coordinator for the International Rescue Committee (IRC) in Missoula, Montana's only refugee resettlement agency, where she previously held volunteer and intern roles. She manages the organization's volunteer programs and in-kind donations while also identifying funding opportunities and conducting community outreach. She holds a Master of Public Administration from the University of Colorado where she studied mental health interventions in refugee camps and spent a winter term in Uganda and Rwanda studying International Development. She thrives on experiencing new cultures and is eager to foster opportunities for cultural experiences right here in Missoula.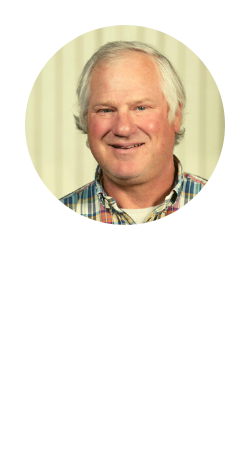 Jake Kreilick, Committee Member
Jake Kreilick co-owns Lake Missoula Tea Company with his wife Heather and has lived in Missoula since 1985. I came here to attend the Univ. of Montana's Environmental Studies Program and received an M.S. in 1990. I worked professionally in the environmental movement for over twenty years on forest and wildlands protection and remain active on these issues. In 2007, I went back to UM for a teaching degree and worked in Missoula County Public Schools for a number of years before going full-time at the tea company. These educational and work experiences exposed me to many facets of Missoula's artistic and cultural communities and inspired me to join the Arts Missoula Board in 2017.
As a long-time member of the Missoula All-Maggots Rugby Football Club, he has traveled overseas extensively with the Maggots, for environmental activism, and for our tea company. I am a firm believer in learning about other cultures and the power and magic that comes from experiencing them firsthand. This is why I am so passionate about the Arts Missoula GLOBAL Program/Committee at Arts Missoula and our mission to bring the world closer by creating more global awareness and cooperation.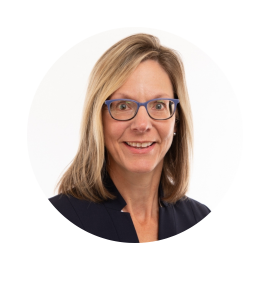 Donna Anderson, Committee Member
Dr. Anderson is an international education administrator with over 20 years of experience in international higher education. She serves as Senior International Officer and Executive Director of the Global Engagement Office at the University of Montana. Donna has provided leadership in the areas of Education Abroad, International Partnerships and Agreements, Intensive English Language Programs, and International Student Recruitment. She has worked with administrators, faculty, and staff to create global opportunities; expand international components of teaching, research, and engagement activities; recruit / support international students and scholars; provide education abroad opportunities; and developed international partnerships important to the university's strategic plan. Previously, she served as Director of International Programs at the University of Wisconsin-Platteville and Study Abroad Coordinator at Loras College.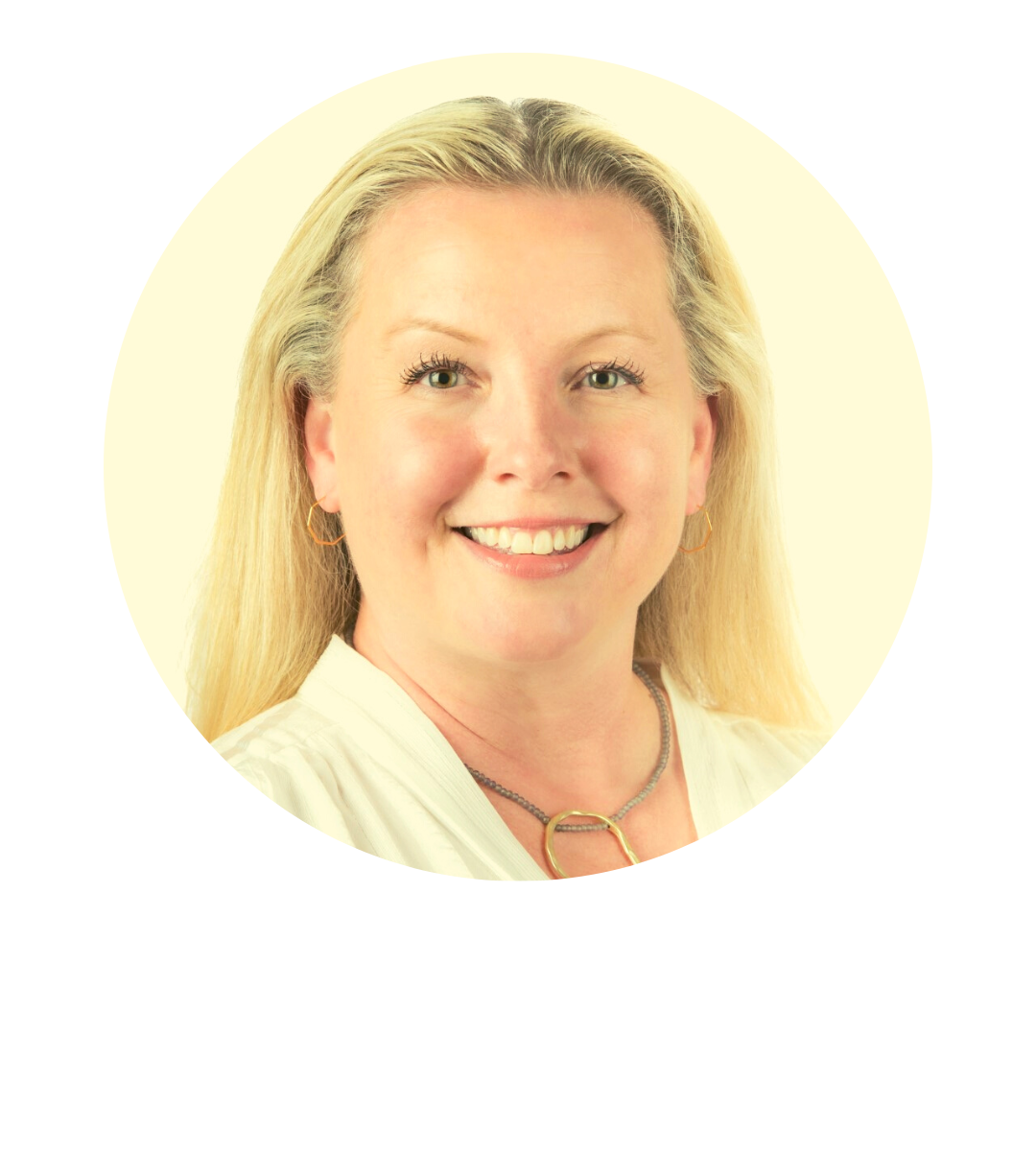 Heather Adams, Committee Member
Since summer 2022, Heather Adams serves as the Executive Director of Arts Missoula. She has been in love with Missoula from the moment she stepped foot here in 1999. She quickly became involved in the art scene and has never looked back. She continues to be inspired by Missoulians love for the arts, culture and community and has dedicated her professional career to arts education, performance and advocacy. Missoula has allowed her numerous opportunities to thrive in the arts and she is so grateful to be a part of the Arts Missoula team. She's been a part of the arts scene in many ways from Directing and choreographing musical theatre locally and regionally, producing and volunteering for non-profit fundraisers, teaching many styles of dance at studios, in workshops and the University of Montana. She founded and was Executive Director of the Downtown Dance Collective for 13 years.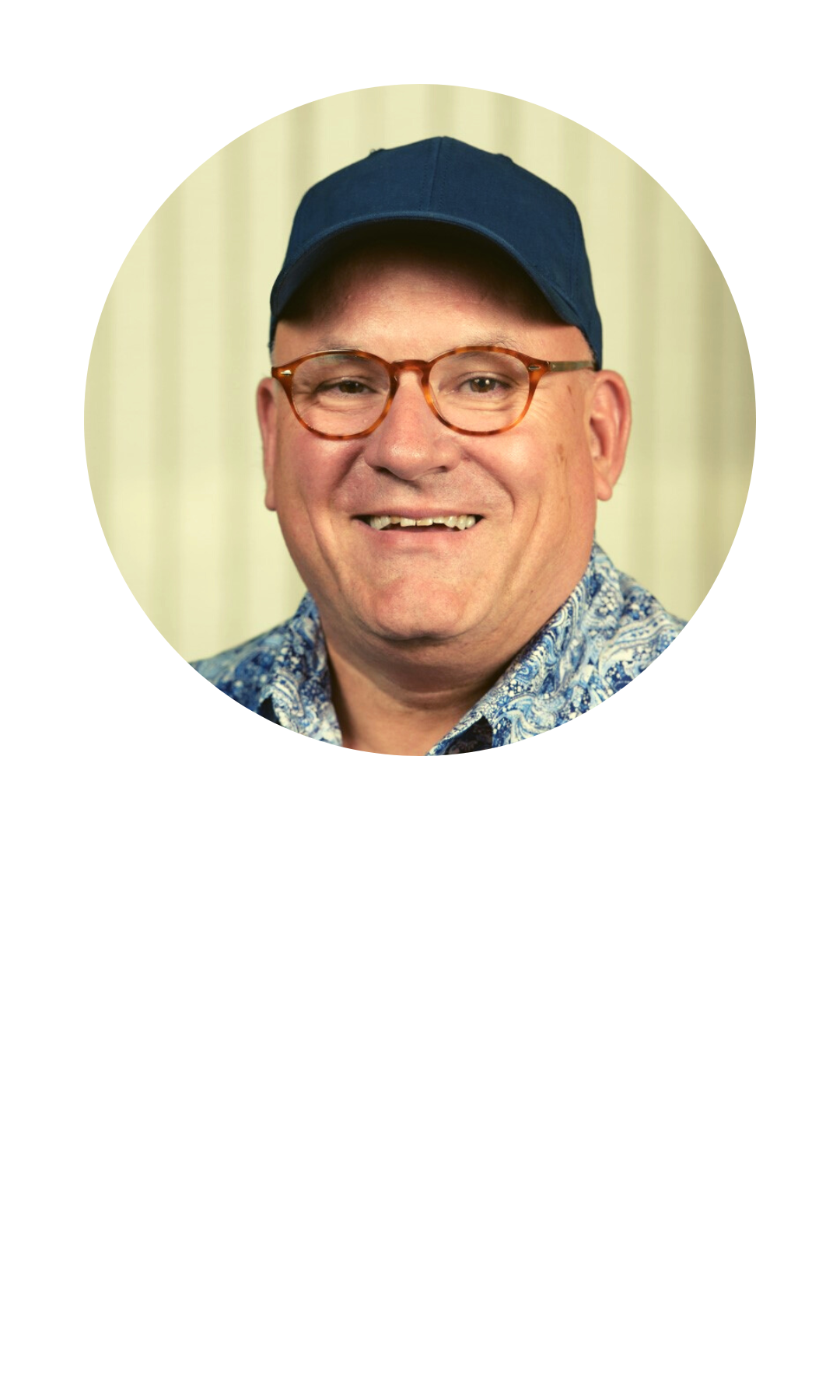 Udo Fluck, Director, Arts Missoula GLOBAL Program
Dr. Udo Fluck has served as the Director of Arts Missoula GLOBAL since 2018. He this capacity, he manages Missoula's sister city partnerships, developing and teaching cultural and global competence-building seminars, for elementary, middle and high schools in four school districts, organizations and employees, as well as organizing, producing and hosting various community programming, such as the World View Film Series, the monthly International Voices Podcast Series, the annual Germanfest and New Zealand Day(s). He brings two decades of experience in international program development, as well as intercultural and global education to his position. He is an intercultural researcher, curriculum developer, instructor, keynote speaker, author, and podcaster. He has developed and directed intercultural and global-competence-building programs at the University of Montana between 2004 and 2016. Since 2014, Udo has designed and taught cultural and global-competence seminars for elementary, middle, and high schools in the Missoula school district and across the State of Montana. Udo was also the senior curriculum developer for the National Science Foundation's Resilience through Intercultural Skill Enhancement (RISE), housed at the Salish Kootenai College campus on the Flathead Reservation. Born and raised in Wiesbaden, Germany, Udo came to Missoula in 1989 for his undergraduate and graduate education.
With Much Appreciation Of Our Former Committee Members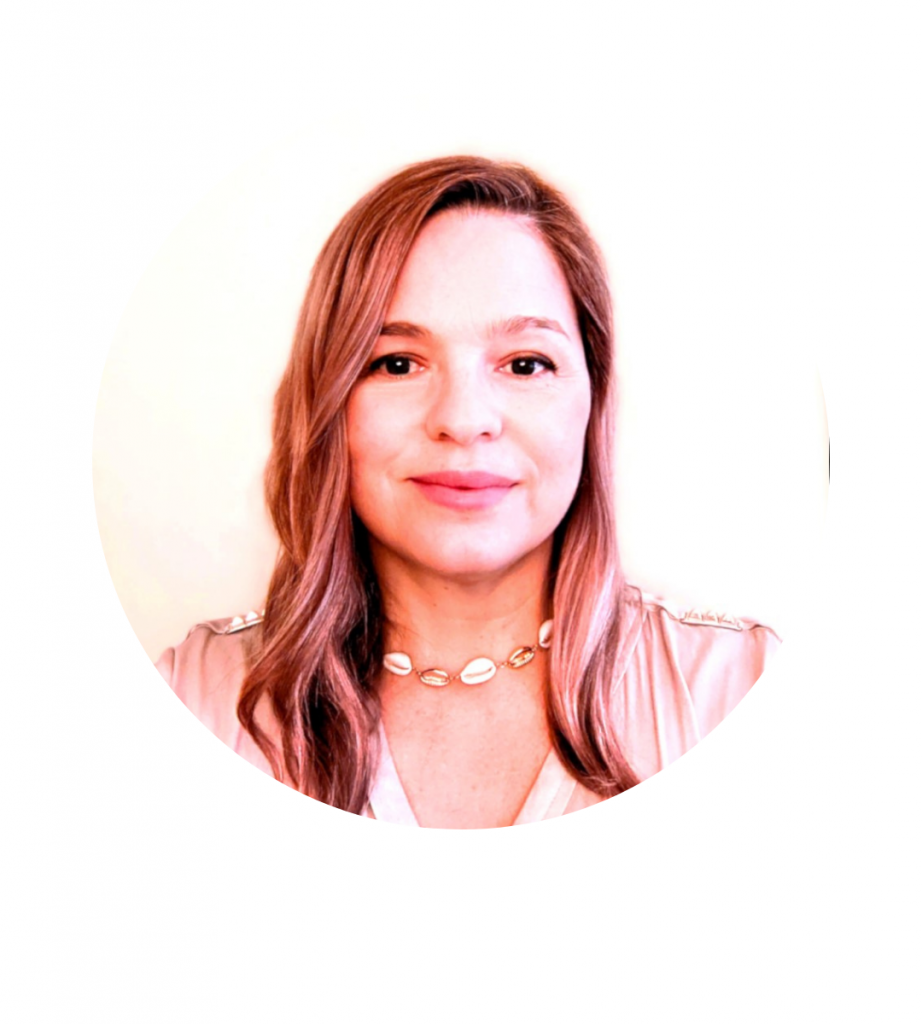 ---
Mia Hanak, Former Committee Chair
Mia Hanak thrives on designing immersive art installations, groundbreaking exhibitions, interactive visitor experiences, and informative communication campaigns by creating universal storytelling platforms that weave together art, culture, education, environment, science, and technology. Ms. Hanak has served as an executive director and chief curator for cause-related organizations with a focus on combatting climate change, starting with the Natural World Museum of Environmental Art in San Francisco in 2001, merging efforts with the United Nations in 2005, and presently running Millennium ART. Ms. Hanak has degrees in Art History and Cultural Anthropology from UC Santa Barbara and a master's in Museum Studies from Tufts University in Boston. Mia holds dual citizenship with the Czech Republic along with her two sons, who attend public schools in Missoula.
John Engen, Former Committee Member
John Engen was Missoula's 50th and longest-serving mayor. Engen's accomplishments range from comprehensive planning efforts to ensure that Missoula is a compact, sustainable city to restoring the city's once-private water system to public ownership. He was a champion of conservation efforts, a partner in battling hunger and homelessness and a proponent of thoughtful business development and a strong supporter of local non-profit organizations. The mayor concentrated efforts on housing affordability in a thriving community, collaborated with the University of Montana and the business community in growing our innovation ecosystem and ensuring that no one is left out as the city grows and prospers. Born in Missoula in 1964, Engen was a product of Willard Grade School, Hellgate High School and the University of Montana. He enjoyed a career in print journalism, was a partner in two small businesses and served a term as a Missoula City Council member before being elected mayor for the first time in 2005.
Mayor John Engen passed away on August 15, 2022.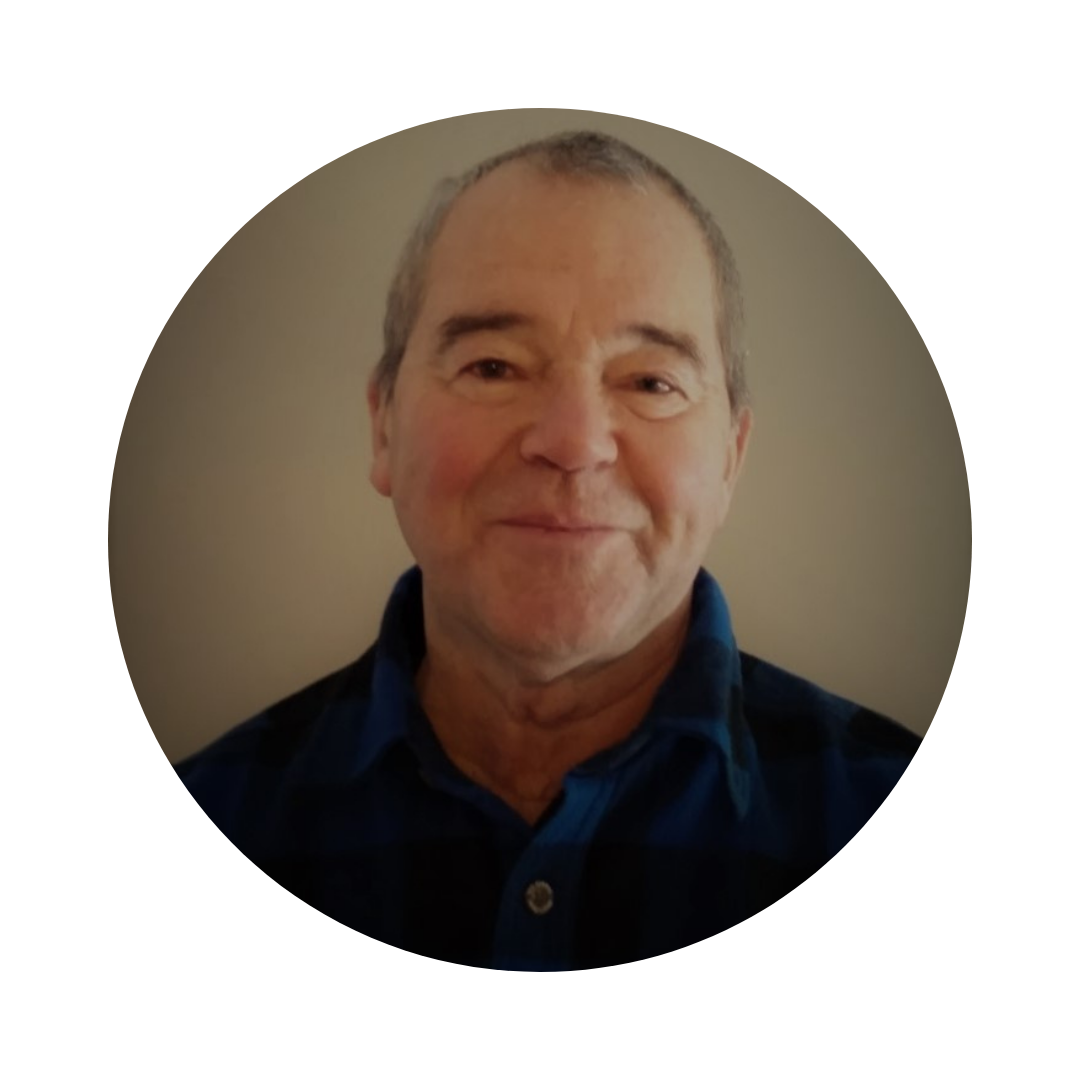 Wolfgang Ametsbichler, Former Committee Member
Wolfgang Ametsbichler was born and raised in Munich, Germany. A one-year stint in Missoula as a foreign exchange student at Hellgate High School had him catch the Montana lifestyle bug: hiking, fishing, camping. Wolf emigrated from Germany in 1980 but had to postpone Montana for the next 10 years to work in a wide variety of financial management positions throughout the U.S. and Central Europe yet spending every free minute in Western Montana. After 10 years in the corporate world, Wolf decided to relocate to Missoula where he served as Missoula Job Service manager. Wolf recently retired to celebrate more time in the beautiful Montana backcountry. Wolf greatly enjoys cooking, backpacking, as well as extensive traveling.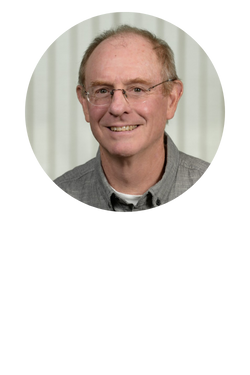 Tom Bensen, Former Committee Member
Tom Bensen has lived in Missoula since 1986 and was the executive director of Arts Missoula from 2004-2022. Before then he spent seven and a half years as director of First Night Missoula. After joining Arts Missoula, the two organizations merged. Before life in the nonprofit world, Tom taught high school history and was an owner of Freddy's Feed & Read, one of Missoula's legendary institutions. He has served on several local nonprofit boards and has also served on the advisory committee for First Night USA. He has been a singer with the Missoula Symphony Chorale, Dolce Canto, and the Ed Norton Big Band. He enjoys being outdoors, whether hiking, biking, skiing, walking the dogs, or mowing the lawn. His wife Susan works for Montana Public Radio, and their son Pete lives in Portland.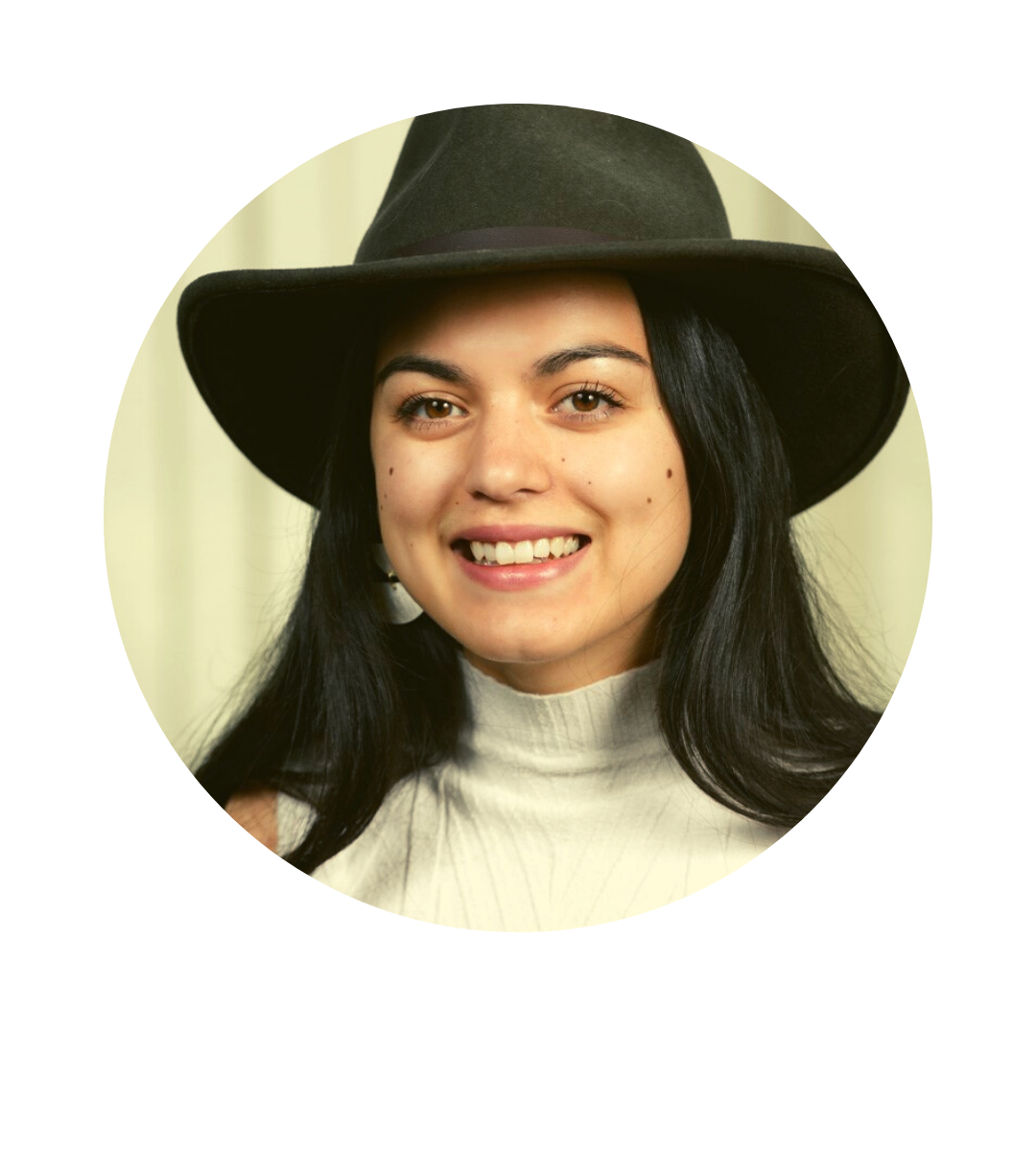 April Werle, Former Committee Member
April Werle is the daughter of an immigrant Pinay and third-generation Montanan. She is a mixed Cebuano American artist, muralist, and social activist. Werle creates works rooted in the Filipino diaspora that explore identity, place and culture. She served on the Arts Missoula Board of Directors, GLOBAL committee, and chaired the BIPOC Arts Advisory Council subcommittee.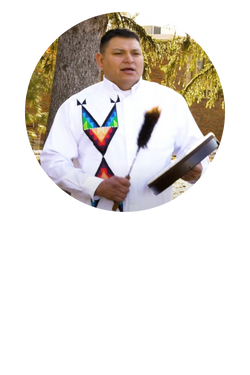 Benjamin Headswift, Former Committee Member
Benjamin Headswift is a Singer-Songmaker that plays an integral role in preserving the history and culture of his Northern Cheyenne tribe ("Tsis tsis'tas" (Tse-TSES-tas) which means "the beautiful people"), celebrating American Indian tribal tradition through drumming and singing. For over a decade as a Native American drum instructor, Benjamin shared storytelling experiences with audiences spanning from Montana to the Smithsonian's National Museum of the American Indian in Washington, D.C. To uphold elders wishes for their homelands and taking a stand for future generations, Mr. Headswift served a 4-year term on the Northern Cheyenne Tribal Council, 1.5 years as Sergeant at Arms, and 2 years as the Chair of Northern Cheyenne Land and Grazing. Additionally, he served his country for three years in the US Army. Mr. Headswift has a degree from the University of Montana with a major in Native American Studies and a minor in Media Arts, with an interest in documentary filmmaking. Originally from the Northern Cheyenne Reservation in Lame Deer, MT, Benjamin and his wife currently live in Missoula and their children attend Hellgate High School.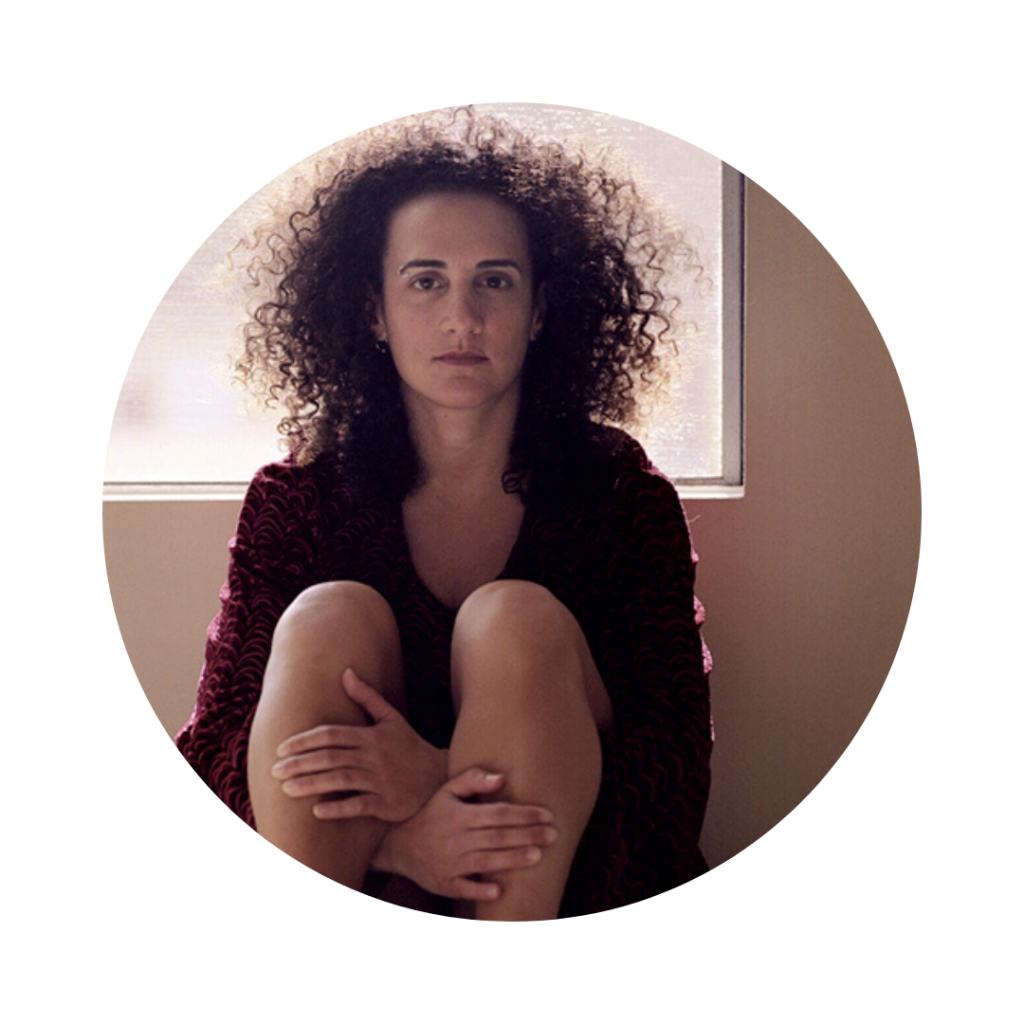 Kim Yaged, Former Committee Member
Kim Yaged is an award-winning script, short story, and children's book writer. She is passionate about the arts and storytelling, especially as a tool for social justice. Kim's work has been seen across the globe, including the United Kingdom, Germany, Australia, Brazil, and Taiwan, among others. She has been published by Random House, Applause, and Ballantine Books, to name a few. Kim is also an alumni of the US Department of State and United Nations. She is proud to have been a member of the inaugural Global and Cultural Affairs Advisory Committee. Visit www.kimyaged.com to learn more about her work.