Our Sister City: Palmerston North, New Zealand
Quick Facts:
Founded: 1866
Population: 86,500
Mayor: Grant Smith (since 2015)
History of the Sister City Connection with Missoula
The Sister City relationship began when a Missoula resident Harold Bockemuehl obtained his doctorate at Massey University and shared his admiration of his host city when he returned to the University of Montana. In addition to academic exchanges between the two universities there have been many other contacts since that beginning in 1981. A choral group came to Missoula for the International Chorale Festival. The New Zealand Consul General visited Missoula to discuss more cultural and commercial connections.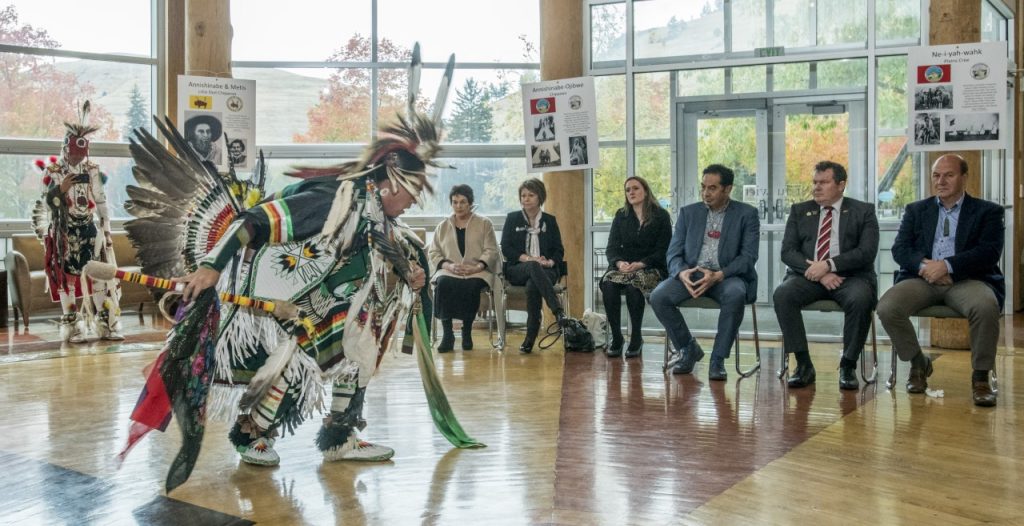 Information on the City of Palmerston North, NZ
Palmerston North, located on the south end of New Zealand's North Island, resembles its Sister City of Missoula in many respects. Of about equal size, and founded in the same year, it is home to Massey University and prides itself on being "The Information Center." Abundant recreation and cultural amenities are other shared characteristics.
Situated on the banks of the Manawatu River nestled at the foot of the impressive Tararua Mountain Range, a growing city of 78,100, Palmerston North is unique. The subdivision of Palmerston North began in 1866, with the most important stimulus to the growth of the town being the development of pastoral farming. As early European settlers cleared the native forest with axe and fire, a new vegetation of grasses and clovers provided the basis for cattle and sheep farming. The city has been able to maintain a complementary relationship between the modern conveniences and technology of big city life, and the quality and ease of small town lifestyle, offering visitors and residents alike 'the best of both worlds'.
Palmerston North is a vibrant youthful city with the active student population, nearby Linton Military Camp, and several knowledge organizations. Since 1930 the establishment of Educational and New Research Institutes has broadened the City's economic base. The city hosts an impressive range of educational institutions. Local primary and secondary schools have a proud tradition of academic, sporting and cultural achievement. The home campus of Massey university provides an enormous number of courses and supports research in many fields. UCOL is the leading regional polytechnic in New Zealand. Other institutions such as Institute of Pacific United (IPU) and Te Wananga O Aotearoa also welcome students from around the region and around the world.
Shopping to rival that found anywhere in New Zealand awaits the serious 'retail therapist', whilst connoisseurs of fine food, a good espresso or a great nightlife will find themselves spoilt for choice from the tasty smorgasbord of restaurants, cafes and bars. One professional and two amateur live theatre companies, New Zealand's most successful multiplex cinema, and city's magnificent 'Regent on Broadway' make Palmerston North a popular destination for enthusiasts of the screen and stage.