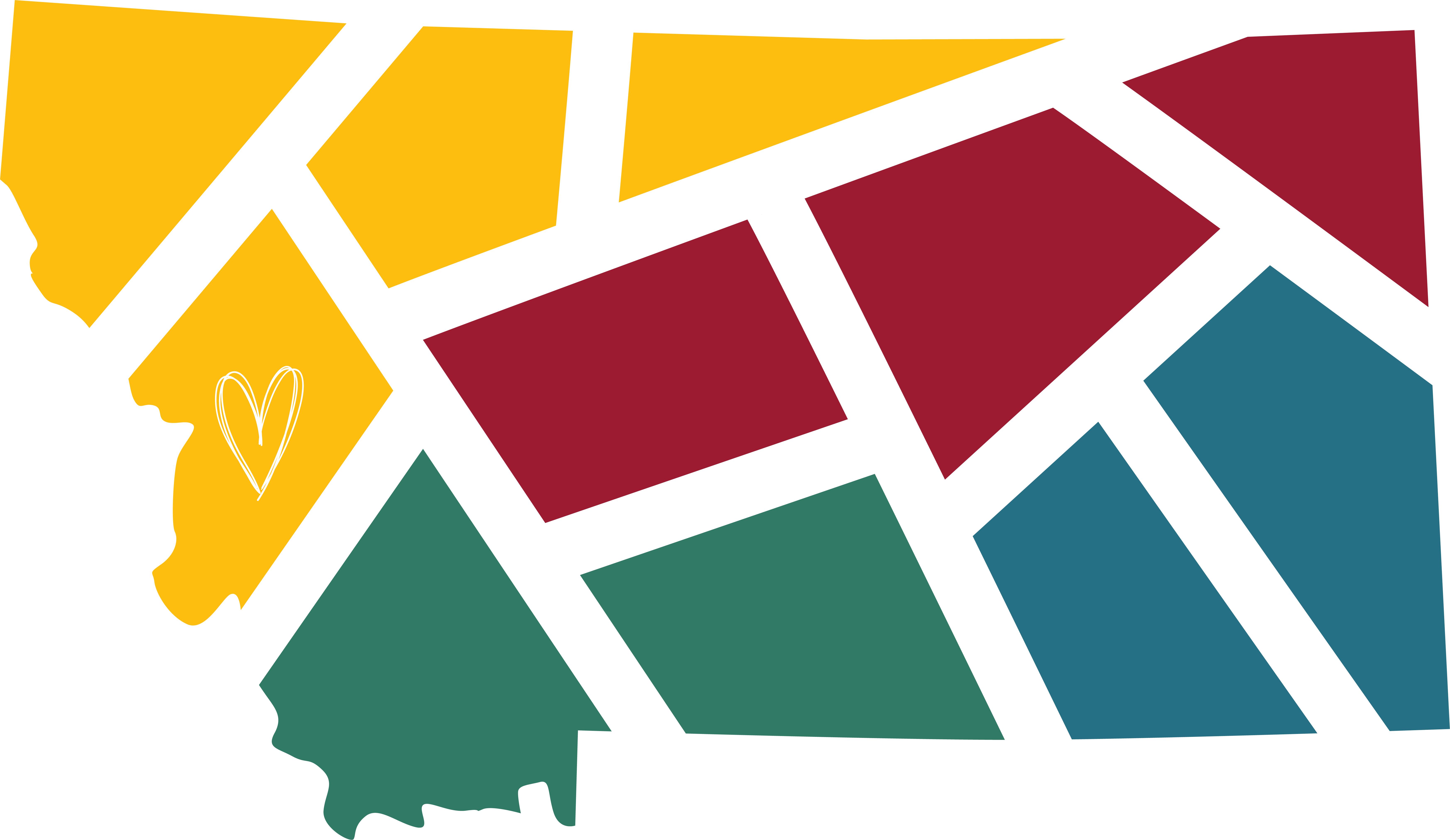 Posted on
Missoula is an arts community. That's not a secret. Every year Missoula finds itself listed in a new national study highlighting our strength in the arts (read article here). These studies make clear that our nonprofit arts organizations are strong, and that overall, our arts and cultural events and activities have been a boon to our local economy.
What's been missing in all this has been the artists themselves. Being a professional artist is a challenge. The creation, inspiration, working in one's studio, honing a craft – that's the enjoyable part, and it is why folks decide to pursue their craft professionally. What is harder, and often neither the strength nor the passion of an artist, is the business part – marketing, budgeting, looking for gigs or gallery opportunities. And even if one is successful in this latter area, all too often it is still difficult to make ends meet. Paying for groceries, rent, travel (if you are an artist in Montana, you must travel) can all too often force artists to look for other, more affordable communities to live in.
As a strong arts community, we want our artists to live here! But one look at the rising housing prices indicates how difficult it is for many to continue living in Missoula. Now in its second year, Arts Missoula offers an Artist Grant, which will be used to provide grants to individual artists in our community so they can continue to live and work here. Arts Missoula will provide multiple individual artists up to $2,500, in unrestricted grant funds to help establish and grow a Missoula-based livelihood in the arts. We recognize the challenges artists face in sustaining a career in the arts. We also recognize the value that these artists bring to our community and culture. These grants are focused on community-building through the arts, providing financial assistance for individual artists living in Missoula County, whose creative work connects with and enriches our community. This is not a project-based grant per se, but an opportunity to support the individual artists living in Missoula to pursue their creative journey as it relates to connecting with our local area. Special consideration will be given to those whose work and story intersect with and enhances the community.
Individual artists must be 18 years and older, and applicants must currently be residing in Missoula County for a minimum of one year, as well as for the life of the grant. Applicants need to be currently working in the field of visual or performing arts, at any career stage. Aside from exhibiting high artistic quality, innovation, and creativity, artists will have the opportunity to demonstrate interaction with Missoula community members through exhibitions, installations, performances, or any other events or activities that are accessible to the public.
At Arts Missoula, we see this development as a major step in building an ever more vibrant community for arts and culture.  We look forward to building the Arts Missoula Artist Grant into a sustainable program, able to fund local artists year after year. 
To apply, Click Here!
Heather Adams, Executive Director Arts Missoula