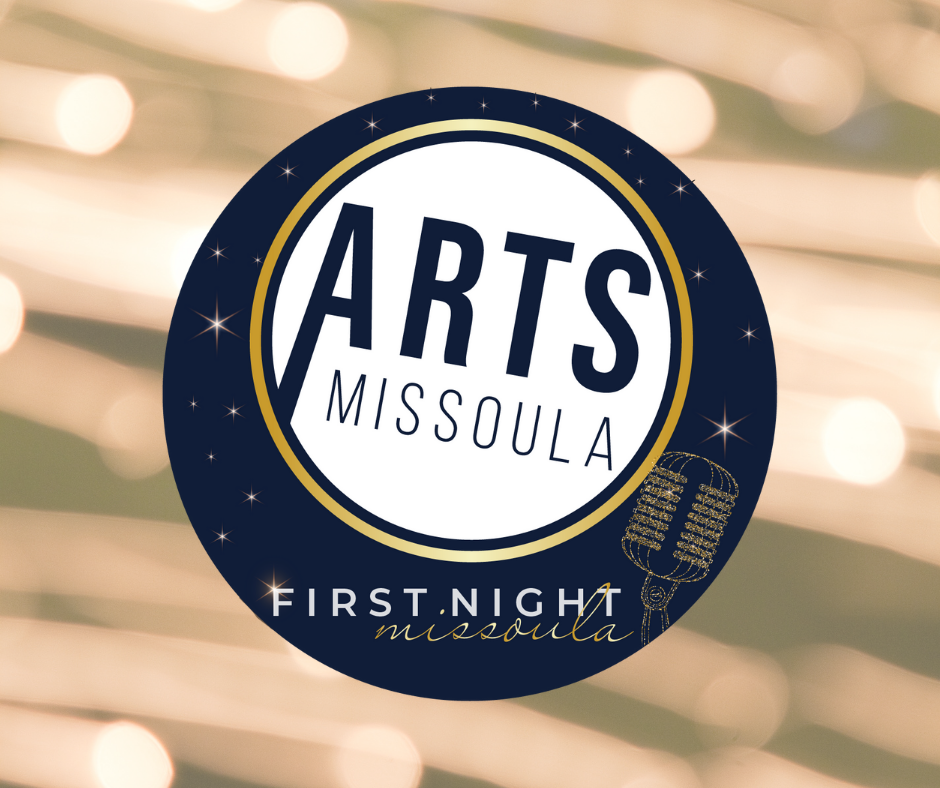 Posted on
First Night is returning to Missoula after the COVID year of 2020. A year ago, we were all sequestered in our homes on New Year's Eve, and while we were able to watch the annual Spotlight High School singing competition virtually, we were not able to ring in the new year as a community, as we had done for 25 years. We are excited to see this annual festival make a comeback.
The tradition of First Night – the New Year's Eve community-building celebration of the arts – began in Boston in 1975, as a way of bringing the local community together to celebrate itself, the arts, and the passage of time. The success of First Night Boston led to similar community celebrations throughout the nation, as well as in Canada, Europe and as far away as New Zealand. By the time of Y2K (remember that?), there were over 200 First Night celebrations around the world. After the attacks on September 11, 2001, followed by the Great Recession of 2008-09, several First Night communities stopped producing these festivals. Today fewer than 30 First Nights are still in operation. Happily, Missoula's is one of those still standing.
We began planning First Night 2022 in the spring, not knowing what December would bring. Thus, the event is smaller in scale than in the past, occurring mostly in the Downtown, with First Night Headquarters at the Missoula Public Library. Throughout the day there will be ice carving outside the AC Hotel. Beginning at noon there will be First Night events at Glacier Ice Rink, Currents Aquatic Center, and the Roxy Theater. At 3:00 pm, the Library will be hosting family events at SpectrUM, Families First, and MCAT. Throughout the afternoon and evening, there will be music, dance, comedy, the First Night Spotlight high school vocal competition, a watercolor painting class, the annual Peace Luminaria, an Iron Foundry performance entitled "Blossoms on Blossoms", all occurring at venues throughout the Downtown. We're asking everyone to wear masks and respect each other as well as the venue hosts. We are a community, after all, and I'm sure we can once again ring in the new year collectively in a safe and sane manner.
The past two years have been difficult ones for all of us. Many of our friends and loved ones have been lost to COVID. Others of us have needed to find new employment, or radically change how and where we work. First Night Missoula gives us all hope for the new year.
From all of us at Arts Missoula, have a happy and healthy 2022!
ABOUT THE AUTHOR: Tom Bensen has been the executive director of Arts Missoula since June 2004. Before then he spent seven and a half years as director of First Night Missoula. You can read more about him here.