Cultural Identity in the Arts Speaker Series: Summer 2022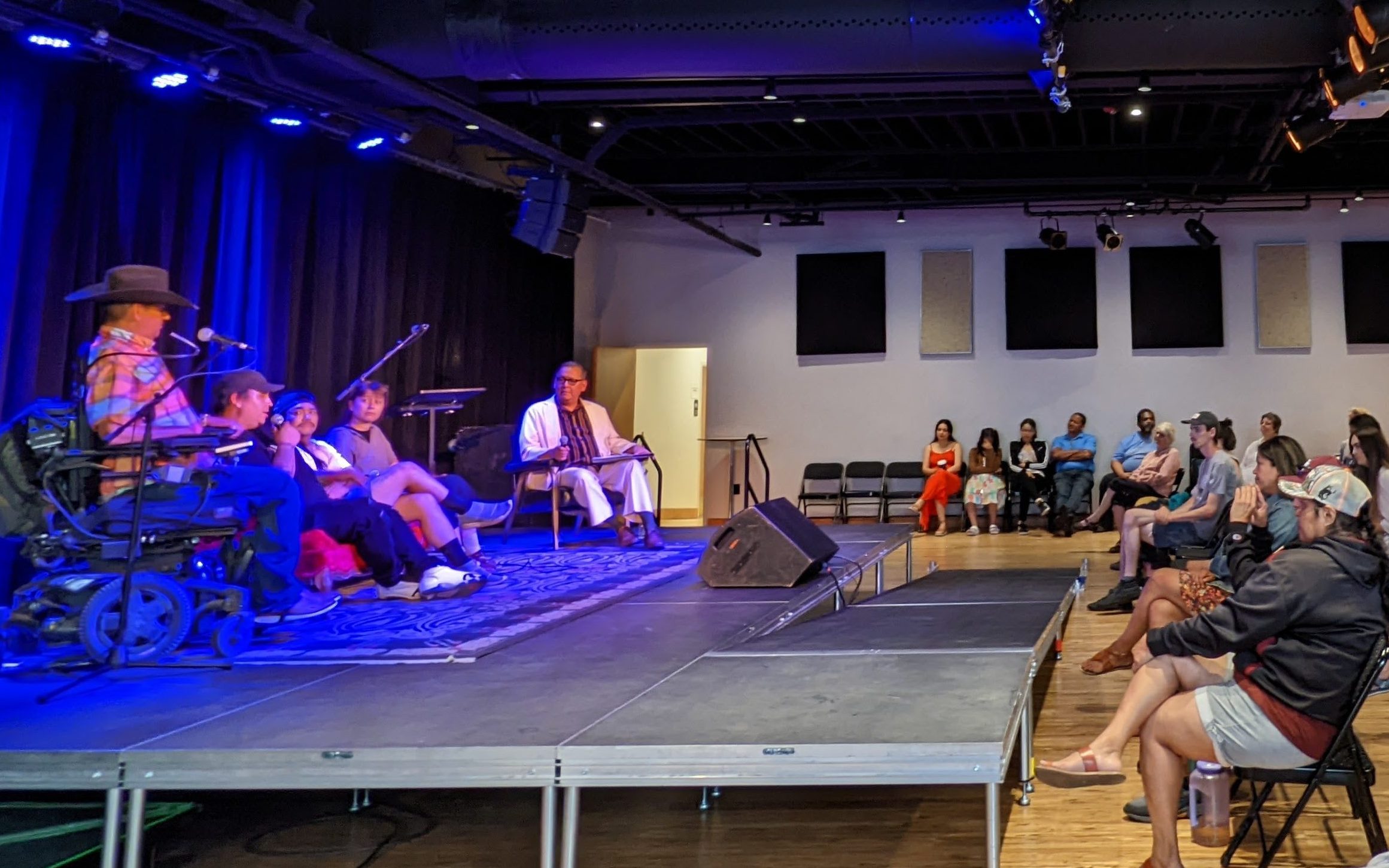 Thank you to our panelists, moderator and attendees of our inaugural Culture Identity in the Arts Speaker Series!
Each of the three events had a different focus: Femininity, Cultural Stereotypes, and Intersectionality respectively. You can listen to the recordings of the discussions below.
Femininity: Listen to the talk here.
Panelists: Patricia Countryman, Monica Gilles-BringsYellow, Ash Nataannii and Rachel Berger
Cultural Stereotypes: Listen to the talk here.
Panelists: Foreshadow, Mitchell McCabe, Stella Nall, and Josh Taira
Intersectionality: Listen to the talk here.
Panelists: Kau'ano Esperas, Eporu Tower, Dre Castillo and Krissy Ramirez
About the Moderator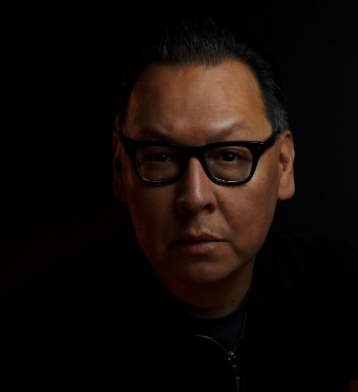 Joseph Grady is a professional actor and artist with roles in films like Winter in the Blood, Jimmy P., and Slant Streets, and recently was featured in a central role on the television series called Who Do You Believe. As a visual artist, he has been painting and selling art for more than thirty years throughout the northwest. Joseph graduated from the University of Montana with a degree in social work with focuses in Native American Studies and Theatre. Joseph has served on various boards and committees like the Missoula Food Bank's Anti-Racism Task Force, and the Chair of Tell Us Something's Board of Directors.
Joseph Grady has been writing poetry, prose and social reflections for decades and has authored scripts that were workshopped at UM's School of Theatre & Dance's Summer Colony Playwrights series. Joseph relies on humor and irony in his writing and examines the world through a uniquely Indigenous North American lens. Joseph's artistic life fulfills personal creative goals which allow him to express social commentary through language, performance and imagery.
If his professional academic life, Joseph Grady works as an academic adviser through a program called Montana 10 at the University of Montana. In this role, Joseph has been integral in increasing enrollment at UM by providing specialized student support and guidance. Joseph is proactive in working with many students and student led organizations at UM to increase inclusivity, equity and student purpose & belonging.
Joseph Grady is a proud parent who values his life with his partner and all of the many opportunities he has in life.
---
About BAAC
Formed in 2022, the BIPOC Arts Advisory Council (BAAC) is a subcommittee of Arts Missoula GLOBAL. They are an all-volunteer group, formed to provide programming and support for BIPOC artists in the Missoula area. If you are interested in being a part of this committee, please contact info@artsmissoula.org or call 406-541-0680
---