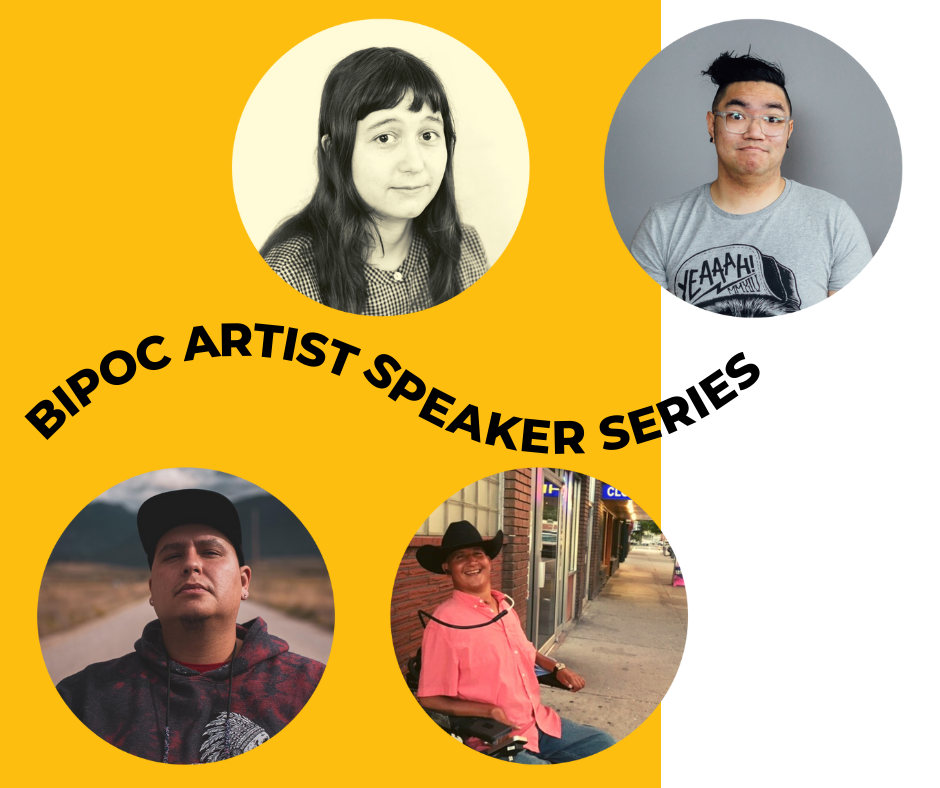 Posted on
The BIPOC Arts Advisory Council is excited to announce the panelists for the July 24th session of our Summer Speaker Series on the topic "Cultural Identity in the Arts" moderated by Joseph Grady. The topic of this discussion will be Cultural Stereotypes, and information about the panelists can be found below. This event is free and open to the public at the ZACC Show Room.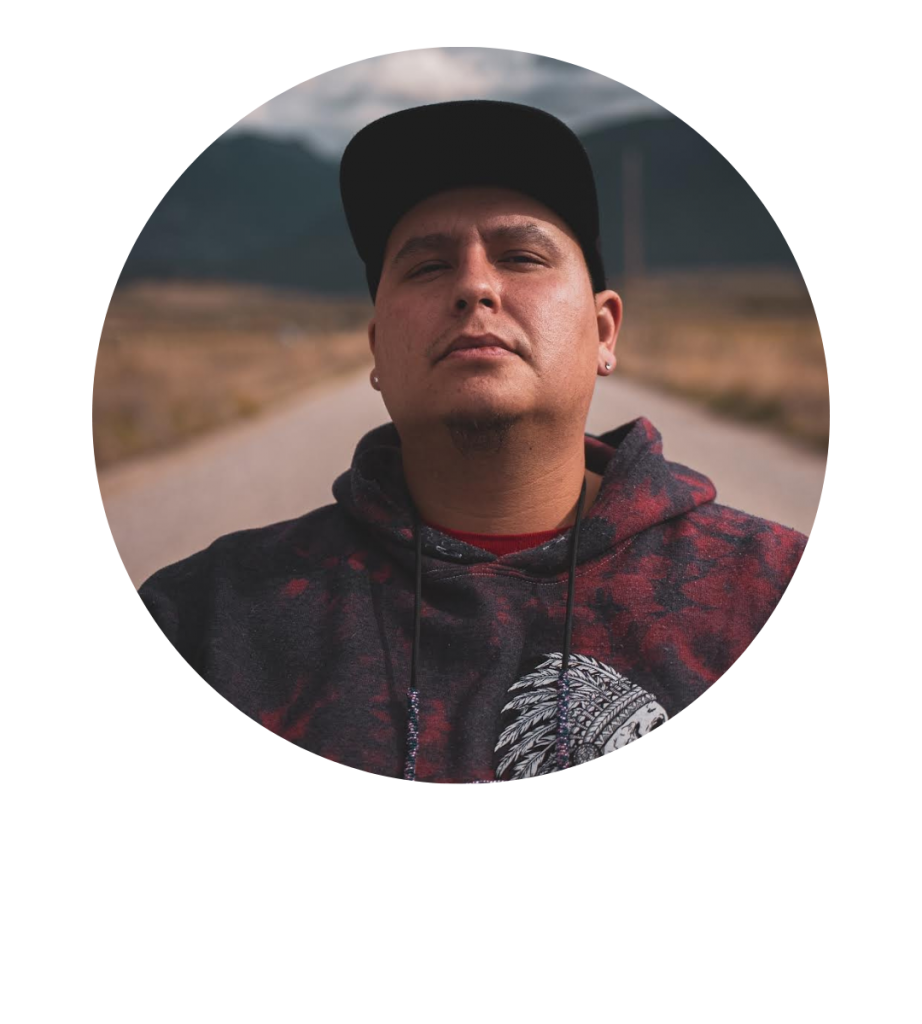 Shadow Devereaux, also known by his stage name Foreshadow, is a Salish & Blackfeet hip-hop artist from the Flathead Indian Reservation in Western Montana. His sound is described as a blend of modern trap rap and boom bap that includes descriptive lyrics which illustrate his own life experiences. Although he has his own style, the timbre, texture, and tonality of his compositions can be described as having influences from the likes of his idols Mac Miller and J. Cole. As a child growing up on the reservation, Shadow found his passion for music at the age of seven when his father gifted him a cassette tape recording of Tupac's greatest hits. As he listened to this cassette religiously, he became more enamored with hip-hop. Later, at the age of fifteen, Shadow recorded his first ever rap song. Since then, he has remained motivated to make a living through an art form that he truly loves. Among Shadow's myriad of accomplishments, his major feats consist of sharing a stage with well-known musicians such as Waka Flocka Flame, Machine Gun Kelly, Yelawolf, Deltron 3030, Tech N9ne, and Bone Thugs-n-Harmony. Although his list of musical accomplishments is quite impressive, his most meaningful achievements include keynote speaking to a graduating class of high school seniors, organizing a show for the youth on his reservation, and collaborating on a youth music project titled "Healing Through Music." Shadow's passion for music, his family, his supporters, and representation for Native American youth continue to be the driving forces behind his unwavering devotion to creating music.
---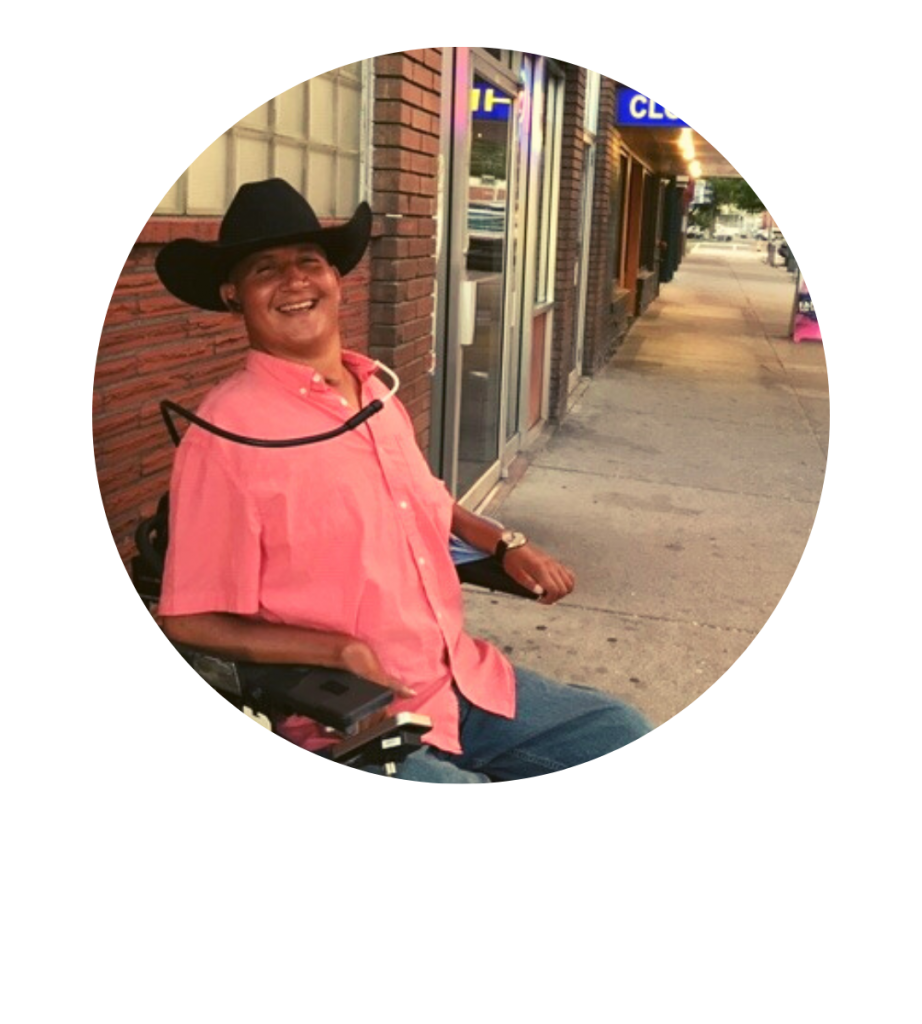 Mitchell McCabe, originally from the Fort Belknap Indian Reservation, currently resides in Missoula, MT. He recently graduated with a Master's Degree in Clinical Mental Health Counseling (CMHC). As a quadriplegic, he faces many challenges daily that require significant mental strength. He lives independently and manages his own care by living a self-directed lifestyle and strives to be as independent as possible.
He has gained valuable life experience as he sought to discover his own path and establish a satisfying career. The challenges he deals with on a daily basis as a quadriplegic, clearly influences his decision to not only succeed educationally, but to grow as a person. Through his own journey, he now knows that he is passionate about helping individuals who need assistance to overcome their own obstacles. He wants to help others find the success that he, himself has found.
In his free time, Mitchell likes to escape into the world of Art. Art is his passion, which he finds to be uplifting and freeing. The type of artwork he does, resembles that of his traditional culture and Montana's beautiful landscapes, from the high mountains to low plains. He tends to use pencils, charcoal and ink, more recently changing direction in his style by engaging in painting. He is hoping to find a unique style that is eye-popping, leaving people in awe. Since he draws with his mouth, he wants to bring out another perspective of shock and awe!
---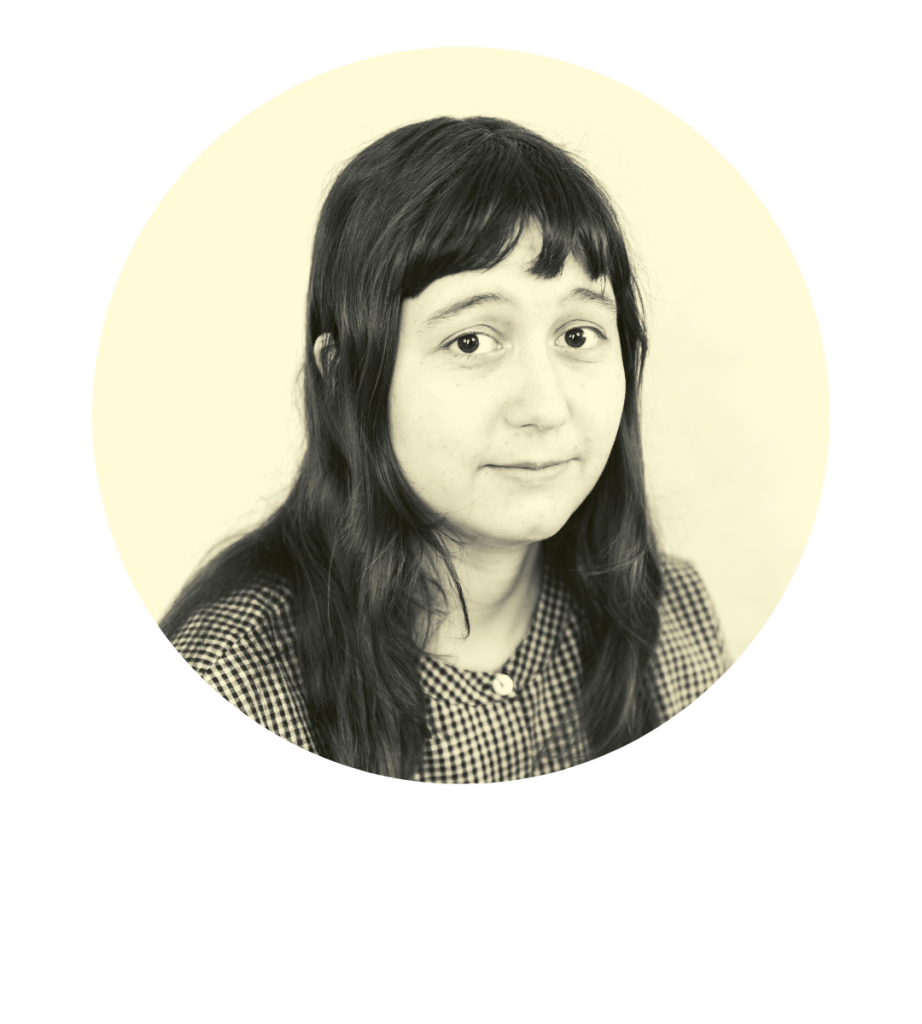 Stella Nall is a multimedia artist and poet from Bozeman, and a First Descendant of the Apsáalooke Tribe. She graduated from the University of Montana in 2020 with a BFA in Printmaking, a BA in Psychology and a minor in Art History and Criticism. She now lives and works in Missoula, where she is involved in the community as a member of the WMCI Indigenous Art Advisory Committee, by playing in the local band Cry Baby, and by frequently
sharing her work through exhibitions, publications, murals, and interactive installations which invite community participation. Her work lives in murals across the state, as well as in numerous public and private collections, including The Montana Museum of Art and Culture, the Smithsonian National Museum of the American Indian, and The Institute of American Indian Arts Museum of Contemporary Native Arts.
---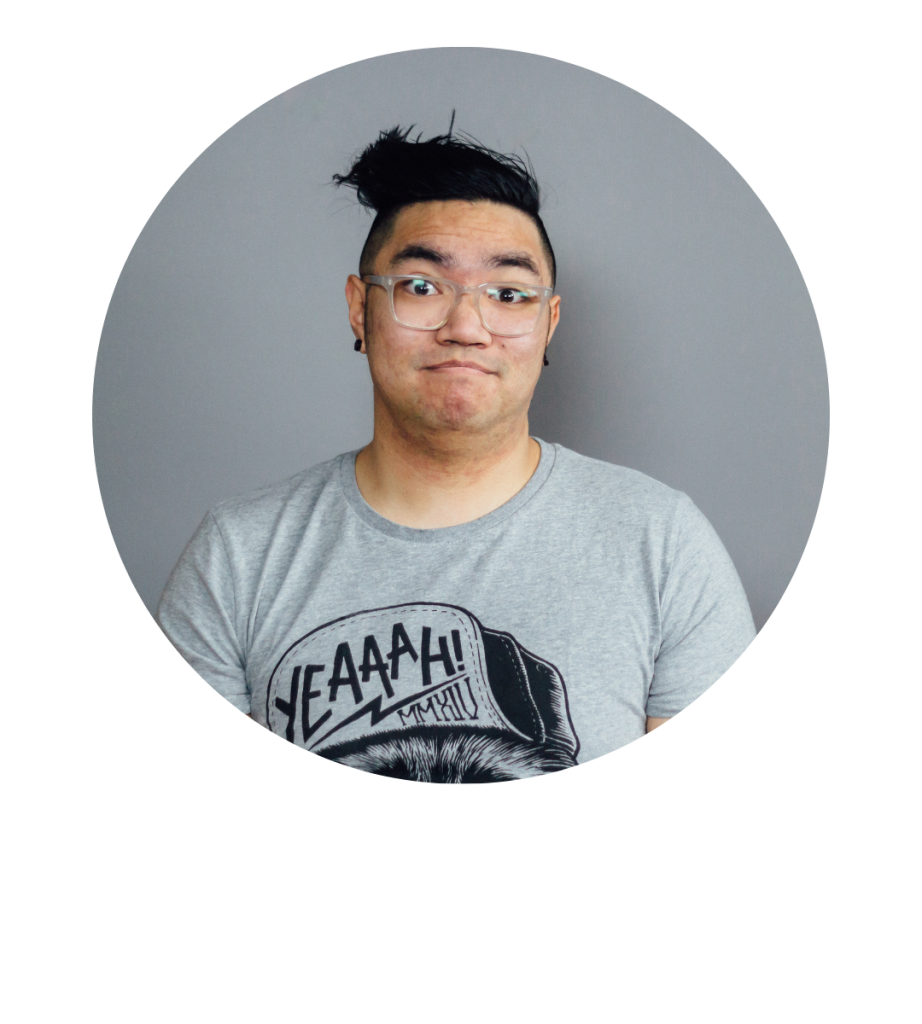 Josh Taira (Daruma Party) an illustrator, designer, and podcaster based out of Missoula. He watches a ton of anime, plays lots of FFXIV, and has an insatiable hunger for tuna onigiri from Japanese 7-Elevens. Recently, he's been listening to a lot of Get Played! and thinks you should, too.