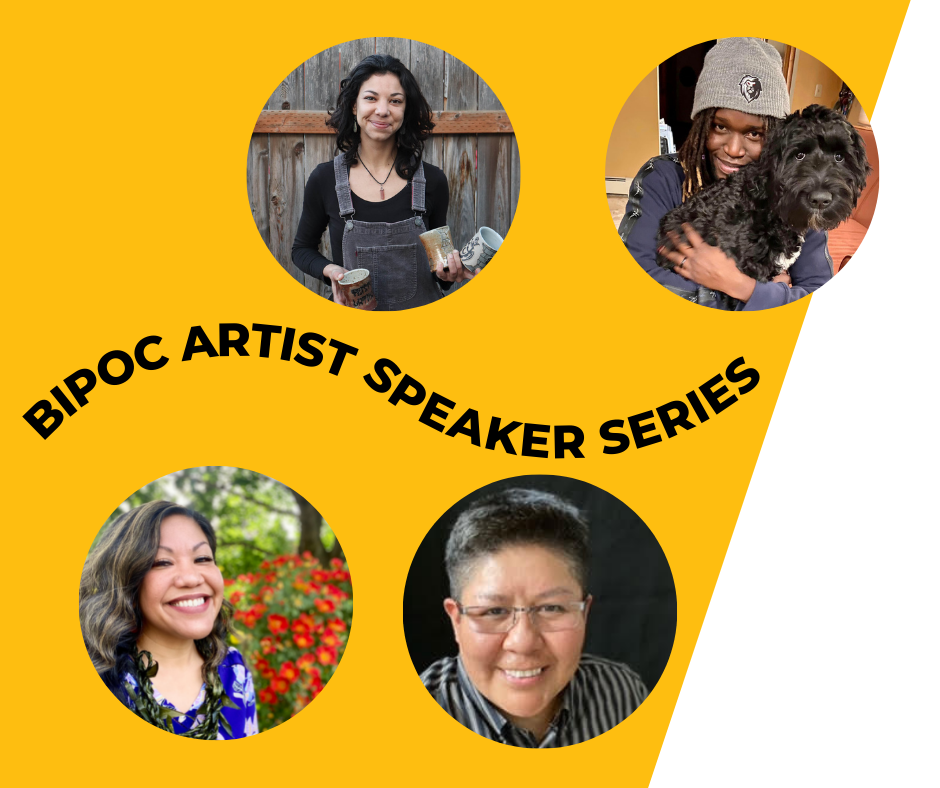 Posted on
The BIPOC Arts Advisory Council is excited to announce the panelists for the August 21st session of our Summer Speaker Series on the topic "Intersectionality" moderated by Joseph Grady. The topic of this discussion will be Cultural Stereotypes, and information about the panelists can be found below. This event is free and open to the public at the ZACC Show Room.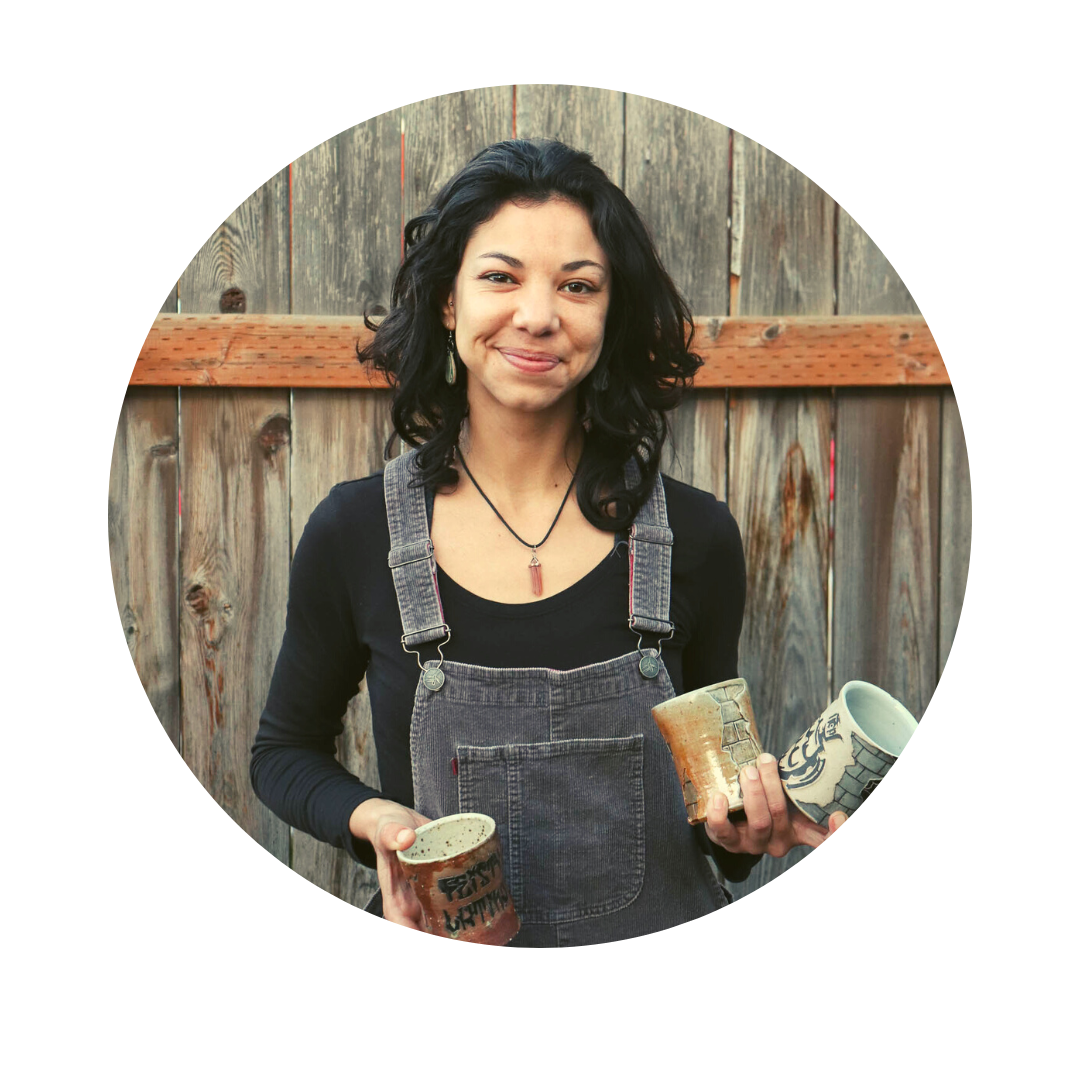 Krissy Ramirez is a Mexican artist that uses her border experiences in her ceramics art. From luscious cacti to abandoned plaster walls and bricks she uses graffiti to express thoughts in words written in a creative illegible language. She continues to make work surrounded by graffitied trains en las montañas of Missoula, Montana.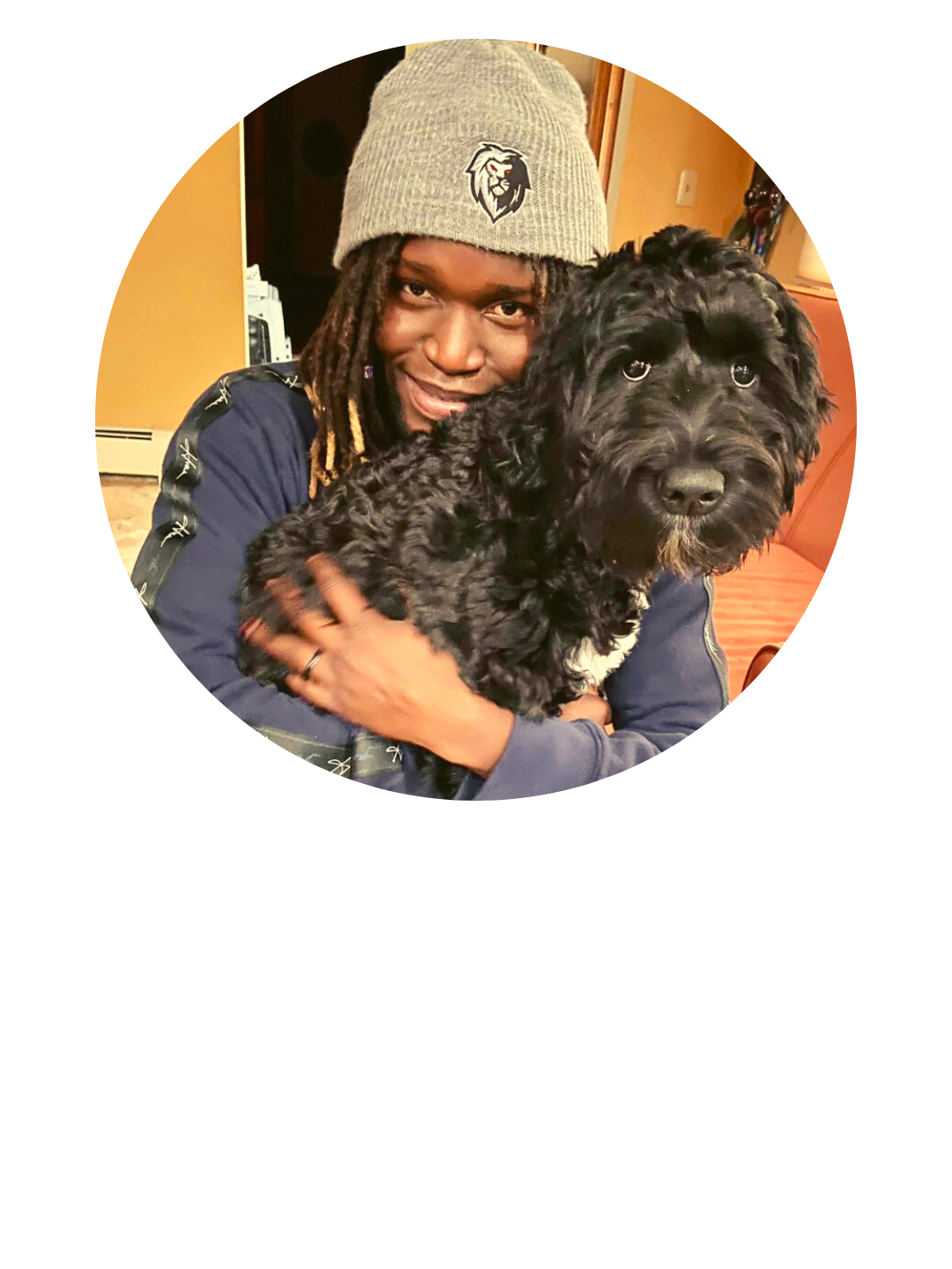 Eporu Bryan Tower was born in Uganda and has been living in Missoula for 8 years now. He is a student at the University of Montana.
He is passionate about art, reading, spirituality, spending a good amount of time in nature, positive human transformation, and spreading awareness of togetherness.
Eporu practices visionary art as a form of spirituality. Art transforms the way we see ourselves and the world. It is a way to connect to the creative force that drives all of existence.
Visionary art transcends the physical world and portrays a wider vision of awareness. What drives a visionary artist is subjective but there seems to be a profound psychic intuitive force that arises from deep within each artist.

Kau`ano Esperas is a community organizer, birth-worker, artist, hula dancer and cultural practitioner. Her ancestors hail from all corners of the globe and she descends from healers, midwives, and herbalists. Her artistic interests are many, from music, painting, photography, lei making, and dance.
Throughout her young life, Kau`ano faced frequent adversity that shaped her worldview in terms of the astounding pain that exists in this world and she often found herself wondering who to turn to for safety. For much of her childhood, the answer to that question was drawing, learning to play piano, and spending time in nature, near the ocean or in the desert.
As a young adult, Kau`ano pursued an opportunity to work and live on the Blackfeet Reservation and the time she spent there eventually deepened her connection to the land and that relationship became an agent for healing. The safe space created through this relationship with the water and mountains eventually led her back to her own family's roots and traditions, including Hawaiian hula dance, which she shares literally saved her life when she first began studying in her late 20's. As an assault survivor, there were many times she did not want to be present with her body and hula was the first and only thing that taught her how to be present with herself and her emotions. It is the most sacred prayer she knows how to pray and she is endlessly grateful to her ancestors for providing this path to healing, despite growing up so faraway from Hawai'i.
Kau`ano has also been involved in community organizing in the Flathead Valley by creating spaces for folks to learn and grow in their anti-racism education. She founded Love Not Hate in 2017 and has worked with organizations throughout Montana to provide resources to folks with a desire to do their part to dismantle white supremacy.
When she is not serving her communities in various ways, you can find Kau`ano anywhere in nature, near water but especially quiet corners of Glacier National Park, usually plein air painting, plunging into Lake McDonald in the dead of winter, and just being present with the land.
My name is Dre Castillo aka Andrea Castillo (they/them/theirs). I am Ashiihii (Salt Clan) born for the To'ahanii (Near-the-Water Clan) and was born in the Navajo Nation. My grandparents Gilmore and Della Graymountain of Navajo Mountain, AZ raised me. I am a bilingual, Two Spirited, Diné Multicultural Artist who resides in Missoula, MT. I left my ancestral home, the Navajo Nation, to pursue a vocation at Kicking Horse Job Corps and to get my GED, in Ronan, MT. A place where I was introduced to fine arts. In later years, I attended Salish Kootenai College in Pablo, MT to publicly pursue my passion for fine arts.

From childhood, I had always known myself to be an artist and a storyteller. With the encouragement and loving support of my traditional grandmother, she gifted to me my very first canvas, hand tanned sheep skin, that I had tied to willow branches found on the canyon lands of Canyon De Chelly in Arizona and my very first drawing utensil, Charcoal, from the embers of the fire. These two items had sacred traditional meanings to my grandmother and people of the Navajo.

Unfortunately, my addictive behavior to alcohol took me away from my passions. As an Indigenous Two Spirited Person, I struggled with my identity, addictive behaviors and had endured homelessness.

While getting my BA in Native American Studies with a minor in Women's Gender Studies at the University of Montana, my creative passion of "Picto-Storytelling" re-emerged. I was inspired when I learned to transpose my thoughts and feelings into a visionary art form as I found sobriety and support from my surrounding community of Missoulians.

Today, I express myself in any medium I can get my paws on as I continue to work toward my dream of being an established artist.

I am currently, voluntarily, on the Art Committee, Leadership role on the Executive Strategic Planning crew, Co-Chair and Coordinating Board member of the Jeanette Rankin Peace Center and Olive Branch. I am also a current member of the Montana Artrepreneur Program hosted by the Montana Arts Council.
A majority of my focus for 2022 has been towards the Indigenous Art Markets and its potential to be something greater than it has been in recent years. handMADE Fair shows and Arlee Espapqeyni "Celebration" Arlee, Montana have been the only events I attended in recent and upcoming months.
In 2021, I virtually participated in the Indian Traders Market hosted by Gathering of Nations in Albuquerque, taught, and was one of the selected artists to workshop for "Resilience Through Representation" hosted by Zootown Arts.

I have attended major art events across the Region. To list a few. 2019 "Nihima: Our Mother" won "Best of Show in Two Dimensional" "Nibikaang Exhibition" at Watermark Art Center in Bemidji, Minnesota, 2019 Western Heritage Artists Show in Great Falls, Montana. March 20-24, 2020, 2019 & 2018 Indian Trader's Market, Gathering of Nations Pow Wow – Albuquerque, New Mexico, 2017 "The Matriarch, Honor the Mother" Original Sold at Watermark Art Center in Bemidji, Minnesota "Aazhoomon Exhibition"
Locally, I participated in MADE fairs (2022-2019), First Friday art shows, People's Markets, created designs for The Missing and Murdered Indigenous Women/ Indigenous Film Festival and served as Superintendent of the first Montana Native Arts Show at Western Montana Fairgrounds. 2017 "Awakening" received Best of Show and People's Choice Award at the "First Nations" art competition at the UC Gallery, University of Montana.