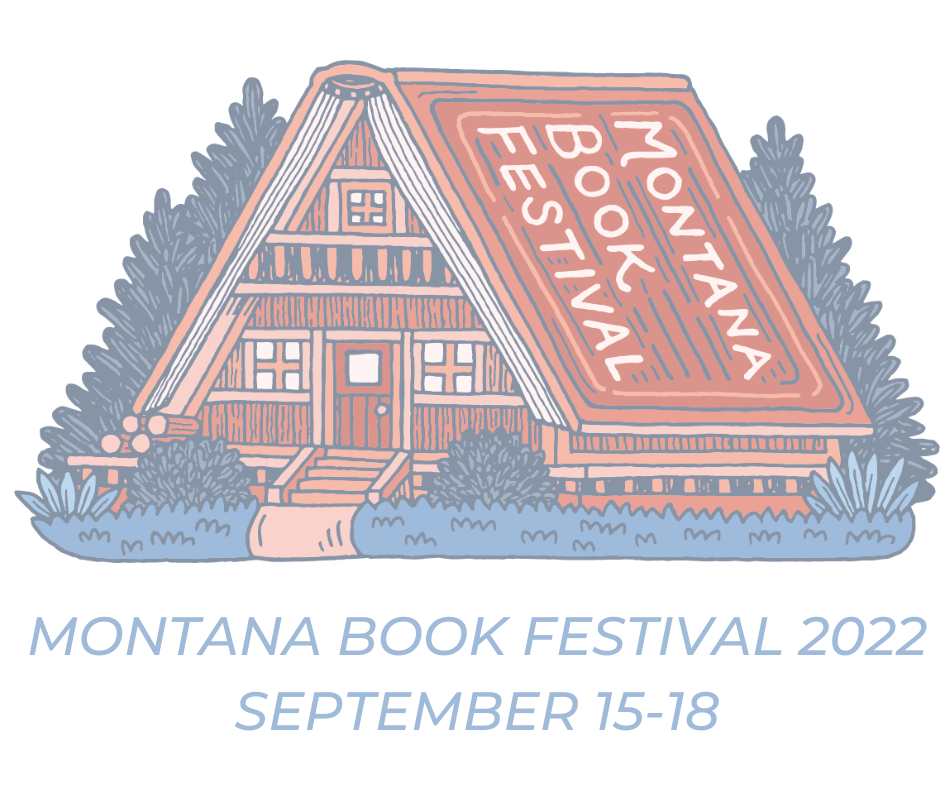 Posted on
Note: The 2022 Montana Book Festival is this week from 09/15-09/18. This year, the Montana Book Festival has partnered with the Missoula Public Library, along with MCAT and the ZACC, to bring authors from around the region and around the world to our special literary community. We've planned dozens of panels and readings, as well as our Exhibitor fair and four different workshops, all because we believe the written word is best celebrated together. Find out more.
In March 2015, The Montana Book Festival signed a formal agreement with Missoula Cultural Council (now Arts Missoula). Arts Missoula became our fiscal sponsor as we, the sponsored organization, formed new ownership of the book festival and began the process of obtaining our own tax exempt status. The Montana Book Festival became an Arts Missoula incubator. We were given a chance to provide a book festival while looking into the legal and financial obligations on becoming a separate organization. There are many steps and stages to becoming a tax exempt organization. There are state and federal levels of registration: EIN numbers, accounting systems, bylaws, directors and statement of purpose. In essence, ArtsMissoula held our hand, managed our money, and filed needed state and federal reports, while the volunteer advisory board of MBF went about organizing a yearly event in Missoula
Seven years and a pandemic later the MBF is now one program under the Montana Literary Cooperative, a new 501c3 with the goal of implementing year round, state-wide author events and fundraisers. Along the way of running a yearly book festival in Missoula, the advisory board realized that a local festival was only one piece of meeting literary programs across the state. Because of the pandemic, virtual programs were provided that reached a statewide and national audience. So bylaws were written to form the Montana Literary Cooperative. Just this week we were granted our 501c3 classification.
What does this mean to you? Arts Missoula can now provide group incubation to another local program. The Montana Book Festival will be held in Missoula from September 15-18, and the Montana Literary Cooperative will begin to develop ways to bring workshops, authors and literary events to people across the state.
I hope to see you at The Montana Book Festival and look forward to promoting the Montana Literary Cooperative and finding out how together we can expand Montana reading and writing!
ABOUT THE AUTHOR: Barbara Theroux is the President of the Montana Literary Cooperative.