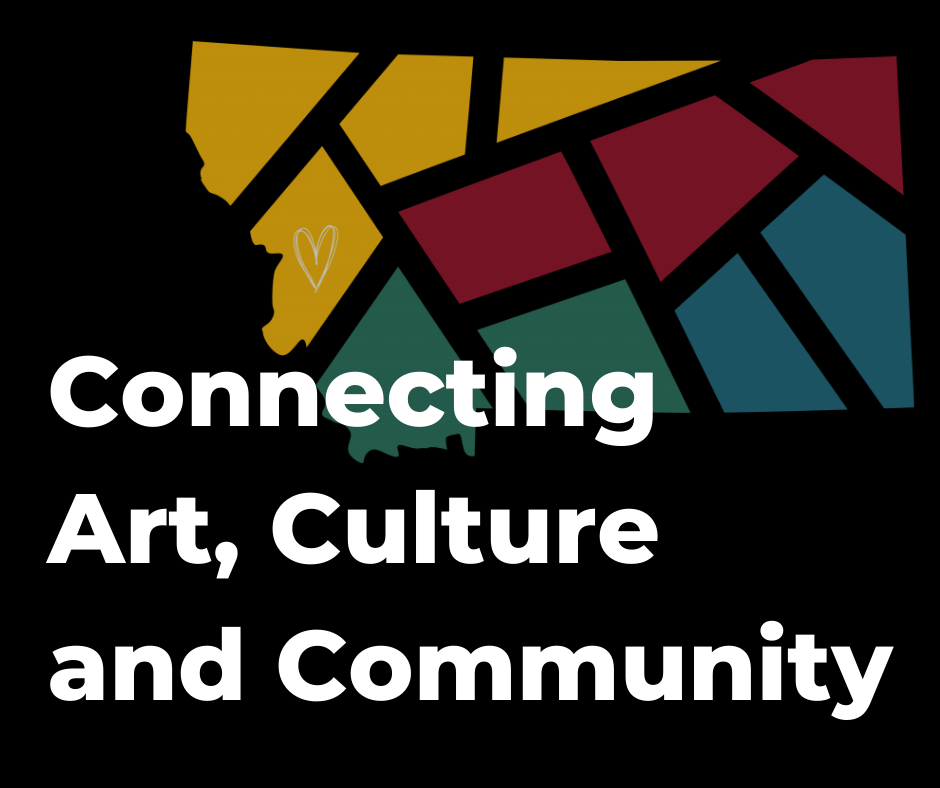 Posted on
As Missoula, along with countless communities across the globe, is "getting back to normal" following 2 years of a worldwide pandemic, its become even more clear how prominent arts & culture are in our daily lives. With the return of concerts, live theater, film festivals and countless other arts & cultural related events currently in the planning stages for a big return this summer, there seems to be a bit of a buzz around our little mountain city. Seeing and hearing individuals thrilled to plan for summer events and organizations excited to bring new & improved annual events back to life, the excitement is palpable, which has been a reminder to me of how fortunate we are in Missoula to have access to the arts.
Access to the arts offers a rich experience that can truly shape our lives & our community, allows us to see the world beyond our own front door, our neighborhood or our own city and can inform ones view of the world. The arts allow us to understand the experience and point of view of others with whom we may not otherwise connect. But can you imagine a community without direct access to arts & culture?
With the immense access we have to arts and culture in Missoula, it might be hard to believe that many communities across Montana lack access to arts and culture (for a variety of factors). Art & culture is more than a painting on a wall, a beautiful sculpture, a play, a dance performance or a foreign film. Art & culture can build and connect a community, as is the case in Missoula. Our thriving arts & cultural scene has been created and nourished by the countless art related organizations, art supporters and individual artists across our city.
Arts Missoula is a vital part of the arts & culture in Missoula, here to support other arts related organizations with our incubator program, supporting individual artists with our artist grant program, introducing future artists and arts leaders to art through SPARK! Arts and providing a window to the world through varied programming by Arts Missoula Global. With Missoula Gives just around the corner, May 5th & 6th, we all have the opportunity to show our arts & cultural organizations how much we value them. If you agree that arts & culture indeed shape our lives and our community I urge you to give to those organizations, including Arts Missoula, that have created and continue to nourish our vibrant city.
ABOUT THE AUTHOR: Heidi Starrett is an Advertising Executive at Missoula Broadcasting Company, a locally-owned and operated radio company. Heidi has served on the Arts Missoula board since 2016 and continues to be inspired by other board members, staff and local artists who share a sense of passion for the arts community in Missoula.
In addition to the Arts Missoula board, Starrett also serves on the Missoula Downtown Association and City Club Missoula boards. In her free time, she enjoys hiking, attending live concerts, biking, cross country skiing and attending a plethora of Downtown events.