Udo has gone digital!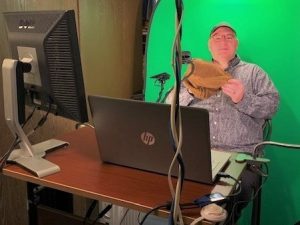 When Missoula County Public School classrooms temporarily closed on March 23, due to the COVID-19 pandemic, Dr. Udo Fluck's K-12 intercultural and global educational outreach program had already offered over 200 seminars since the start of the school year.
Udo has been busy converting his lessons & seminars to online-learning resources! Read more in this article from Udo, Arts Missoula's K-12 Educational Outreach Services Digitalized, and see how Global & Cultural Affairs continues to connect to students learning from outside the classroom.
Promoting Intercultural Understanding in Classrooms
This branch offers intercultural and global competence building opportunities in elementary, middle and high schools, as well as in higher education learning environments. This service can transform students and educators of all grade and age levels to not only be "global-ready" but to be "future-ready".
Previously, Udo Fluck developed and directed intercultural and global-competence-building programs for K-12, through an outreach program at the University of Montana, teaching hundreds of seminars between 2004 and 2016. In the 2019-2020 academic year in Missoula County Public Schools, Udo Fluck:
Collaborated with 30 teachers in elementary, middle and high school!
Developed and taught over 200 global and cultural seminars!
Inspired over 600 students in Missoula!
In fall 2020, Udo Fluck's K-12 intercultural and global competence outreach program continues. Seminars in elementary and middle schools will be offered via Zoom teleconferencing technology to classrooms, along with accompanying, interactive student exercises and knowledge tests, as well as to those students participating in the Online Academy in fall 2020. Teachers, participating in the program, will provide the necessary access information to students and parents.
Promoting Intercultural Understanding in Classrooms means:
Working together with teachers to support district-wide learning goals.
Designing interactive, tailor-made modules that offer outside opinions and viewpoints to learners.
Infusing cultural and global perspectives and content into standing curricula.
Assisting with the integration of culturally diverse students in classroom settings to increase retention and student success.
Offering professional development opportunities for teachers, administrators and staff.
Udo Fluck teaching Global Competence Seminars in …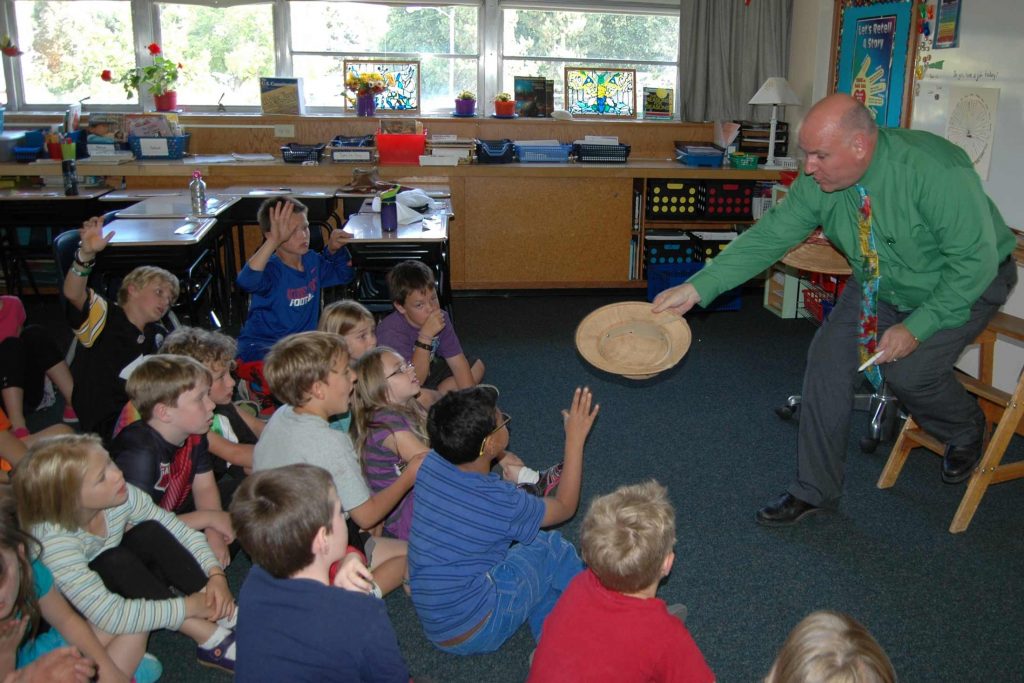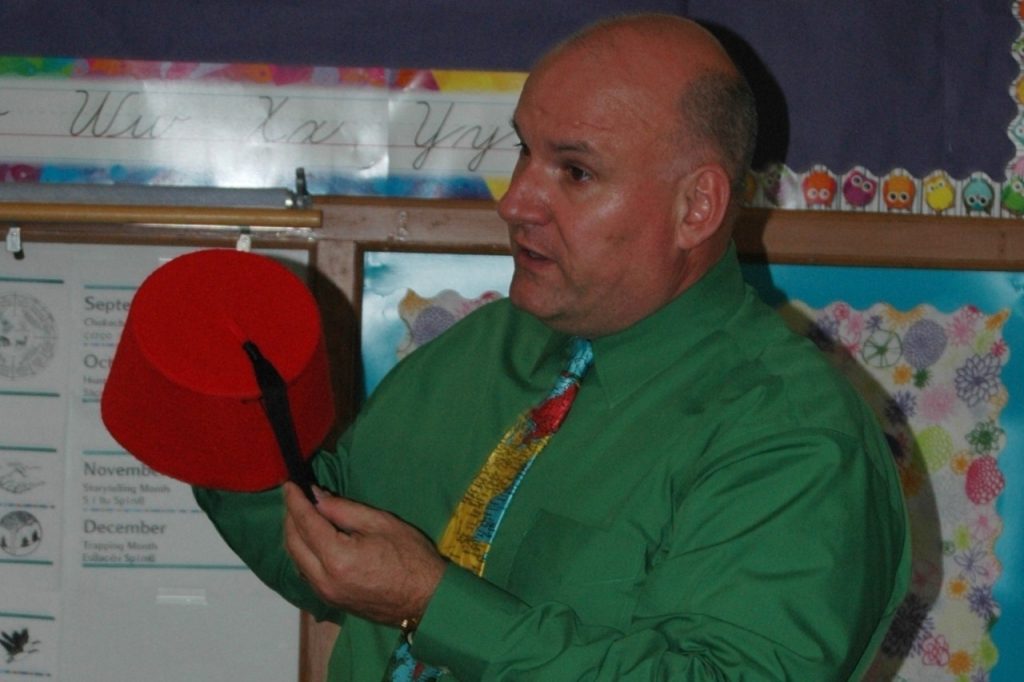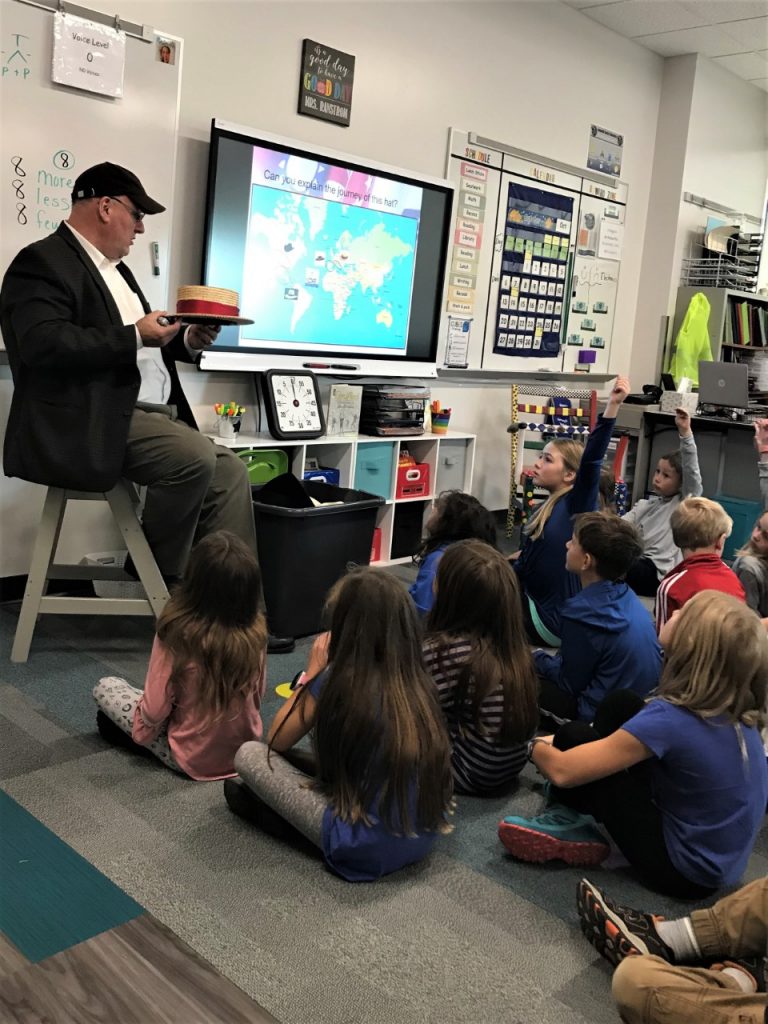 Services and programming are made possible through the generous support of the Phyllis and Dennis Washington Foundation.