Photo above: Wiremu Kingi Te Awe Awe, Māori Chief of the Rangitāne Iwi (tribe), New Zealand and Udo Fluck, Director of Global and Cultural Affairs at Arts Missoula, in front of mural, created by Montana artist Ms. Willow Kipp, during the Missoula delegation member visit to Palmerston North, New Zealand in March 2019.
Global and Cultural Affairs
Inspiring Cultural and Language Exchanges
Sister cities are long-term social agreements between two communities in two countries.
Missoula is twinned with Palmerston North, New Zealand (since 1981) and Neckargemünd, Germany (since 1993). Mutual understanding and respect between nations and their citizens are nurtured by:
Expanding the Culture and Language Immersion Program (CLIP), to strategically foster cultural, language and commercial ties.
Encouraging and supporting student exchanges in high school and at the college and university level.
Providing development opportunities for professionals.
Producing annual sister city events, such as Germanfest and New Zealand Day.
Promoting peace through people.
Sister Cities International (SCI) was created at President Eisenhower's 1956 White House conference on citizen diplomacy. As a member of the SCI network, Missoula belongs to one of the oldest and largest networks of citizen diplomats in the world. Our objective is to cultivate friendship and understanding among different cultures and to celebrate and magnify the catalytic power of people-to-people interaction, one individual, one community at a time.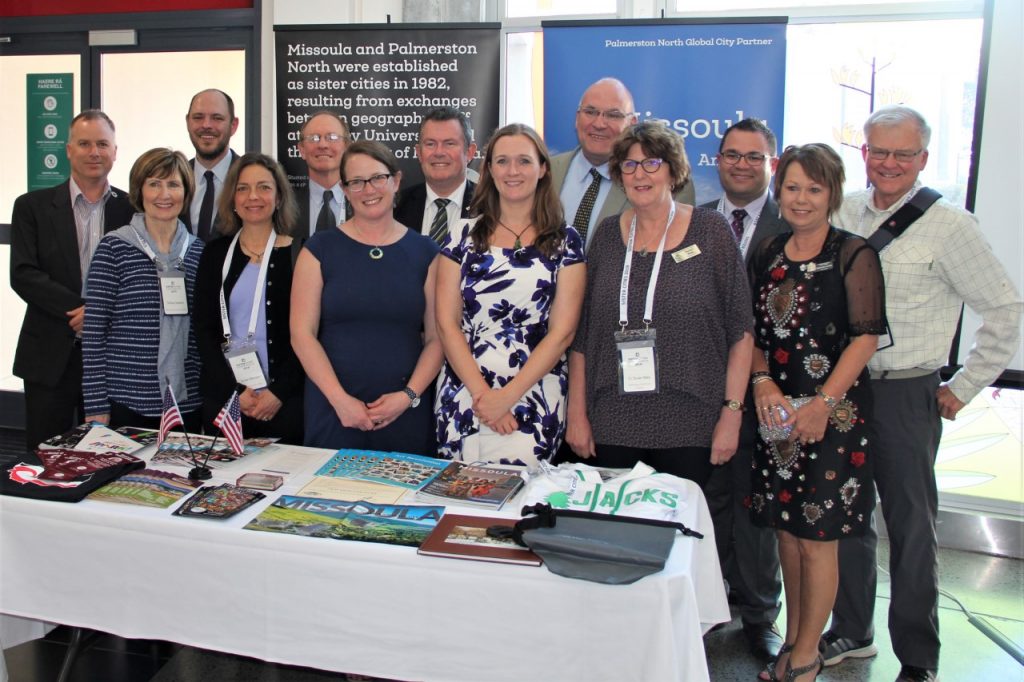 Services and programming for Sister City Partnerships are supported through the Kreilick Family Foundation.