KIDDOMATIC 2021
This fall! Info on films and pricing coming soon.
KIDDOMATIC 2020
November 13-30, 2020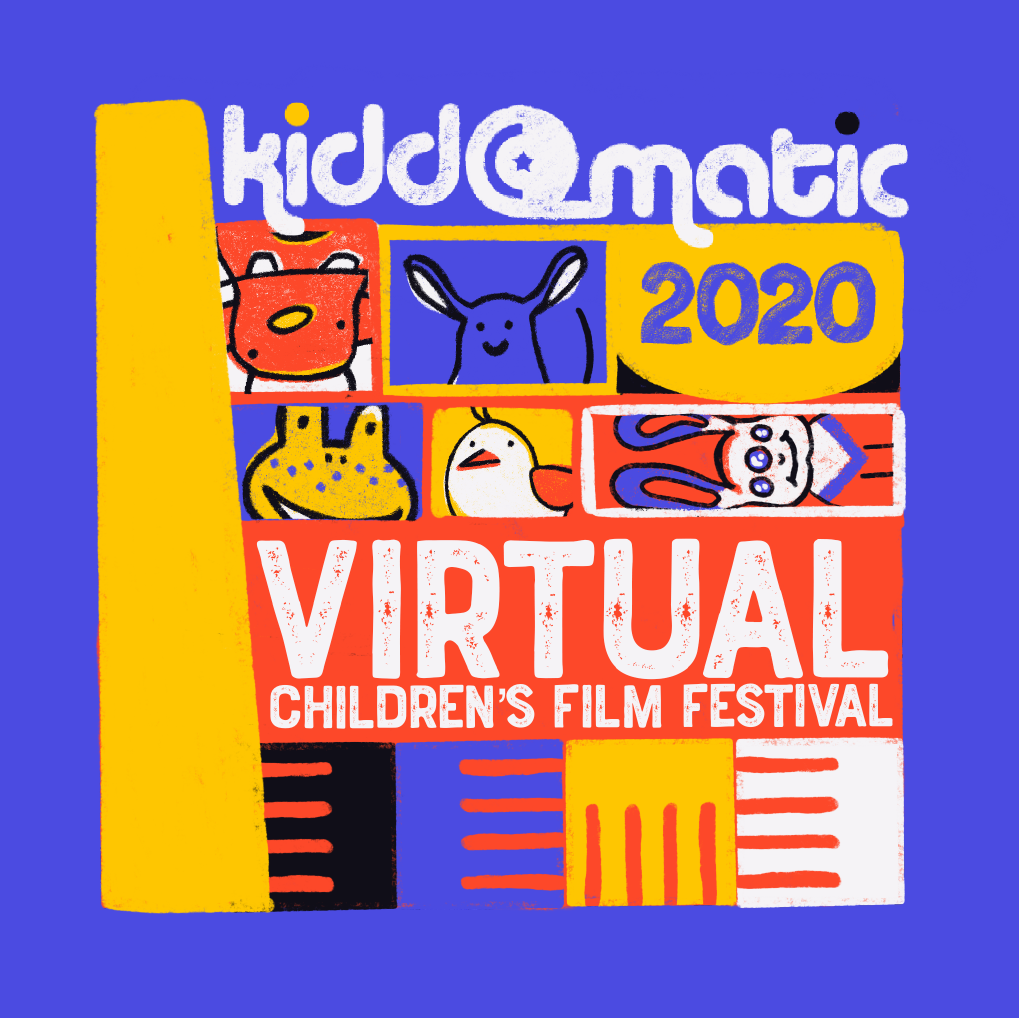 The Roxy Theater in collaboration with Global and Cultural Affairs, and SPARK! Arts of Arts Missoula is proud to present: KIDDOMATIC!
Formerly known as the Montana International Children's Film Festival founded in 2011 by Christy Ann Brown, KIDDOMATIC celebrates the kid in all of us. This festival's international films will inspire our youngest community members to become global citizens and the next cinephiles.
Enjoy access to every film included in 2020 Kiddomatic with one $20 pass for your family from November 13-30th. Discounts available to Roxy Theater Members. Purchase your Kiddomatic Pass on the Kiddomatic Xerb Festival Channel starting November 1st.
The Kiddomatic film program is made up of visually stunning, globally-focused short and features films accessible online for ages 3-18. Kiddomatic prioritizes work made by a diverse array of perspectives within the curated collection. The 2020 program will consist of almost 40 films and will be available virtually. Some highlights are The Red Balloon, Gumby: The Movie, The Snail and The Whale, Kamali, My Beautiful Stutter, the Cuban short Sweet, Salty Wind, Greek beachy short Heatwave, and there are many more. Watch the Kiddomatic trailer here!
Kiddomatic is co-sponsored by

Pictures from previous festivals