Coming Soon: KIDDOMATIC 2020
November 12, 13 & 14, 2020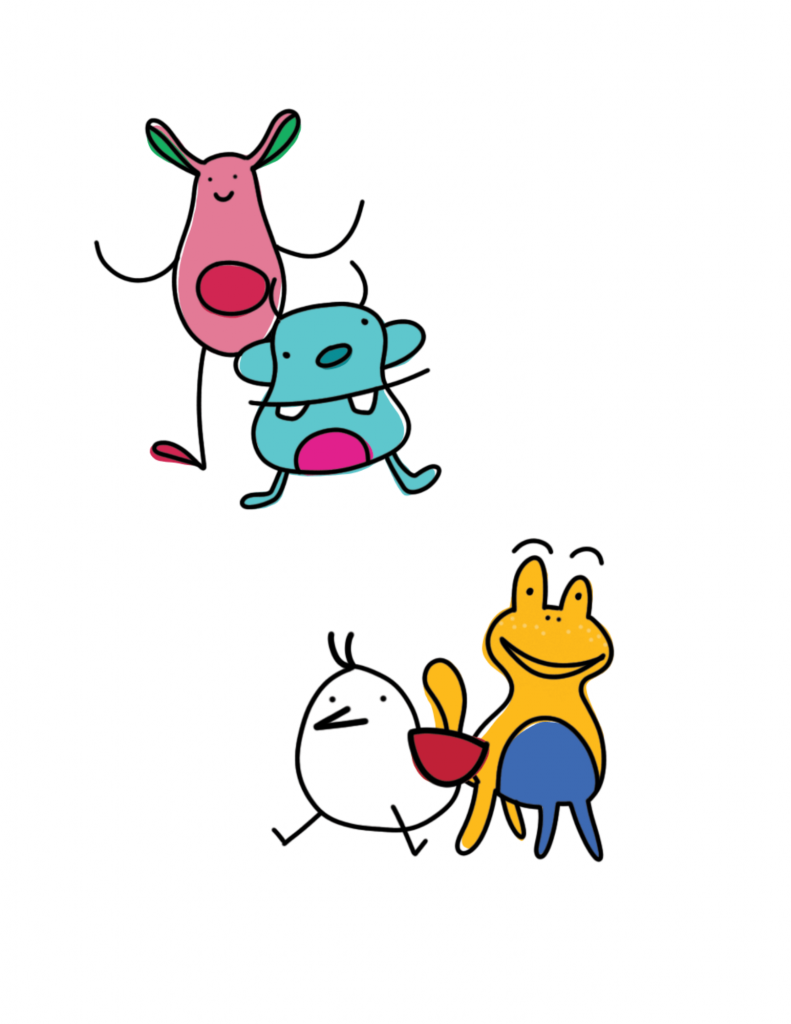 The Roxy Theater in collaboration with Global and Cultural Affairs of Arts Missoula, with programming contributions from ZACC and Caffe Dolce are proud to present: KIDDOMATIC!
Formerly known as the Montana International Children's Film Festival founded in 2011 by Christy Ann Brown, KIDDOMATIC celebrates the kid in all of us. This festival will boast fun activities and imaginative presentations that accompany a collection of international films to inspire our youngest community members to become global citizens and the next cinephiles.
In spring of 2019, Global and Cultural Affairs took over the 9-year-old Montana International Children's Film Festival and, in collaboration with the Roxy Theater, gave it a fun new name, Kiddomatic Film Festival, but continued the tradition of representing different cultures by screening films that capture the imagination and help young people figure out their place in an ever-complicated world.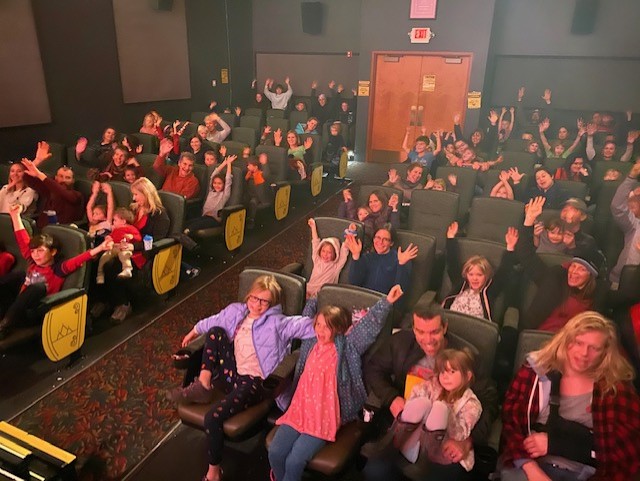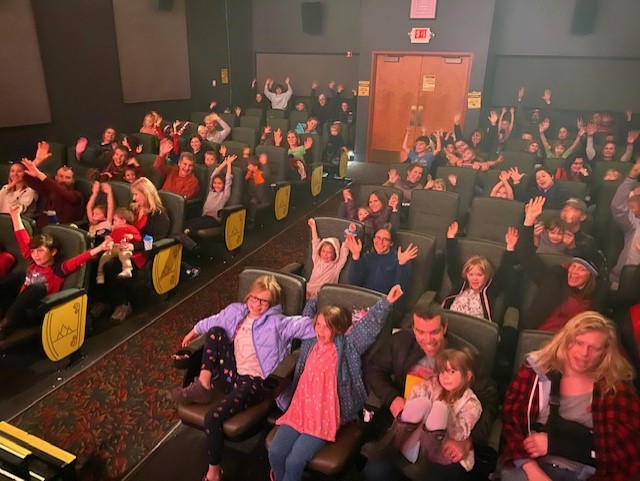 SPONSORS