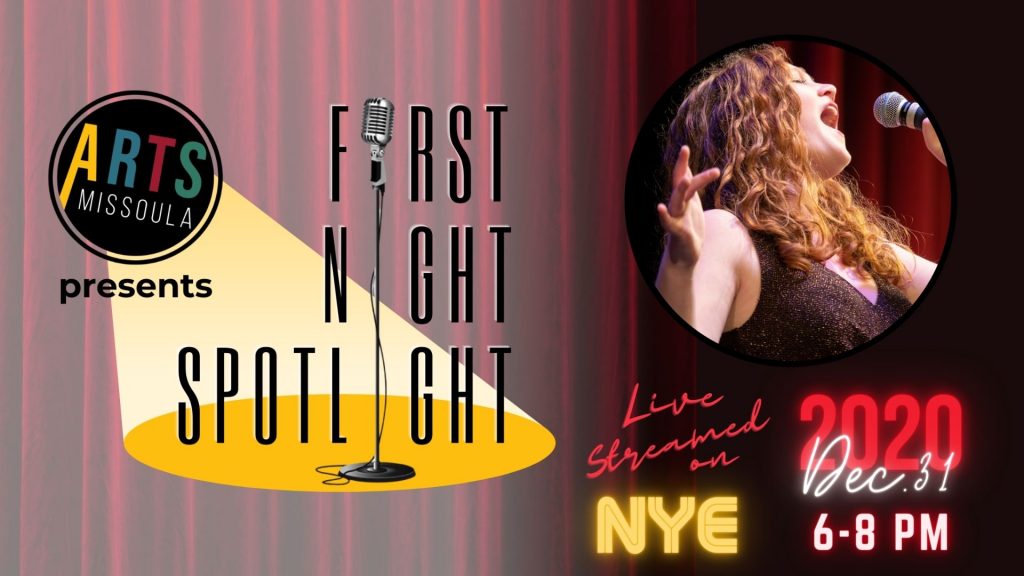 If you missed the live event, you can watch here!
First Night Spotlight is a high school singing competition, produced via a partnership between Missoula Broadcasting Co. and Arts Missoula. This year's Spotlight event was live-streamed from the ZACC Show Room on New Year's Eve and featured several high school students in the Missoula valley. The virtual event included live singing, real-time voting, and judges' commentary.
Spotlight judges were Arielle Nachtigal, Maria Zepeda, and Mark Heyka. MC's for the event were Aubrey Nilson and Tommy Evans from U-104.5 and The Trail 103.3.
This year's First Night Spotlight Contestants…
Veronica Simpfling, Senior at Hellgate High School
Jack Hubbard, Senior at Sentinel High School
Amelia Krieg, Junior at Loyola Sacred Heart High School
Shea Keene & Cade Clayden, Junior & Senior at Hellgate High School
Haley Hoffmann, Junior at home through Northgate Academy
Rex Koenig, Senior at Hellgate High School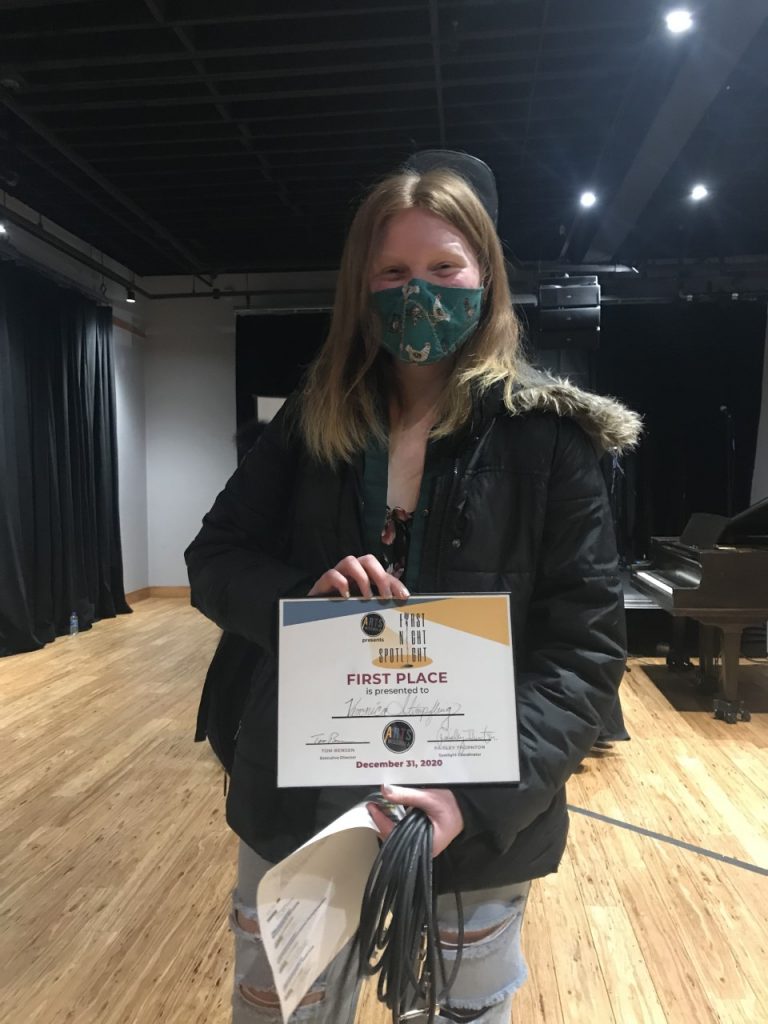 And the winners are…
Congratulations to the 2021 First Night Spotlight prize winners!
1st Place: Veronica Stimpfling, Hellgate High School
2nd Place: Rex Koenig, Hellgate High School
3rd Place: Haley Hoffmann, Northgate Academy
People's Choice Award: Amelia Krieg, Loyola Sacred Heart
Winners were
awarded the following prizes:
People's Choice: $100
Third Place: $100
Second Place: $200
First Place: $300, live radio performance on U104.5, and professional development opportunities with MAMAcademy from Montana Area Music Association.
Thank you to all of the talented contestants for a most enjoyable evening of music!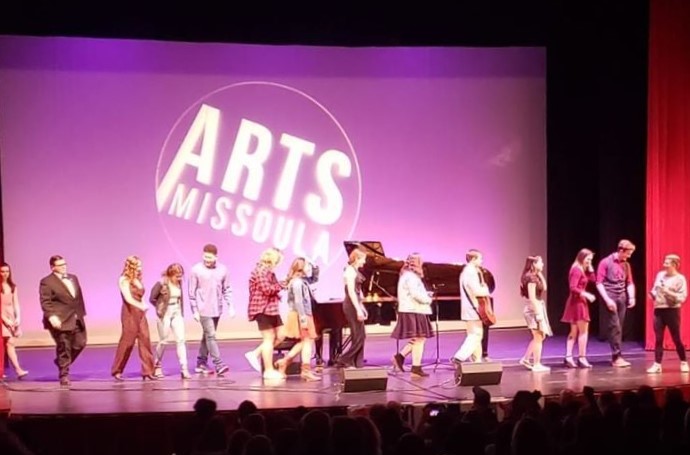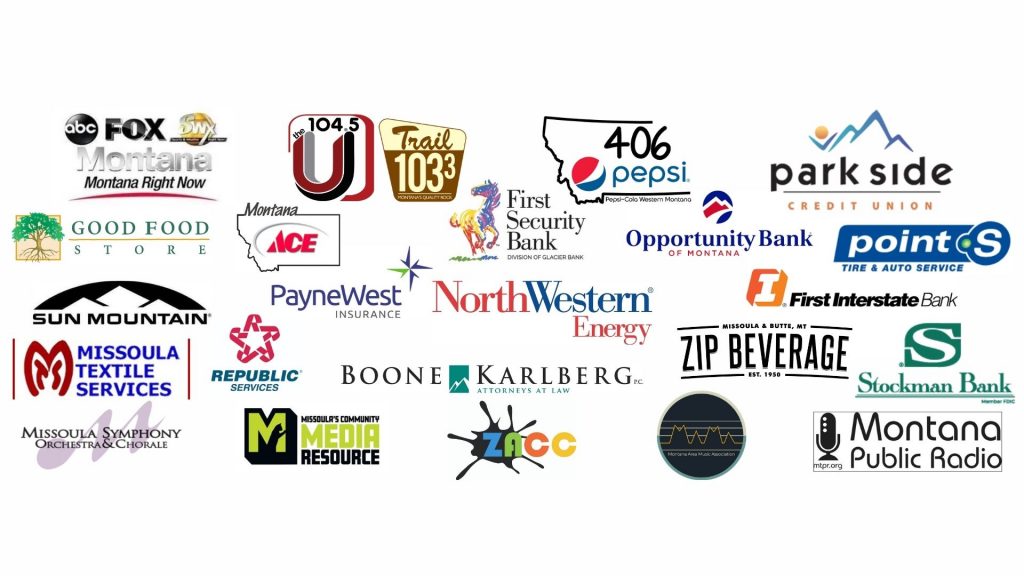 Huge thank you to our incredible sponsors!
Presenting Sponsor: Park Side Credit Union, Pepsi-Cola Western Montana
Media Sponsors: U104.5 , ABC/Fox Montana
Major Sponsor: Roemer's Point S, Good Food Store, First Interstate Bank
Advocate: Montana Ace Hardware, Opportunity Bank, Republic Services, Sun Mountain Sports, Payne West Insurance, First Security Bank, NorthWestern Energy
Supporter: Boone Karlberg, Zip Beverage, Missoula Textile Services, Stockman Bank
In-Kind & Other Support from: Missoula Symphony, Montana Area Music Association, Zootown Arts Community Center(ZACC), Missoula's Community Media Resource (MCAT), Missoula Children's Theatre, Montana Public Radio