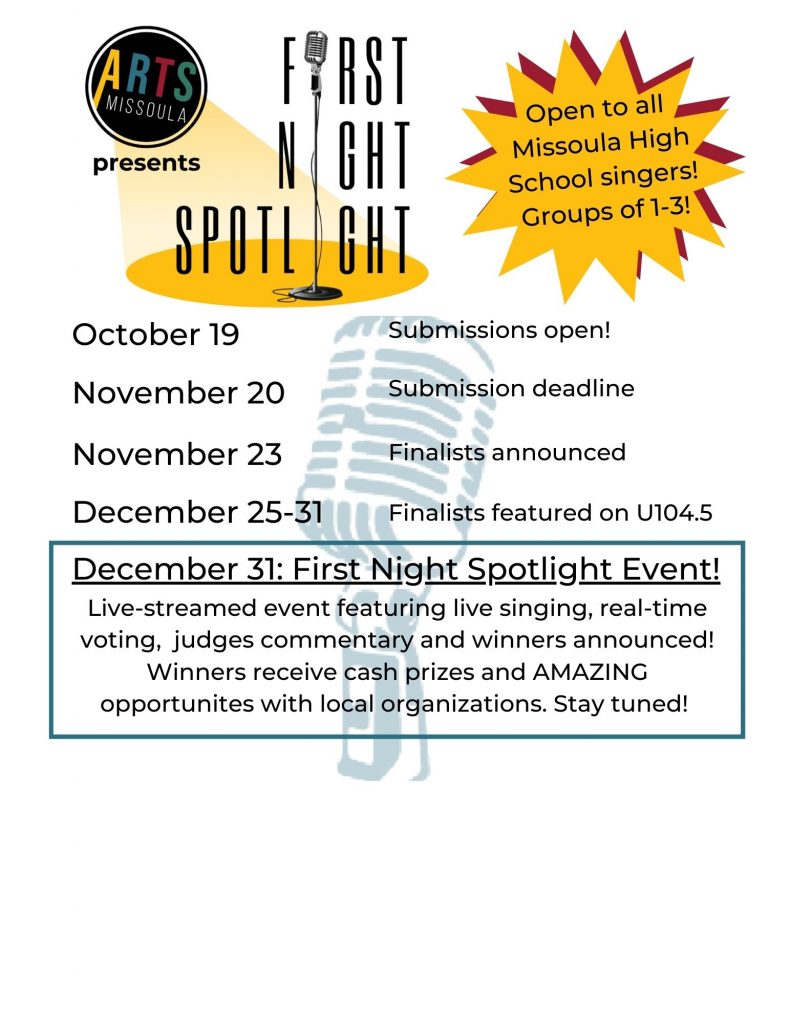 First Night Spotlight is a teen singing competition in the spirit of American Idol. It is produced via a partnership between Missoula Broadcasting Co., and Arts Missoula. This year contestants will submit audition videos, and selected finalists will perform in a live-streamed event on New Year's Eve. The event will feature real-time voting, judges commentary and winners will be announced! Cash prizes and additional performance opportunities available!
On New Year's Eve, winners will be
awarded the following prizes:
People's Choice: $100
Third Place: $100
Second Place: $200
First Place: $300, live radio performance on U104.5, and professional development opportunites with MAMAcademy from Montana Area Music Association.
Interested in Participating in First Night Spotlight this year?
2 Easy Steps:
Record a video of you singing. Your video should be under 5 minutes. Songs can be original or existing. Please introduce yourself and the song you are singing in the video before you start. Upload this video to Google Drive, DropBox, YouTube, or Vimeo for sharing.
Complete the quick application form below and include the link to your video.
Competition Rules:
-You can apply/audition to participate in First Night Spotlight in groups of 1-3 people.
-All acts must include vocal performance.
-Acts can be accompanied live on any instrument or use a karaoke track.
-Participants must be registered High School Students in the Missoula Valley.
Huge thank you to our incredible sponsors!
Presenting Sponsor: Park Side Credit Union, Pepsi-Cola Western Montana
Media Sponsors: U104.5 , ABC/Fox Montana
Major Sponsor: Roemer's Point S, Good Food Store
Advocate: Montana Ace Hardware, Opportunity Bank, Republic Services, Sun Mountain Sports, Payne West Insurance
Supporter: Boone Karlberg, Zip Beverage, Missoula Textile Services, Stockman Bank
In-Kind & Other Support from: Missoula Symphony, Montana Area Music Association, Zootown Arts Community Center(ZACC), Missoula Community Media Resource (MCAT)
Last year's winners:
Congratulations to the 2020 First Night Spotlight prize winners!
1st Place: Clara Hahn – Sentinel High School
2nd Place: Shea Keene – Hellgate High School
3rd Place: Jeremiah Coutts – Sentinel High School
People's Choice Award: Shea Keene
Thank you to all of the talented contestants for a most enjoyable evening of music!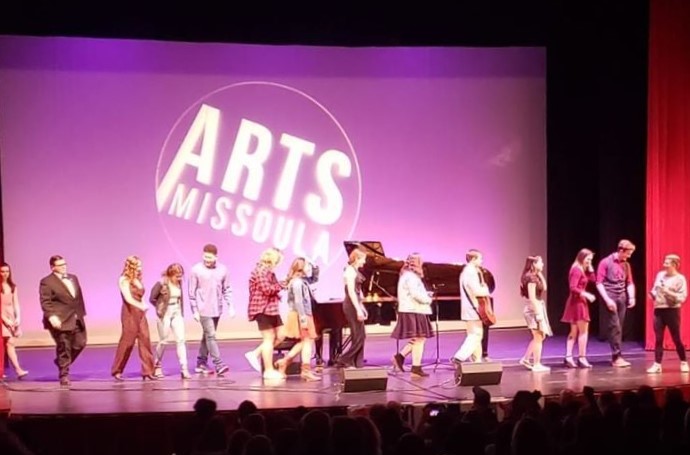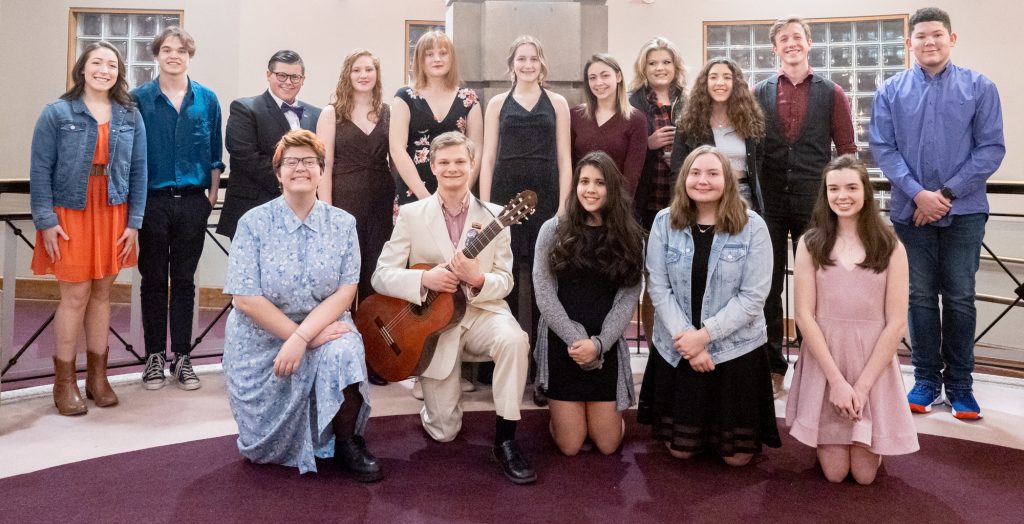 First Night Spotlight 2020 Participants:
From Big Sky High School
Ellie Michels
Kabryn Lamb & Selisity Laursen
Emily Bateman & Brady McBride
Haven Moss
Ericka Kemp
From Hellgate High School
Phoenix Marshall
Veronica Stimpfling
Rex Koenig
Shea Keene
From Sentinel High School
Jeremiah Coutts
Clara Hahn
Jack Hubbard
From Loyola Sacred Heart