Upcoming Events
Cultural Identity in the Arts Speaker Series: Summer 2022
The BIPOC Arts Advisory Council is excited to announce a Summer Speaker Series on the topic "Cultural Identity in the Arts." Each of the three events will have a different focus: Feminity, Cultural Stereotypes, and Intersectionality respectively. The events will be free and open to the public at the ZACC Showroom. Panelists and moderator TBA.

Feminity: June 26th at 12:30 PM
Cultural Stereotypes: July 24th at 12:30 PM
Intersectionality: August 21st at 12:30 PM
---
About BAAC
Formed in 2022, the BIPOC Arts Advisory Council (BAAC) is a subcommittee of Arts Missoula GLOBAL. They are an all-volunteer group, formed to provide programming and support for BIPOC artists in the Missoula area.
---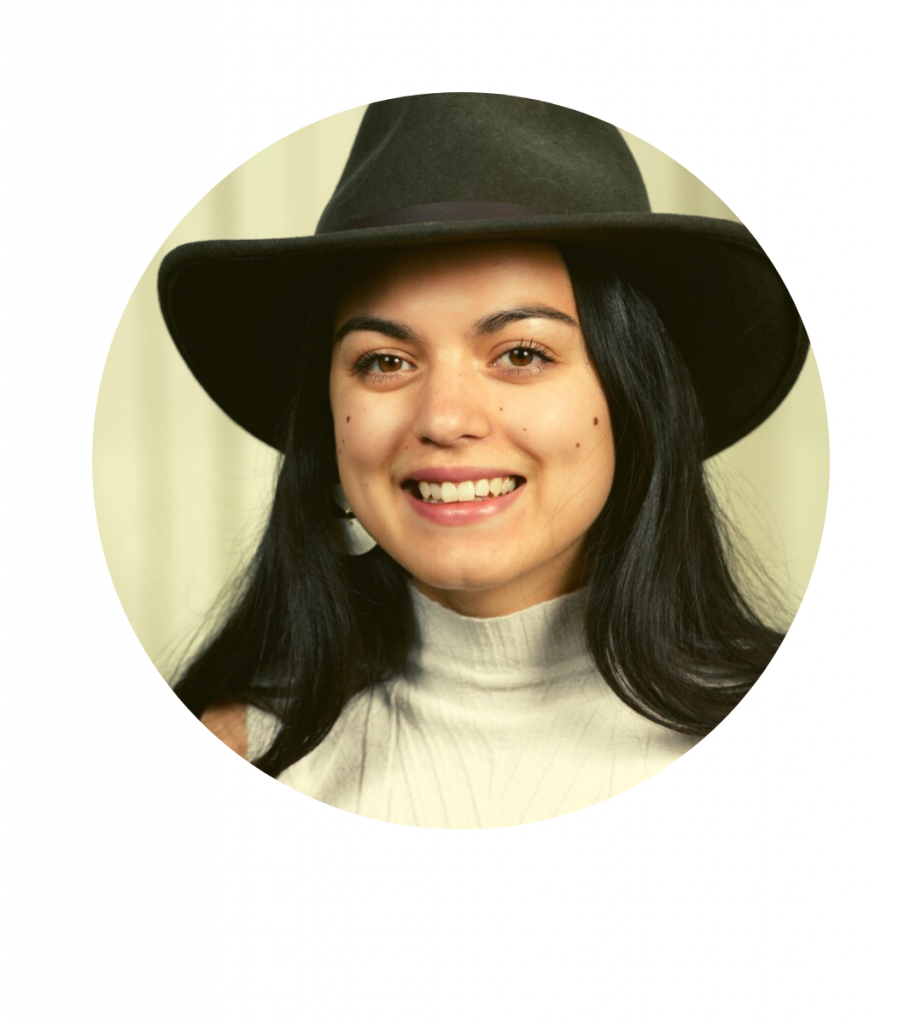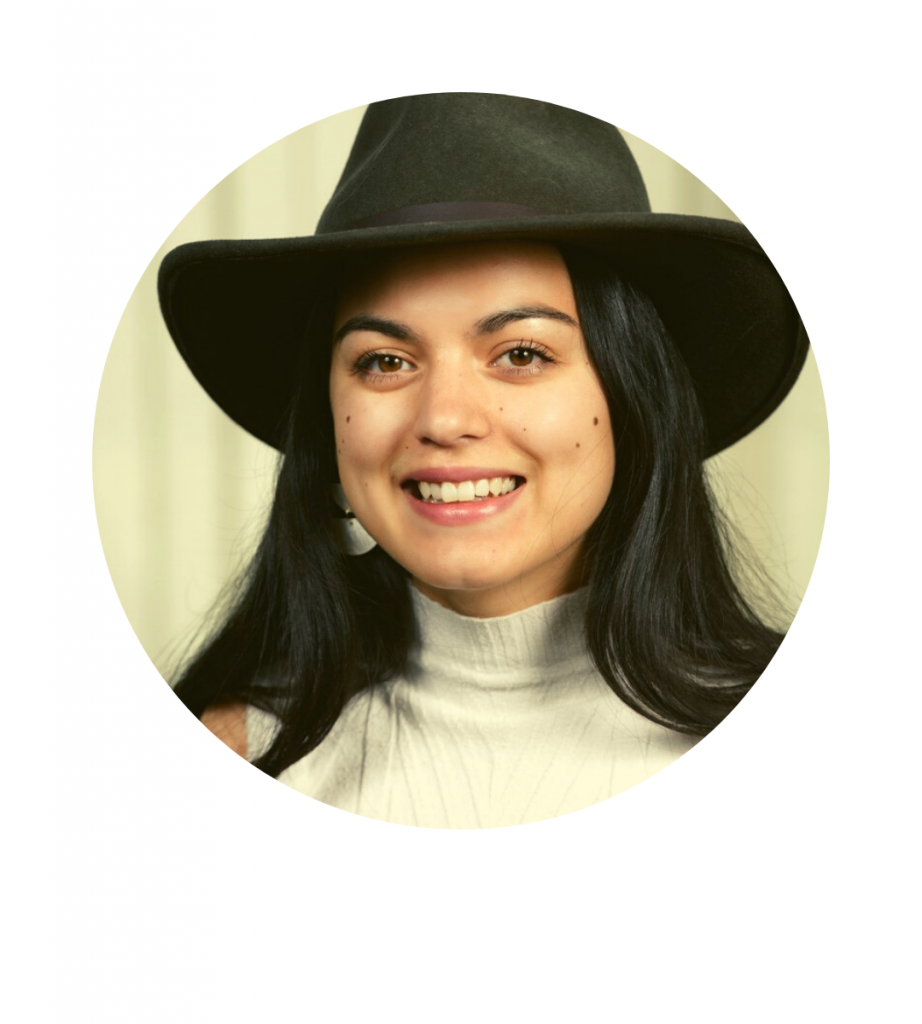 April Werle, Committee Chair
April Werle is the daughter of an immigrant Pinay and third-generation Montanan. She is a mixed Cebuano American artist and muralist. Werle is known for her iconic black and white "hand-characters", creating artworks that explore the intersections of identity, place and culture. Her hands say, "we are here." focusing on telling stories rooted in the Filipino diaspora. April Werle serves on the Arts Missoula Board of Directors, GLOBAL committee, and chairs the BIPOC Arts Advisory Council subcommittee.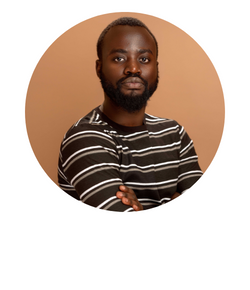 Ghislain Katanga, Committee Member
Ghislain Katanga was born in Democratic Republic of Congo and raised in Uganda. He left Uganda three years ago as an immigrant to come and live in the states (Missoula, Montana). He gradually adjusted to the city living having to experience winter and fall for his first time. He is currently a student at the University of Montana and also a Montana based photographer. As a photographer he creates photos that imagine a bold, exciting world, one in which people stand out.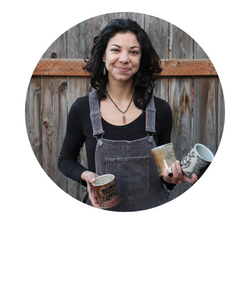 Krissy Ramirez, Committee Member
Krissy Ramirez is a Mexican artist that uses her border experiences in her ceramics art. From luscious cacti to abandoned plaster walls and bricks she uses graffiti to express thoughts in words written in a creative illegible language. She continues to make work surrounded by graffitied trains en las montañas of Missoula, Montana.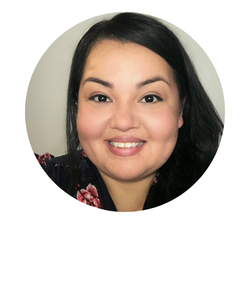 Dacia Griego, Committee Member
Dacia Red Thunder Griego is an educator, advocate, storyteller, artist, mother, sister, and auntie. She is an enrolled member of the Little Shell Chippewa Tribe with proud Chippewa Cree and Mexican-American ancestry. Dacia graduated from the University of Montana with degrees in Social Work and Psychology and is a Native American Education Specialist and Social Worker for Missoula County Public Schools. She is passionate about sharing her culture and contributing to the representation and empowerment of BIPOC and LGBTQ2S+ communities in all spaces, but especially in classrooms, media, and art.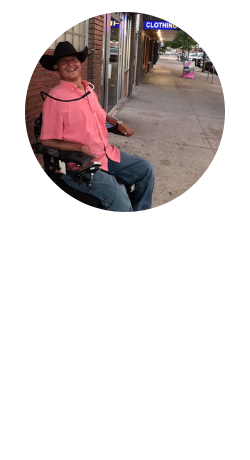 Mitchell McCabe, Committee Member
Mitchell McCabe, originally from the Fort Belknap Indian Reservation, currently resides in Missoula, MT. He recently graduated with a Master's Degree in Clinical Mental Health Counseling (CMHC). As a quadriplegic, he faces many challenges daily that require significant mental strength. He lives independently and manages his own care by living a self-directed lifestyle and strives to be as independent as possible. He has gained valuable life experience as he sought to discover his own path and establish a satisfying career. The challenges he deals with on a daily basis as a quadriplegic, clearly influences his decision to not only succeed educationally, but to grow as a person. Through his own journey, he now knows that he is passionate about helping individuals who need assistance to overcome their own obstacles. He wants to help others find the success that he, himself has found. In his free time, Mitchell likes to escape into the world of Art. Art is his passion, which he finds to be uplifting and freeing. The type of artwork he does, resembles that of his traditional culture and Montana's beautiful landscapes, from the high mountains to low plains. He tends to use pencils, charcoal and ink, more recently changing direction in his style by engaging in painting. He is hoping to find a unique style that is eye-popping, leaving people in awe. Since he draws with his mouth, he wants to bring out another perspective of shock and awe!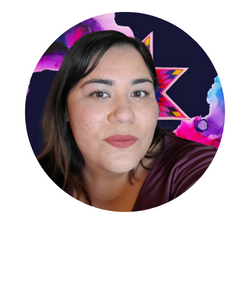 Monica Gilles-BringsYellow, Committee Member
Monica Gilles-BringsYellow is a self-taught Indigenous artist who was born and raised in Montana. Monica creates mixed media paintings to exhibit a celebration of Native American cultures- specifically her family's (Bitterroot Salish). Monica incorporates resin, inks, and elements of collage to create a 3-D appearance in her paintings. Monica states that her hope is that through this visual storytelling she can "spark dialogue, educate, and share my culture with others." Past examples of her work can be seen at the Meadowlark in Missoula, the TSB on the corner of Broadway and Madison, Allez! mural gallery, and in various exhibitions throughout Western Montana.